Our Approach
We translate brands across mediums
What distinguishes us is our diverse experience, focused team, and emphasis on strategy over decoration.
Since we founded YYES in 2000, we have worked with clients in many industries across nearly every area of branding and communications. We treat each of them as if we owned their business.
We offer the services associated with most design studios, with the benefit of being a focused, hands-on team. Designers manage your project, meaning that you don't talk to an account manager—you're working directly with the creatives responsible for translating your brand.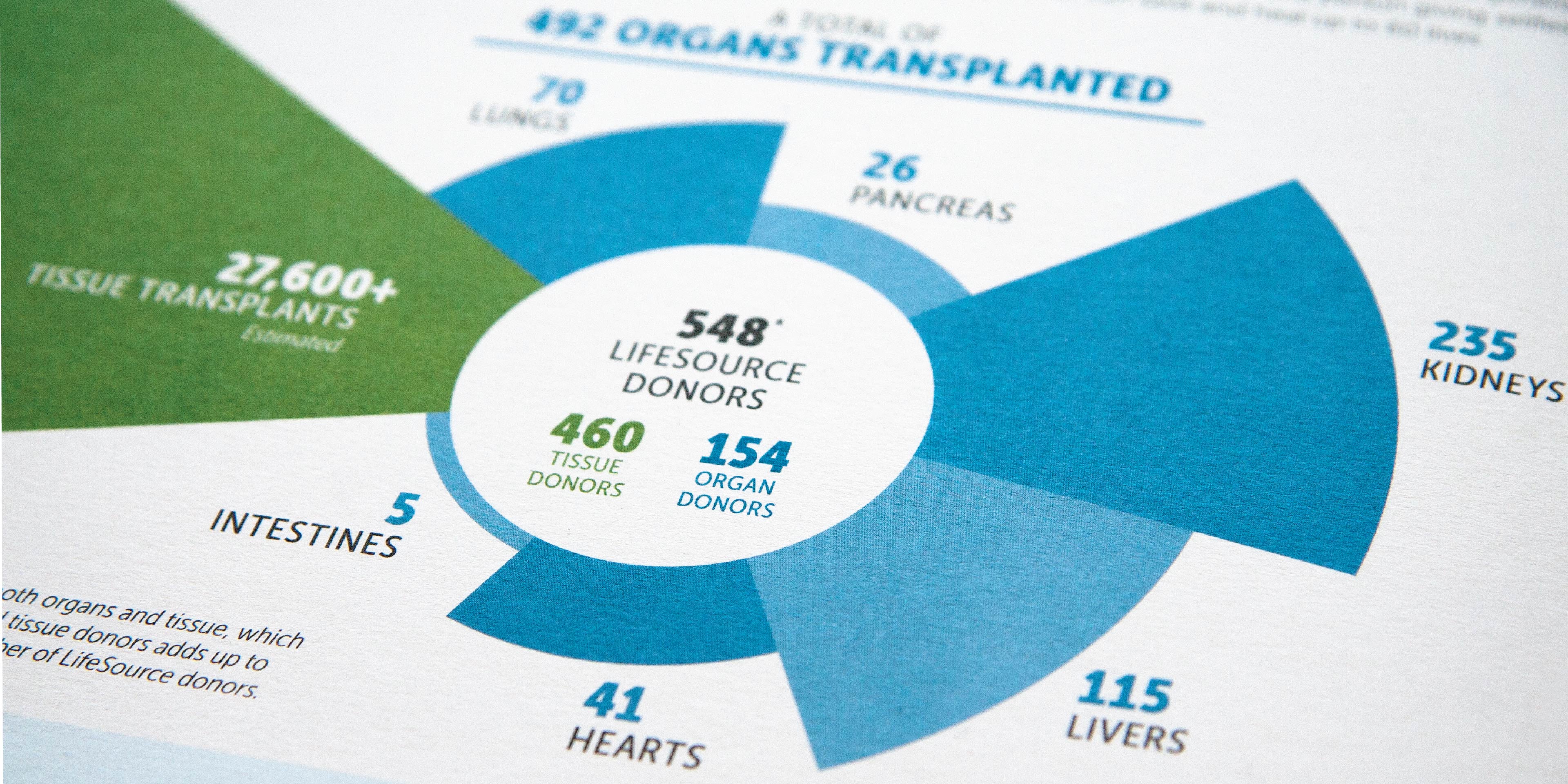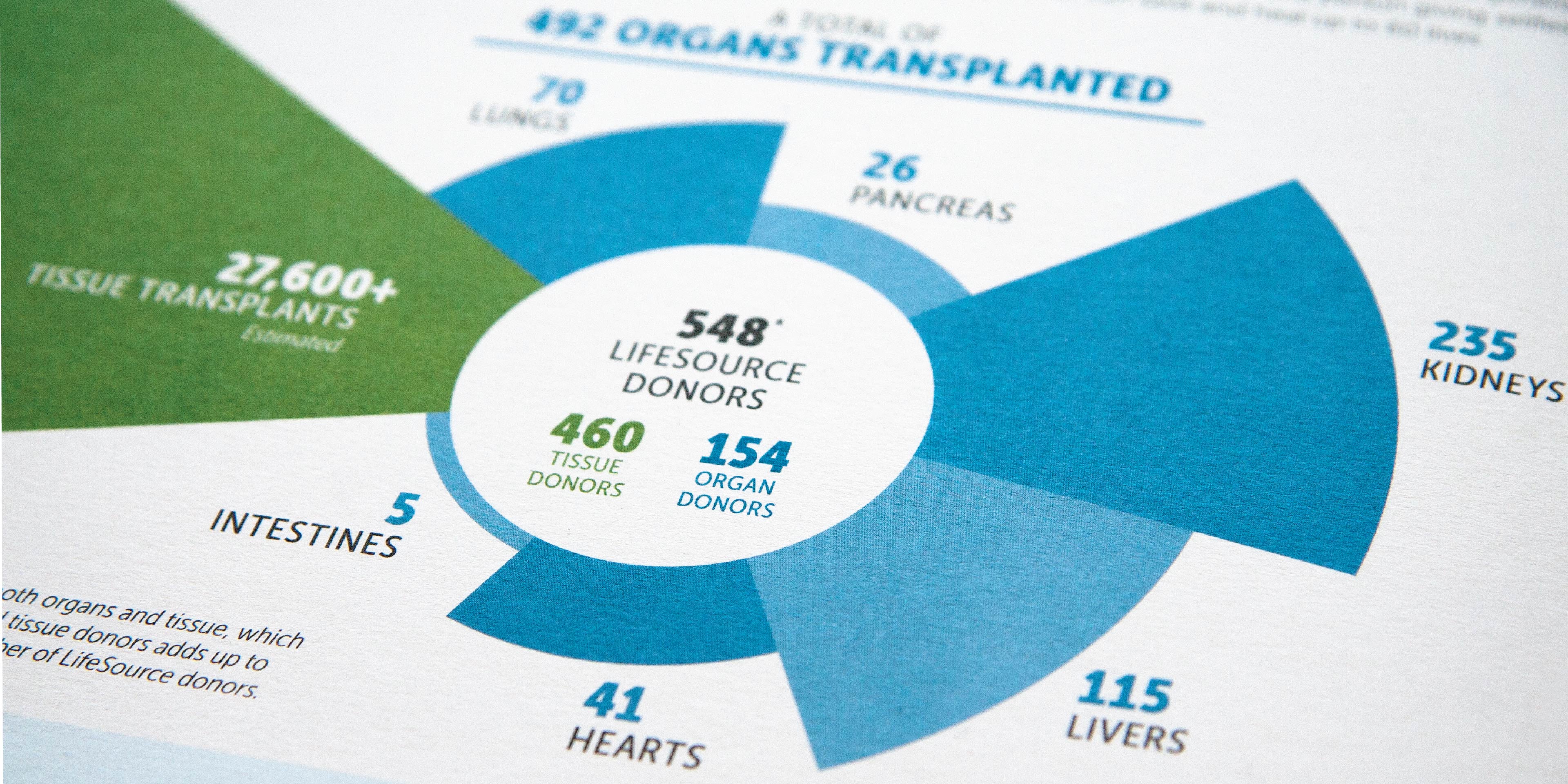 What We Do
Our capabilities
Brand strategy
Before we make anything we first make sense of it. We organize and lead SWOT, competitive, and Stop/Continue/Start audit exercises, then make recommendations to strengthen our client brands.
Visual design
We design logos, identities, brand systems, websites and app experiences, corporate and product brochures, advertising, signage and environmental graphics, along with other marketing collateral.
Messaging, narratives, and tone
What you say is as important as how you say it. We write copy for print and web projects, develop brand voice and taglines, and create brand lines that carry entire campaigns.
Campaigns
Translating brands across mediums and vehicles takes vision and experience. We develop and manage print and digital campaigns that leverage brand assets and deliver the message.
Technology development
Technology evolves but creating user experiences that are intuitive, sensible, and effective is a constant. We design and build smart systems for websites, email, interactive features, and other digital communications—and always with accessibility in mind.
Project management
Genius is 1% inspiration and 99% perspiration. We put in the hard work to consult on and oversee printing, programming, fulfillment, mail distribution, manufacturing, fabrication, and other third-party services. The outcome of detail-oriented management is evident.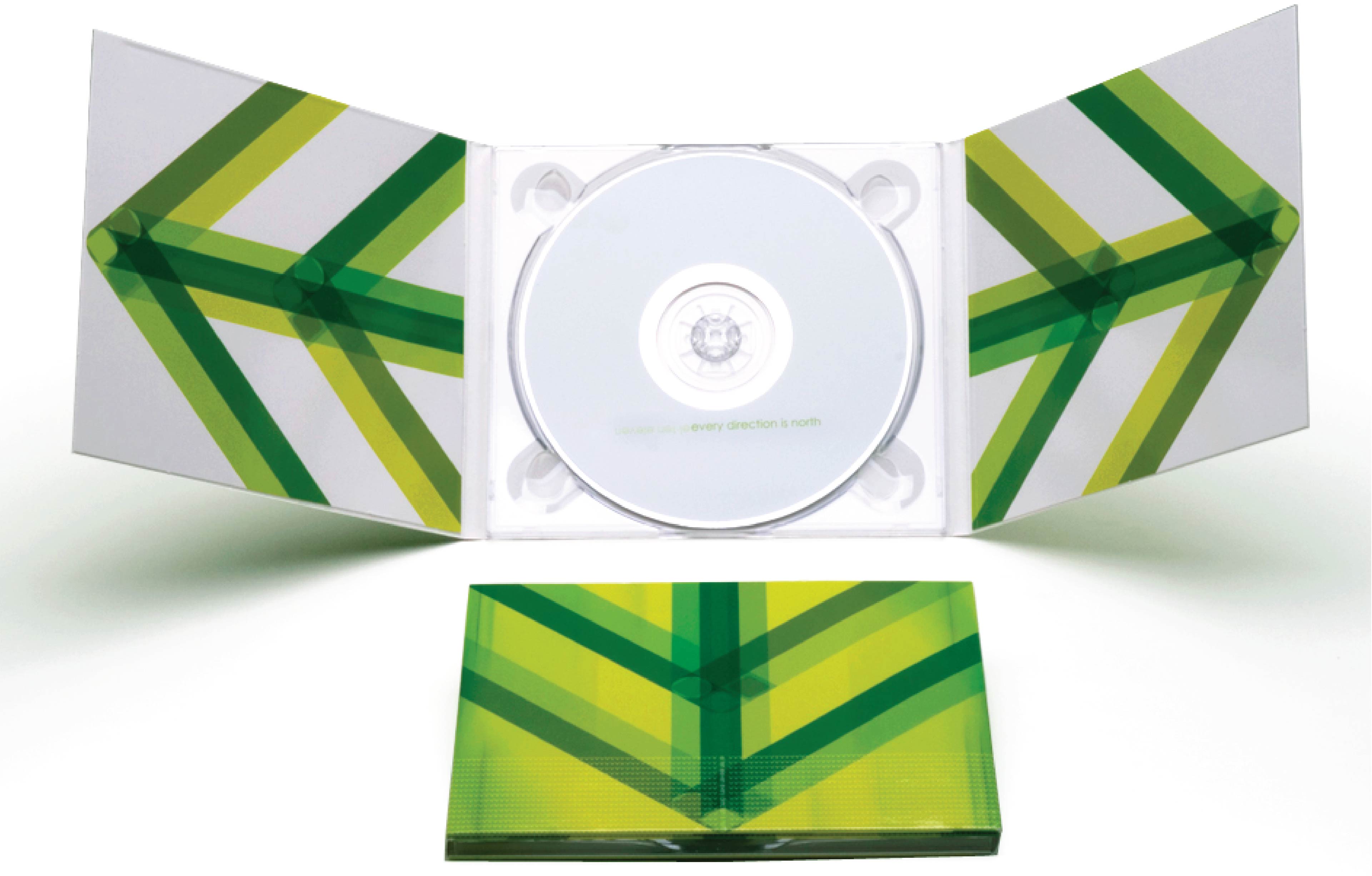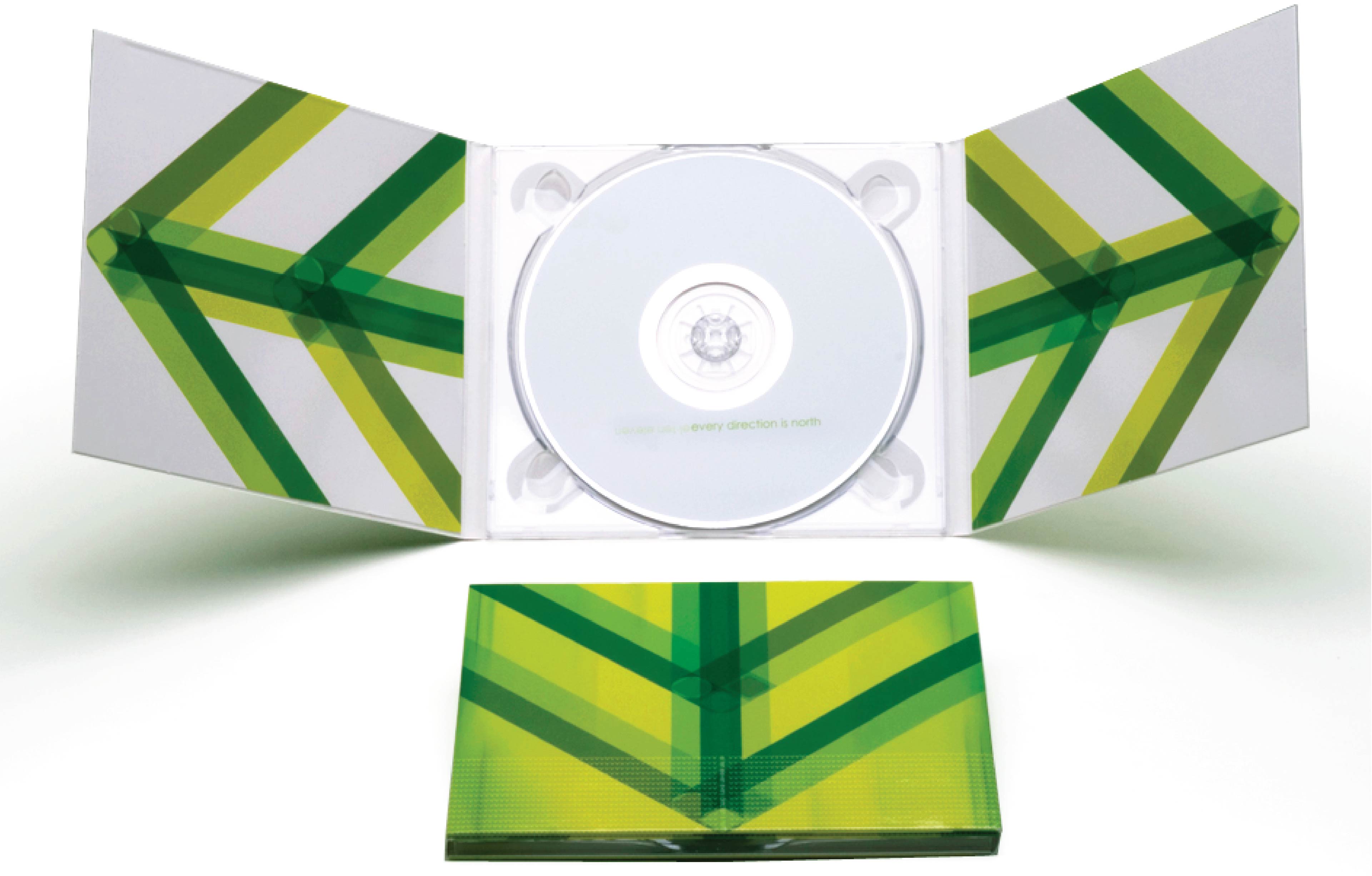 How We Work
A three-part approach that delivers results
In the Discovery phase we develop the strategy for the project, defining its objectives, stakeholders, and expected outcomes. Depending on the scale of the project, we may also conduct SWOT, competitive, and Stop/Continue/Start brand audit exercises. The outcome of Discovery is a creative brief, a visual brief, and a messaging brief from which we can develop sound ideas.
By having a considered strategy behind the project, we have a foundation to work from. During this phase we also confirm budgets, timelines, and milestones.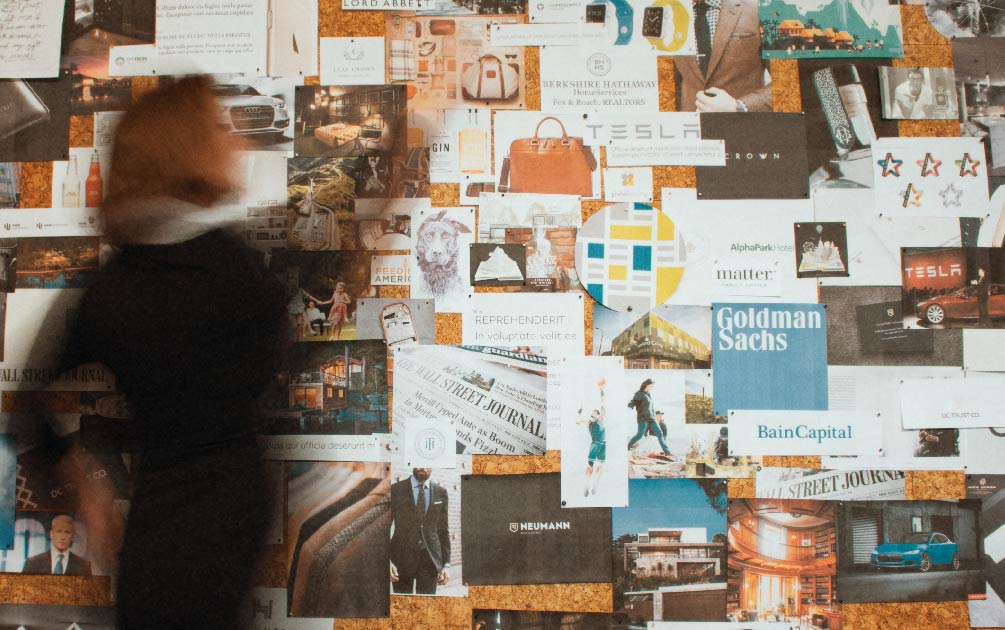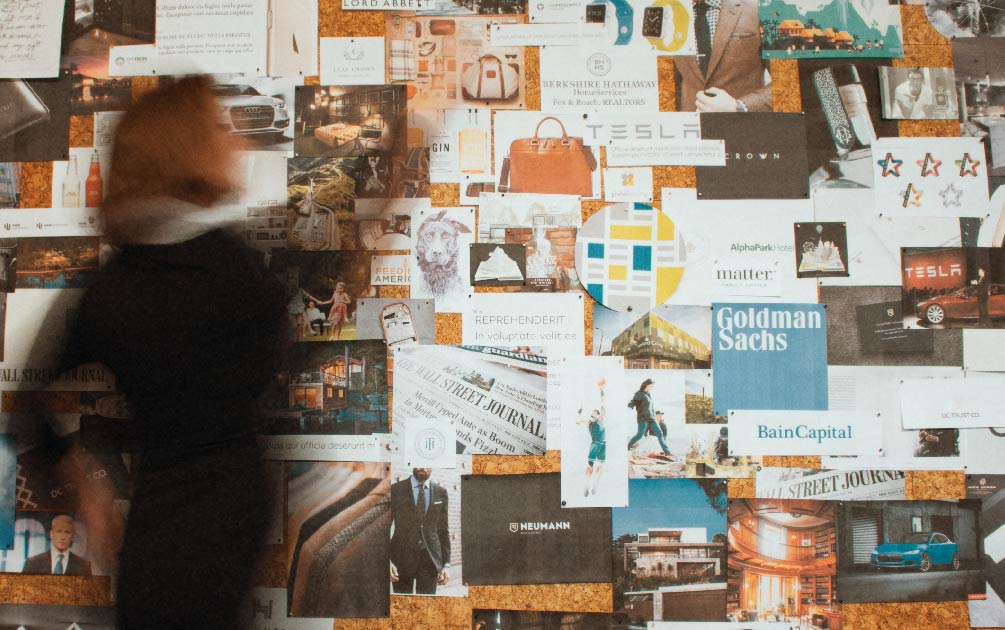 In the Design phase we use the strategy to develop work that communicates effectively.
We refer back to outcomes of the Discovery phase—the creative brief, visual brief, and messaging brief—as we create options to consider, and we involve our clients in reviews at key points as we progress.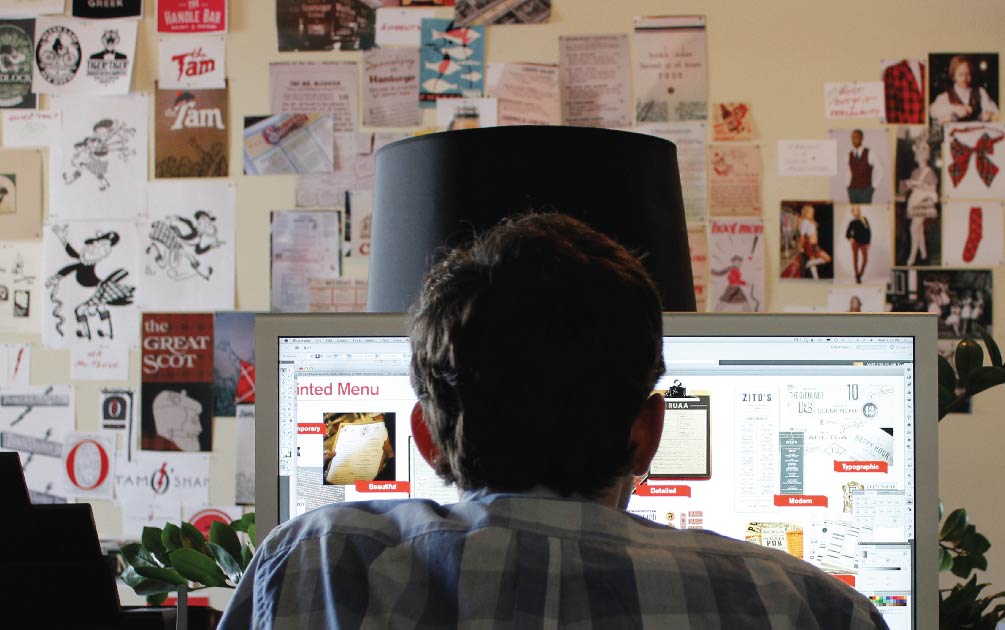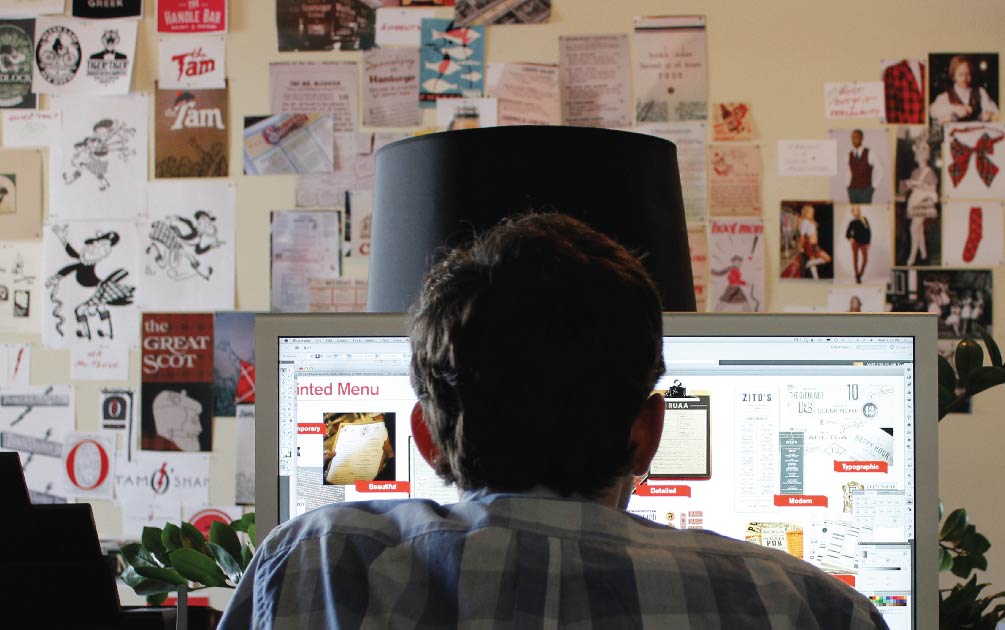 In the Delivery phase all the effort comes together to manifest in final deliverables. 
We edit final copy; polish final design work; and project manage third-party vendors like printers, web developers, and video producers to bring the project to completion.
Following final delivery, we like to conduct a project debrief in which we circle back on the project and discuss its outcome and impact.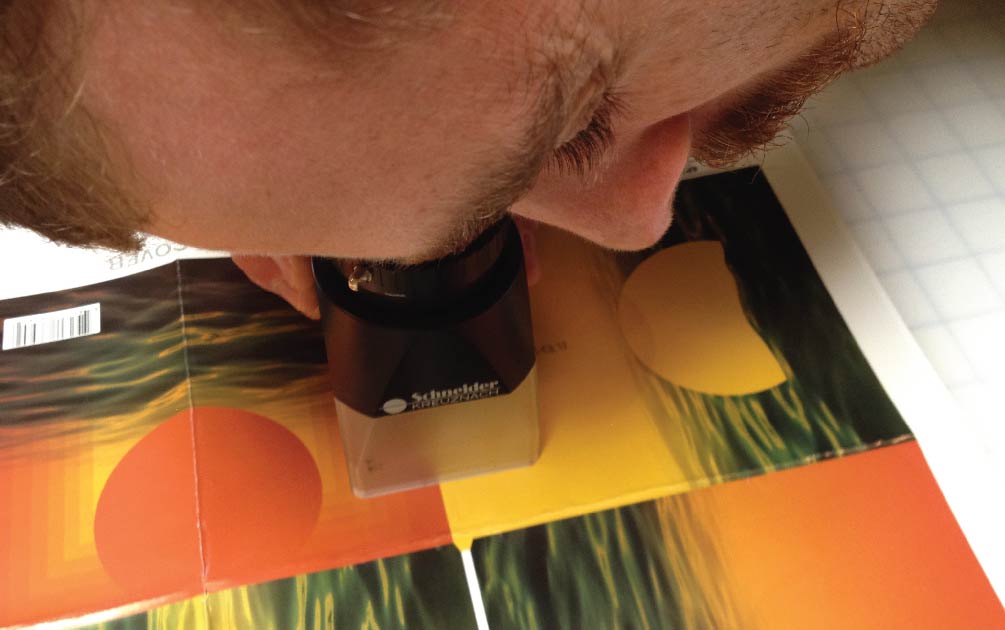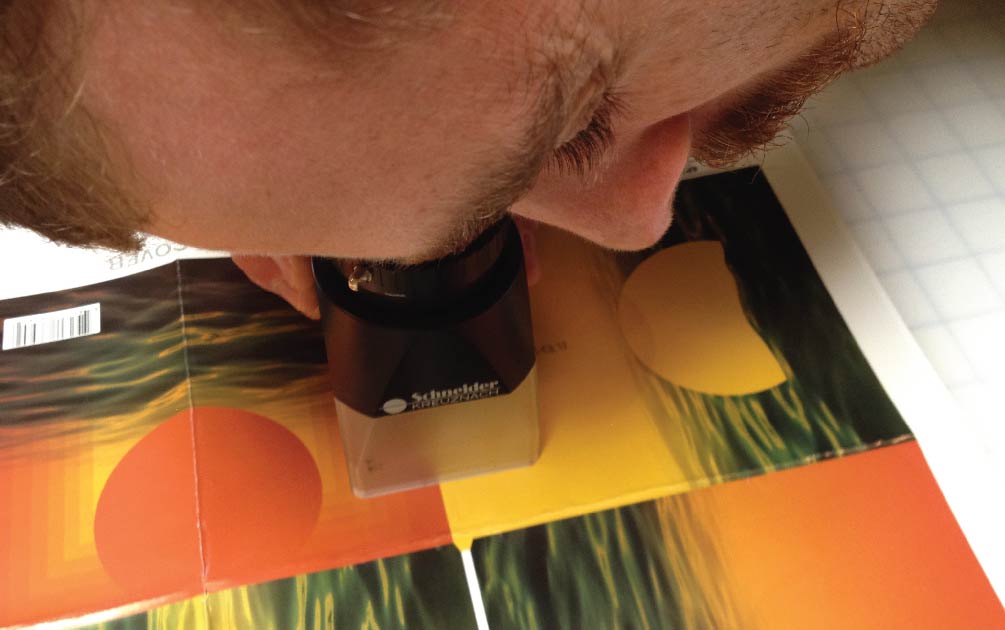 Let's get something started
[unex_ce_button id="content_lnq0dhtl8,column_content_suro8rzsy" button_text_color="#333333" button_font="regular" button_font_size="16px" button_width="auto" button_alignment="center" button_text_spacing="2px" button_bg_color="#ffffff" button_padding="15px 60px 15px 60px" button_border_width="1px" button_border_color="#333333" button_border_radius="0px" button_text_hover_color="#ffffff" button_text_spacing_hover="2px" button_bg_hover_color="#000000" button_border_hover_color="#000000" button_link="/contact/" button_link_type="url" button_link_target="_self" has_container="" in_column="1"]GET IN TOUCH[/ce_button]