Brand Case Study
Designing a brand to build an investor base
Alpha Investing
Brand Strategy · Logo Design · Messaging · Website · Identity System · Marketing Collateral
A new perspective on private equity
Alpha Investing is a private capital network that provides access to institutional-quality alternative investments.
As a startup in the private alternative investment space, Alpha needed to establish its credibility as a trustworthy source of opportunities. It also needed to reach beyond the founders' existing "friends and family" network and appeal to a wider base of high-net-worth investors.
Discovery and Visual Brief
Through meetings in New York and Los Angeles, we interviewed the firm's founders and members of its advisory board. The process put perspective on the goals, plans, and expectations for the firm, and led us to a deep understanding of Alpha's business.
We then established a shared visual vocabulary with the founders. A visual brief, composed of sourced images and graphics, represented how the new brand might manifest visually. Cues of moneyed tradition offset by contemporary elements would express the brand as mature without being stuffy.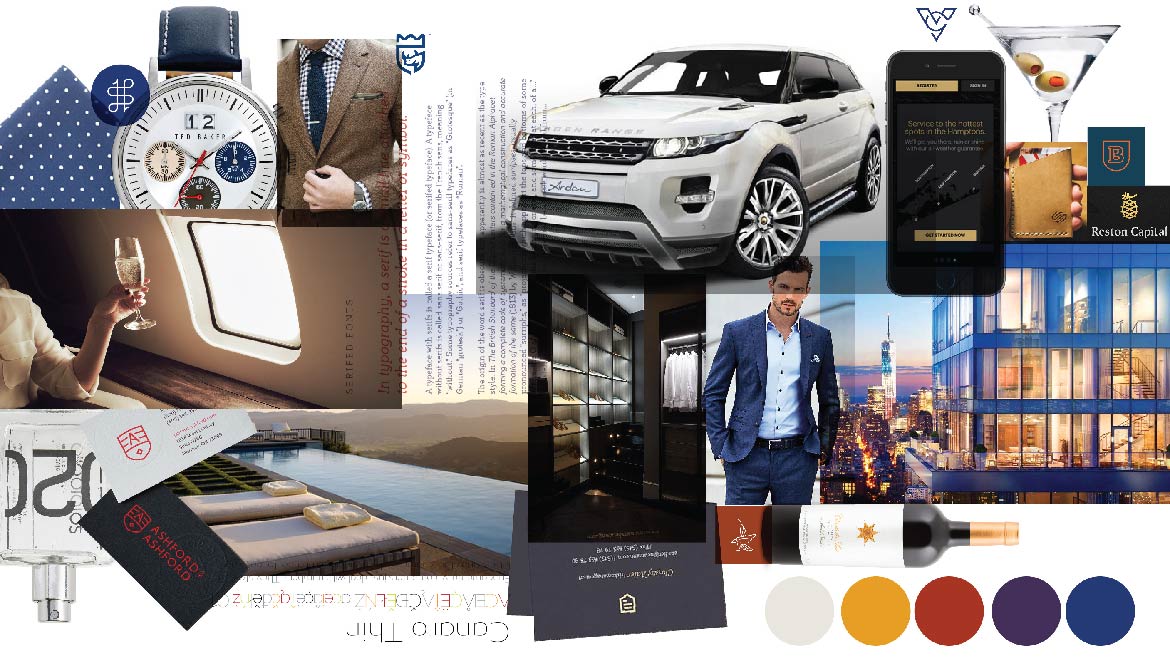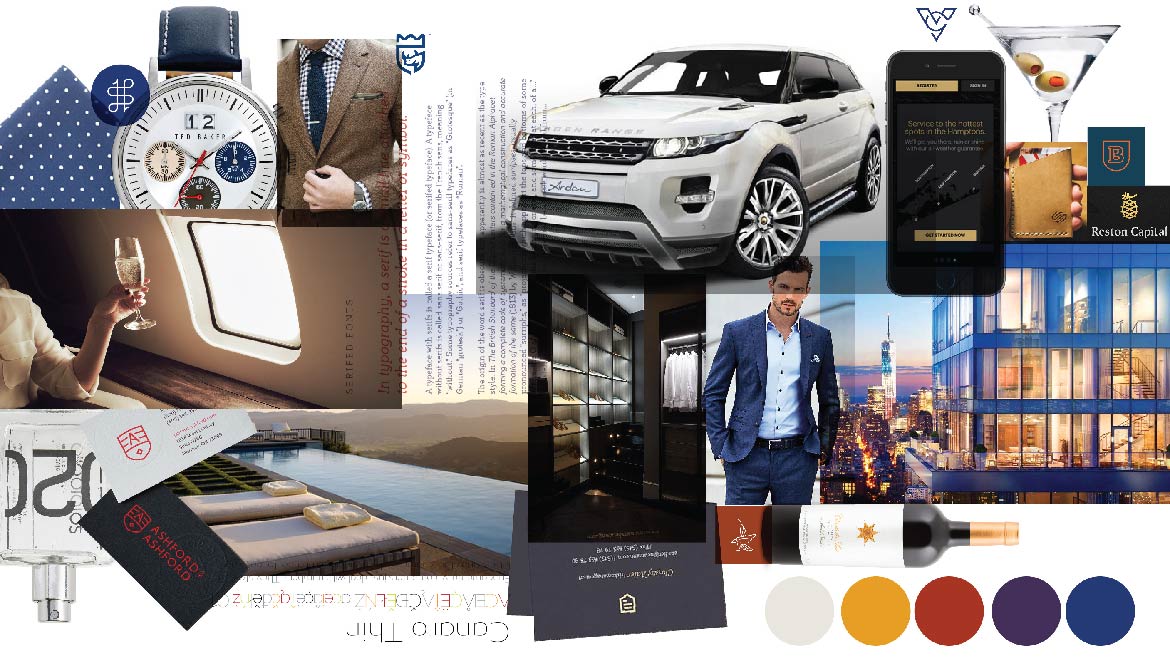 The Logo and Identity
The combination of knowledge from interviews and a shared visual vocabulary gave us a foundation to begin design work on the logo. We sketched hundreds of ideas, presented multiple conceptual directions, and moved one selected mark forward to final refinements.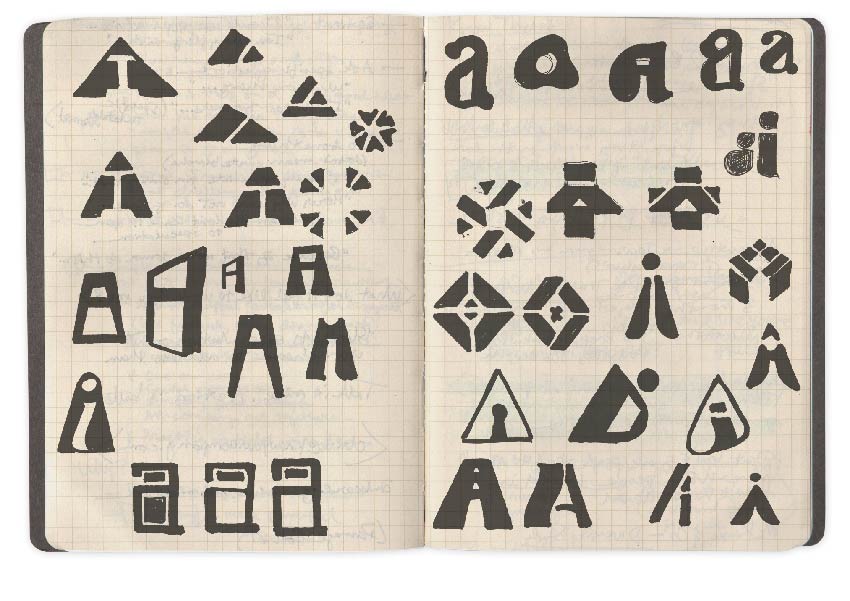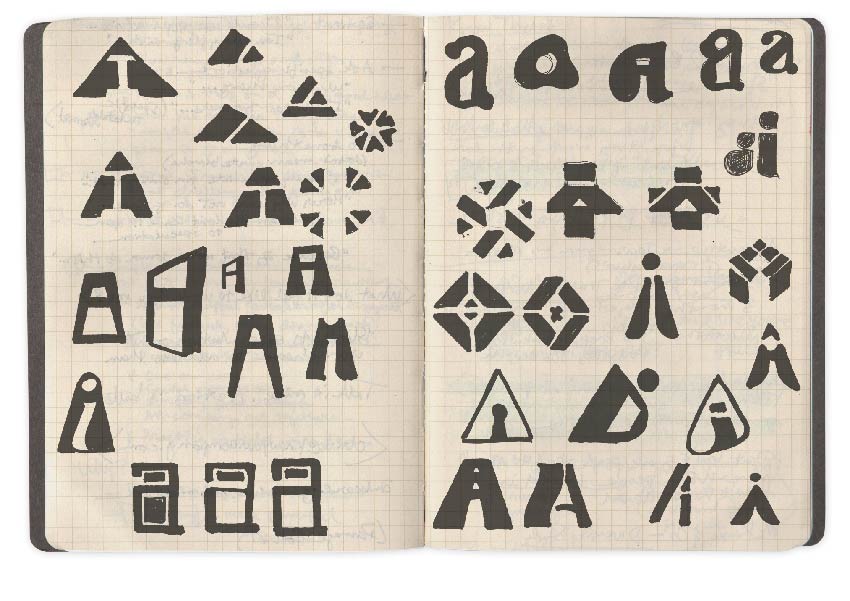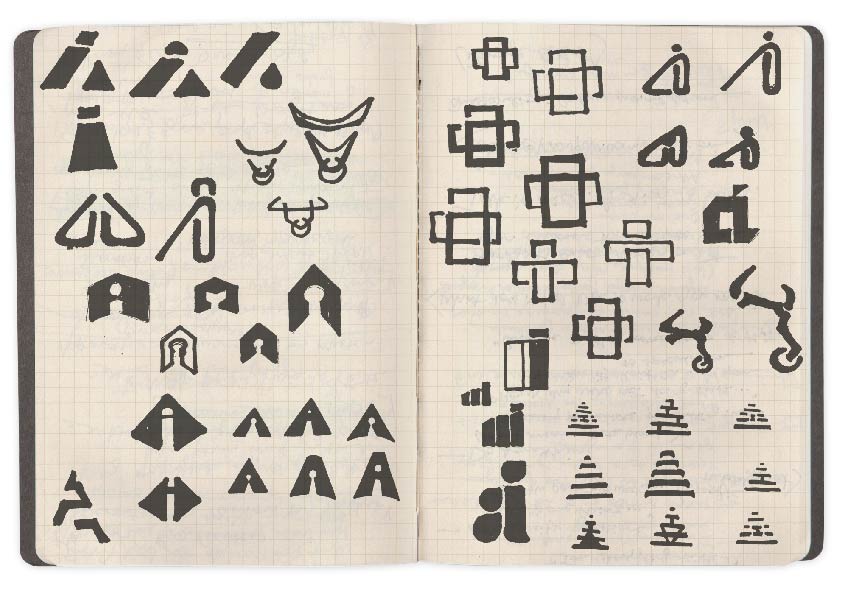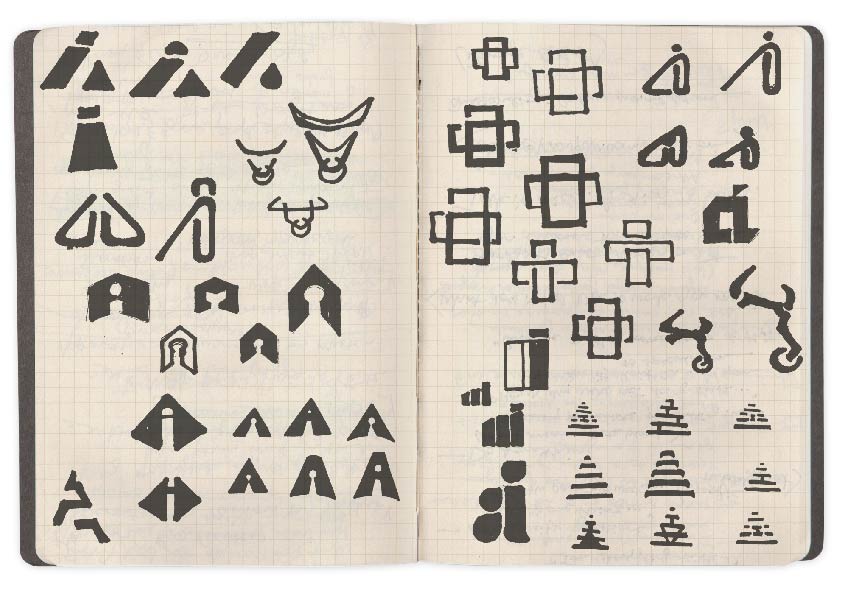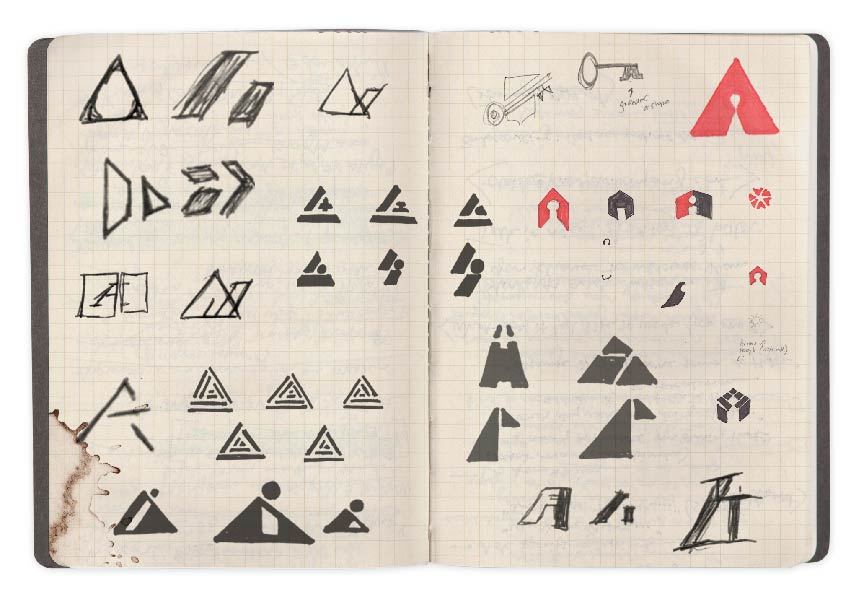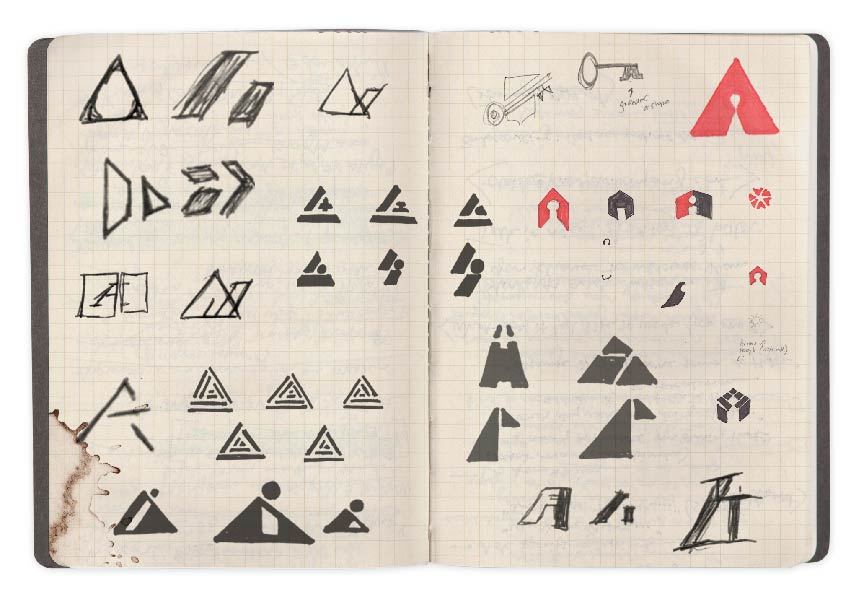 At once an "A," "I," forward-moving arrow, and dimensional box that draws on the visual vocabulary of finance, we paired the brand mark with a typeface that feels faintly tech—a nod toward the sophisticated online investment platform Alpha plans for its investors.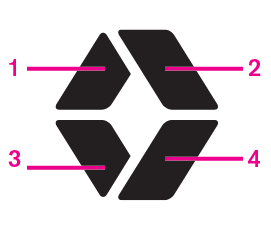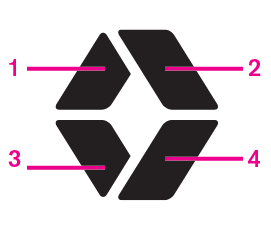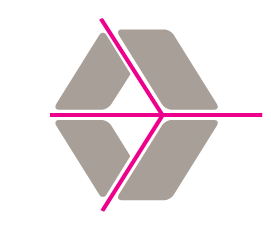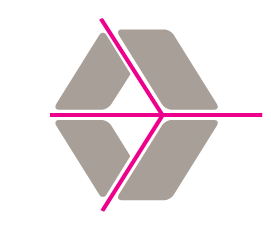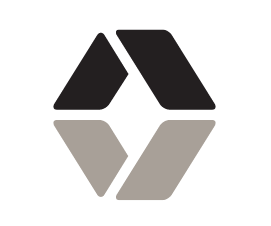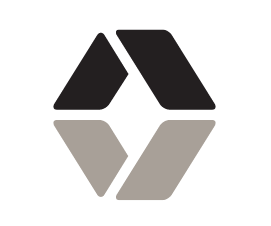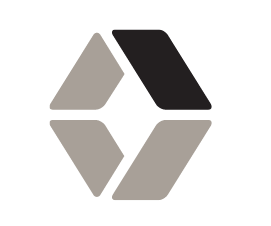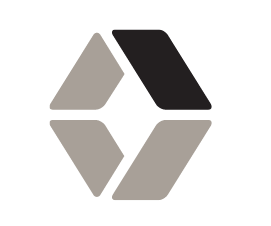 Marketing Materials
Clean sophistication and unwavering presentation of information give Alpha an authoritative presence in print.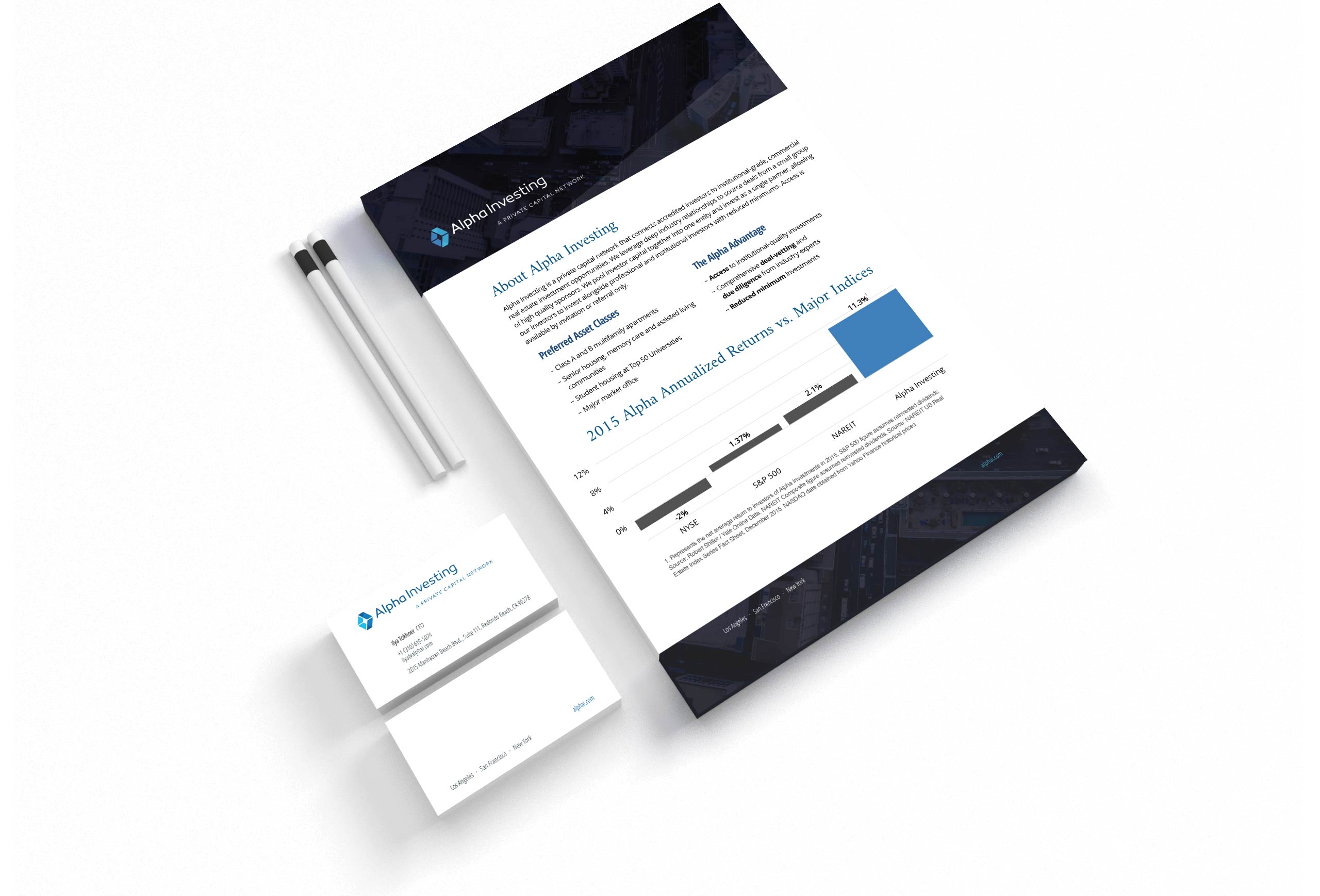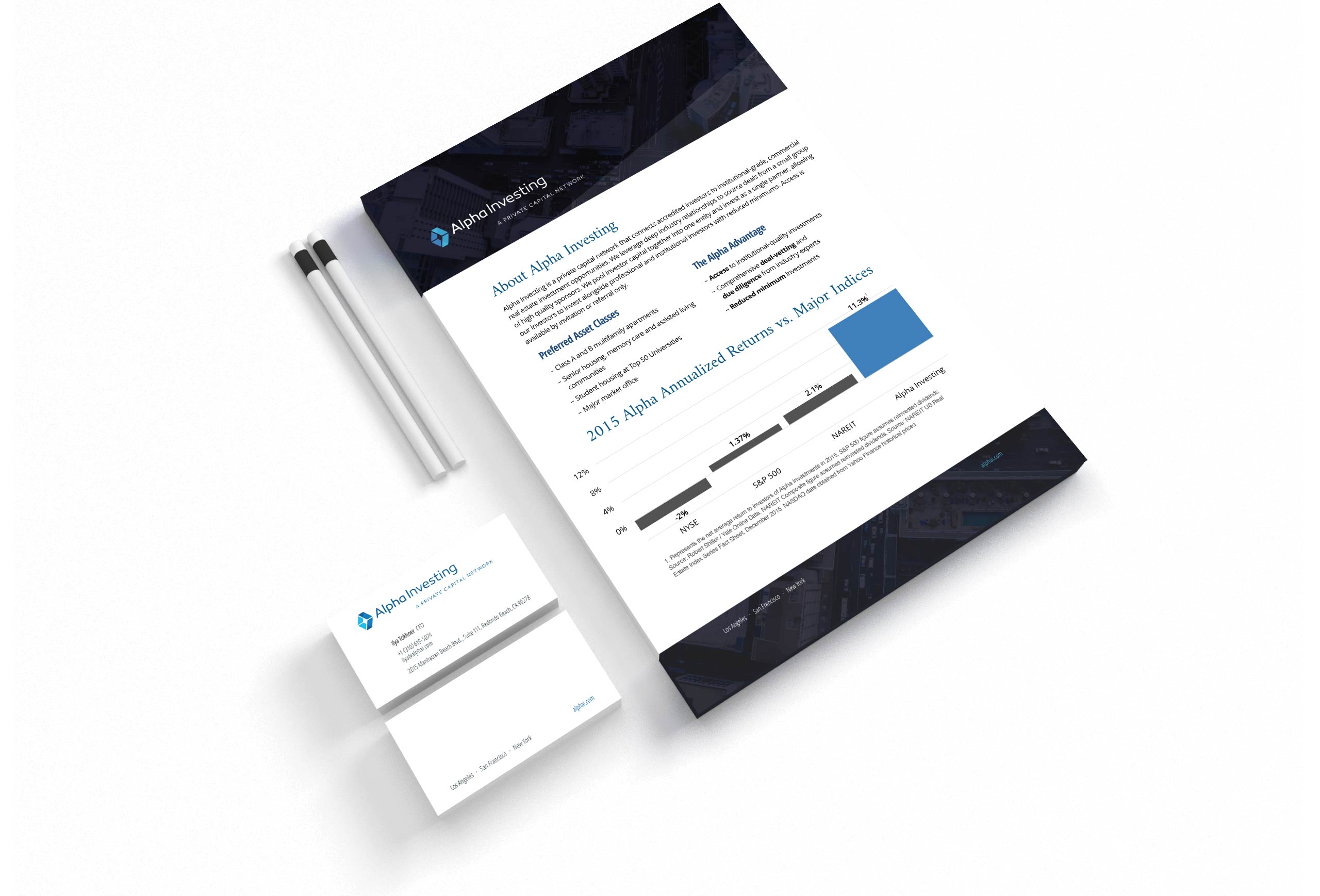 Website
Extensive site mapping and wireframing ensured we accounted for all content and considered the relationships between pages. We also carefully planned how the content would be managed and how pages would respond to different browser window sizes — all before we began designing.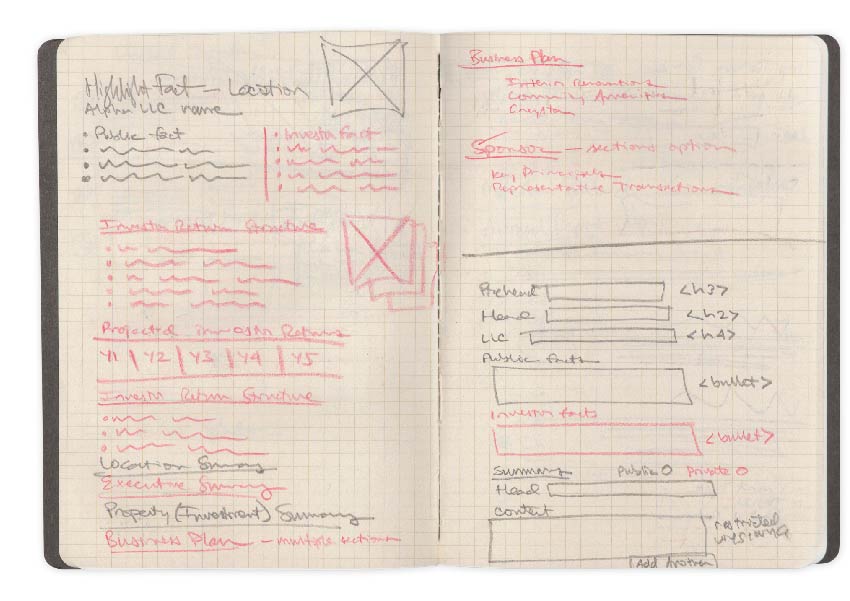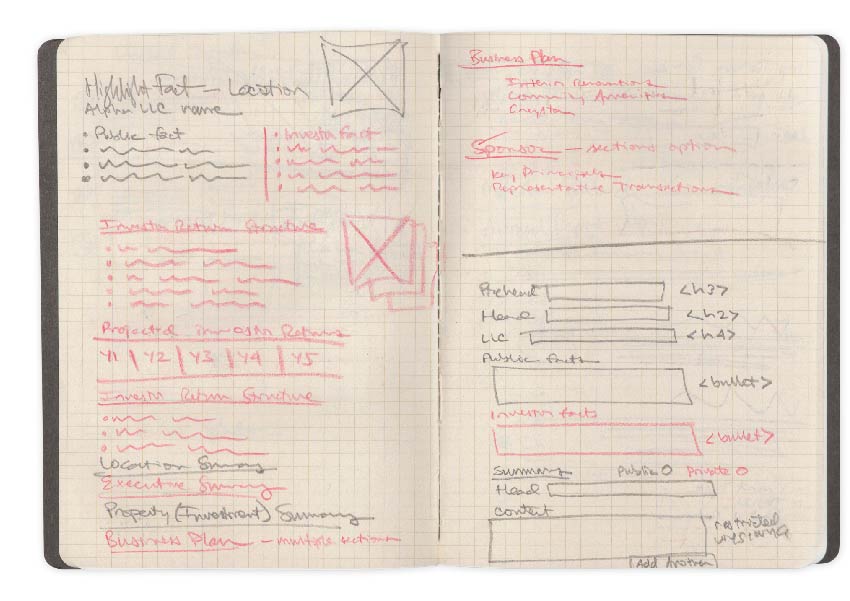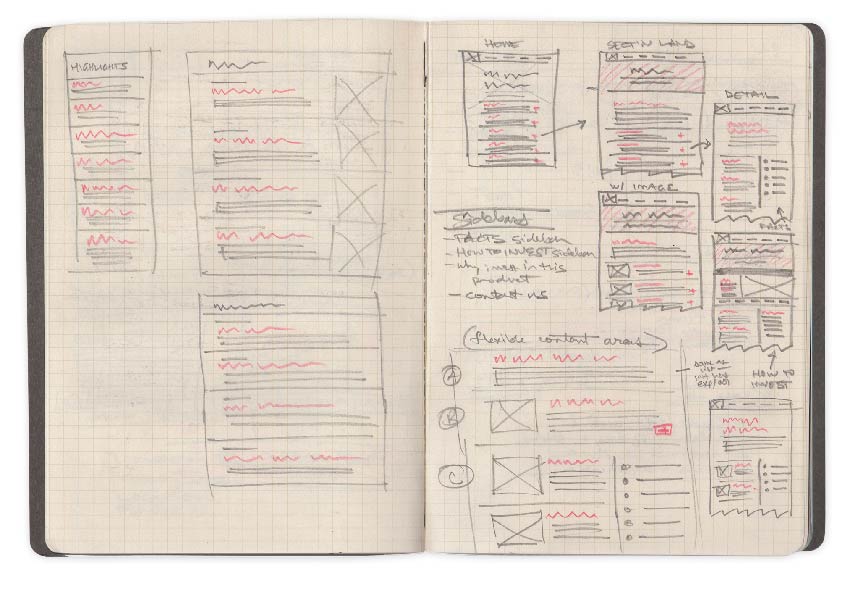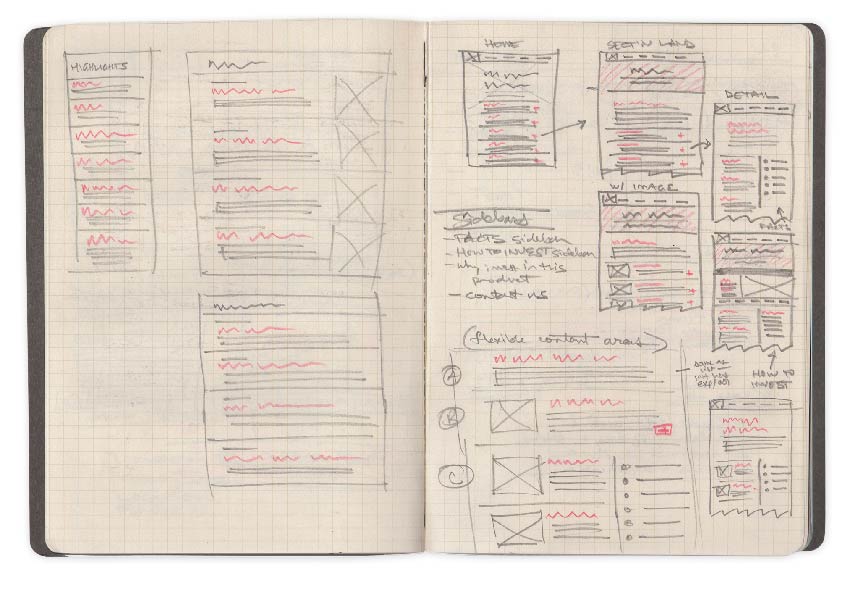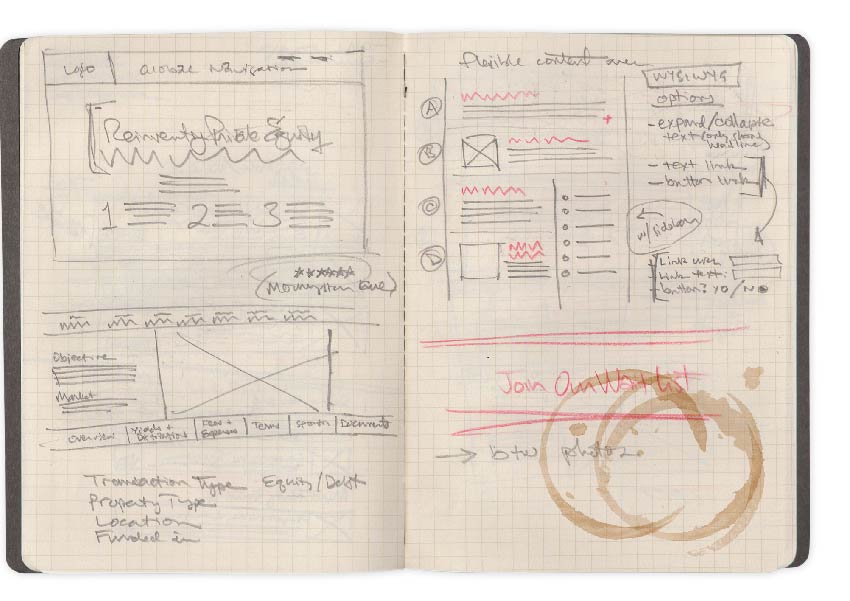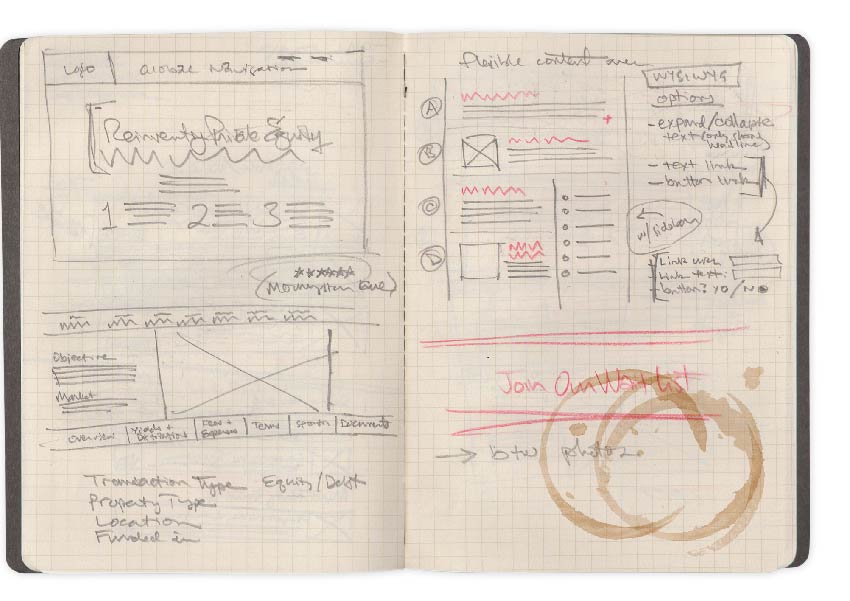 The finished site has the depth and seriousness of a large firm and adds to Alpha's credibility. Pops of animated graphics enliven the pages, and full-screen slow-motion video headers illustrate our brand line for the firm, "A new perspective on private equity."
Custom WordPress theme developed in partnership with APMeyer
Fully responsive
Full-screen video and animated infographics
Investor log-in and account management functions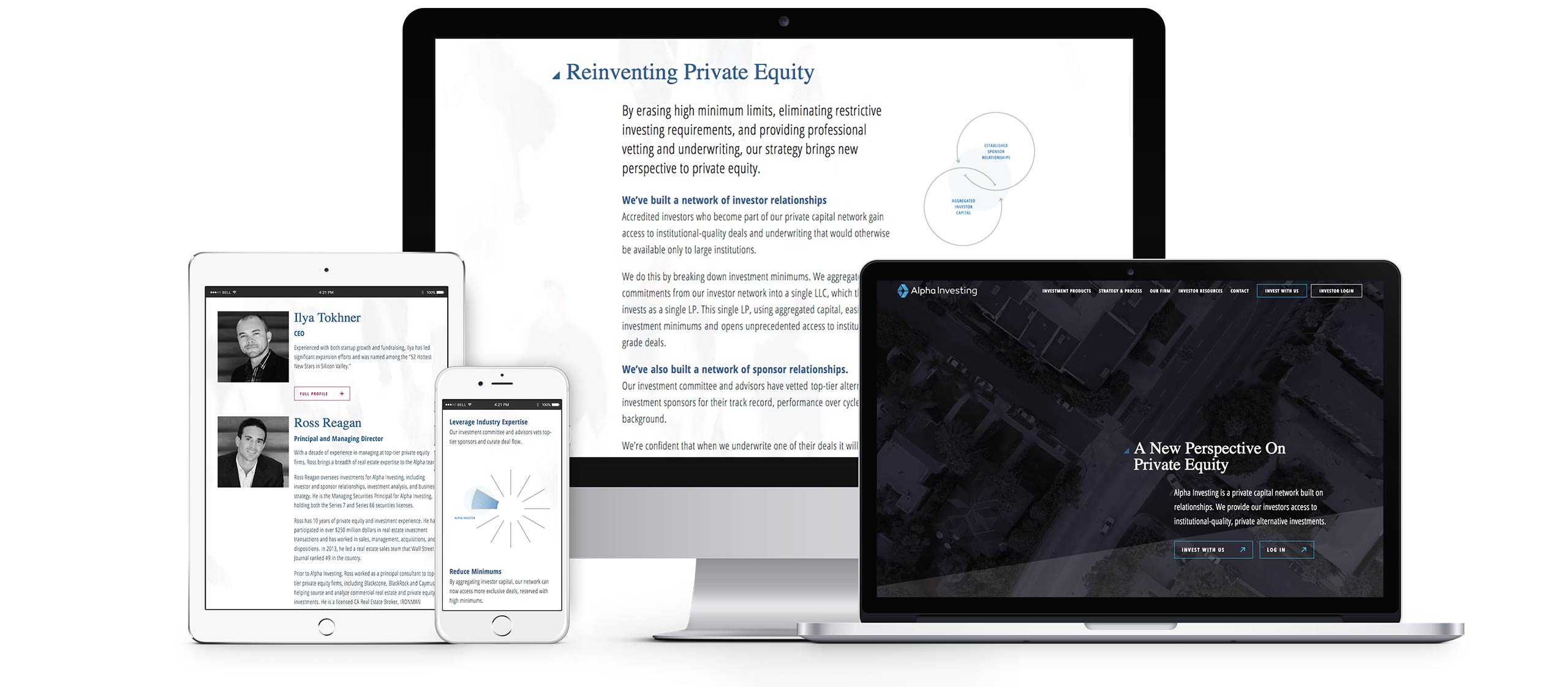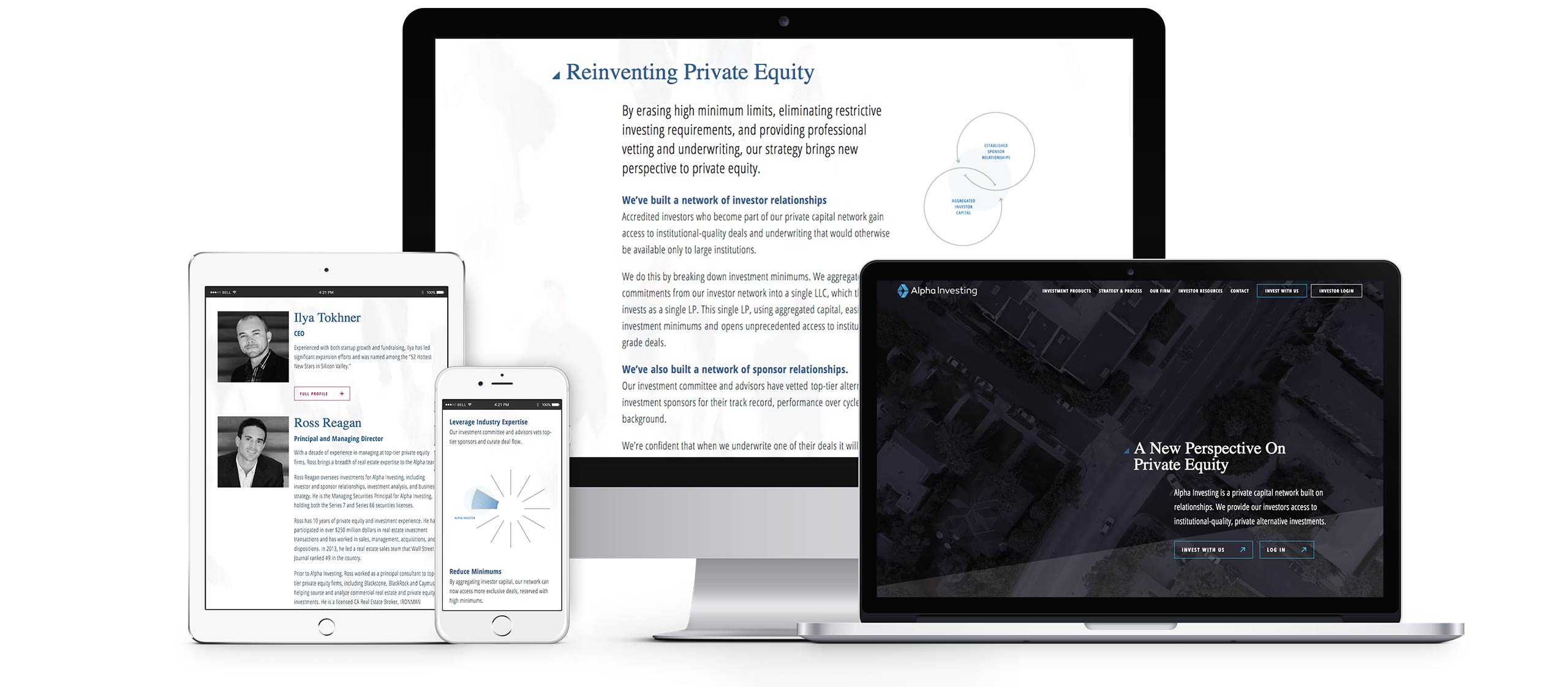 [unex_ce_button id="content_asi968eho" button_text_color="#000000" button_font="light" button_font_size="15px" button_width="auto" button_alignment="center" button_text_spacing="1px" button_bg_color="#ffffff" button_padding="15px 60px 15px 60px" button_border_width="1px" button_border_color="#000000" button_border_radius="0px" button_text_hover_color="#d9d9d9" button_text_spacing_hover="1px" button_bg_hover_color="#333333" button_border_hover_color="#000000" button_link="https://www.alphai.com" button_link_type="url" button_link_target="_blank" has_container="1" in_column=""]www.alphai.com[/ce_button]
User experience isn't just for the front end of a site. We customized a WordPress install to create an intuitive, easy to manage back end that enables Alpha's admin users to quickly edit the site's content and create new pages based on drag-and-drop global content blocks.
Outcome
Design Means Business
Within six months of launching the brand, new investor relationships were up significantly and the firm was successfully reaching new classes of high-net-worth investors.
Let's get something started
[unex_ce_button id="content_lnq0dhtl8,column_content_suro8rzsy" button_text_color="#333333" button_font="regular" button_font_size="16px" button_width="auto" button_alignment="center" button_text_spacing="2px" button_bg_color="#ffffff" button_padding="15px 60px 15px 60px" button_border_width="1px" button_border_color="#333333" button_border_radius="0px" button_text_hover_color="#ffffff" button_text_spacing_hover="2px" button_bg_hover_color="#000000" button_border_hover_color="#000000" button_link="/contact/" button_link_type="url" button_link_target="_self" has_container="" in_column="1"]GET IN TOUCH[/ce_button]