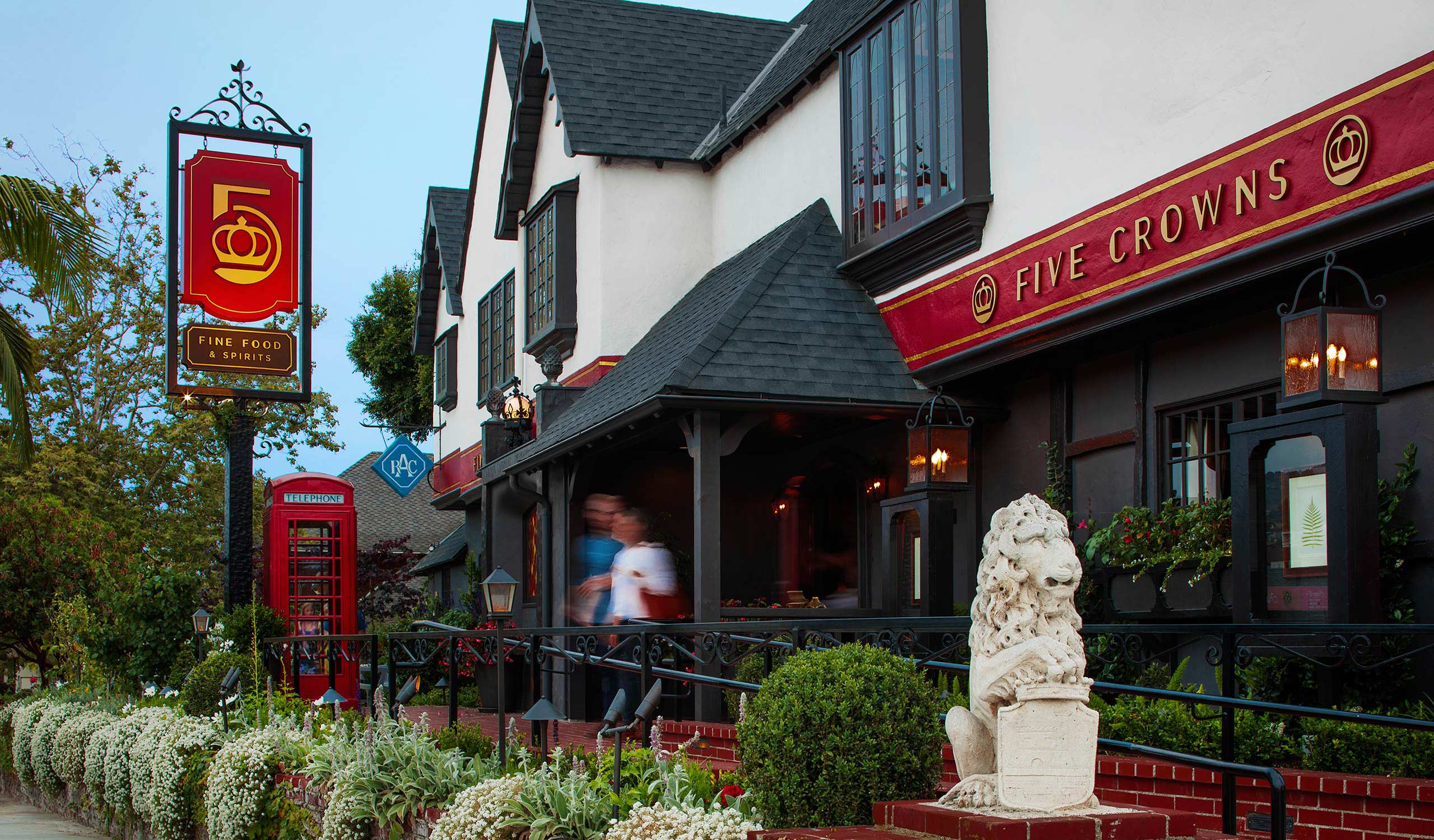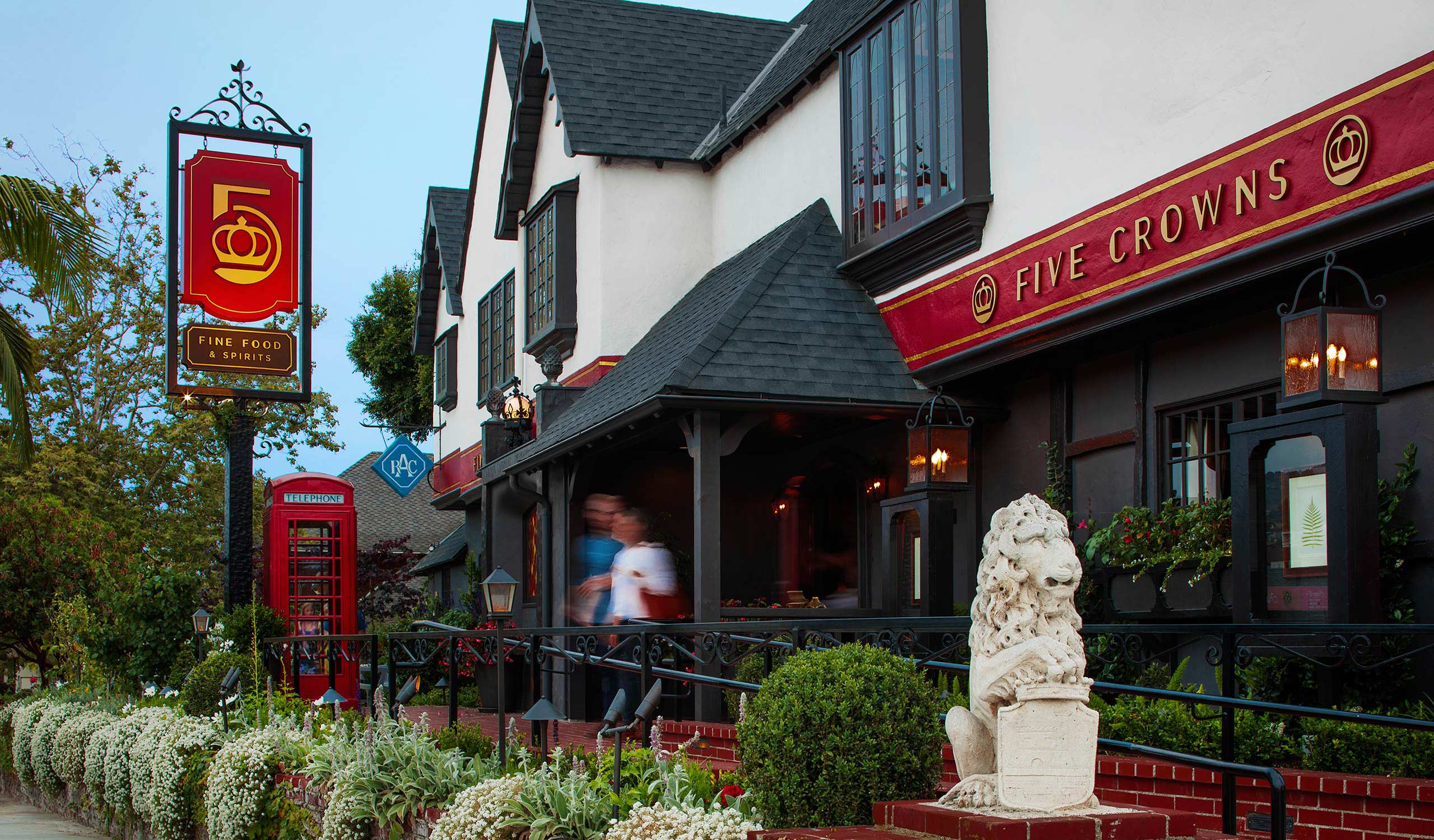 Restaurant Rebranding the Jewel of Corona del Mar
The Five Crowns has been part of the fabric of Corona del Mar, California since 1965. A nostalgic place for its loyal guests and seeking to attract new generations of diners, we undertook its rebrand with a great deal of sensitivity for the restaurant's history. The rebrand was part of a major effort: interior redecoration, new construction, and an updated menu all came together at once.
In addition to a suite of new logos and color palette we handled signage and repainting the restaurant façade, turning it into a prominent beacon on Pacific Coast Highway. Uniforms to coasters to menus all carried the mark of the new brand for the restaurant relaunch.