Case Study
Grounded in concept:
our logo design process
Logos with YYES
Start to finish: Logos with YYES
Great logos are deceptively simple but always begin with a strong concept.
A logo can't tell an organization's whole story, but over time it will grow to remind people of positive brand associations. A logo begins with the right idea, follows through with smart execution, and is completed with sharp applications.
That's why a logo is an investment in brand that, if done right the first time, amortizes over years as it supports the brand it represents.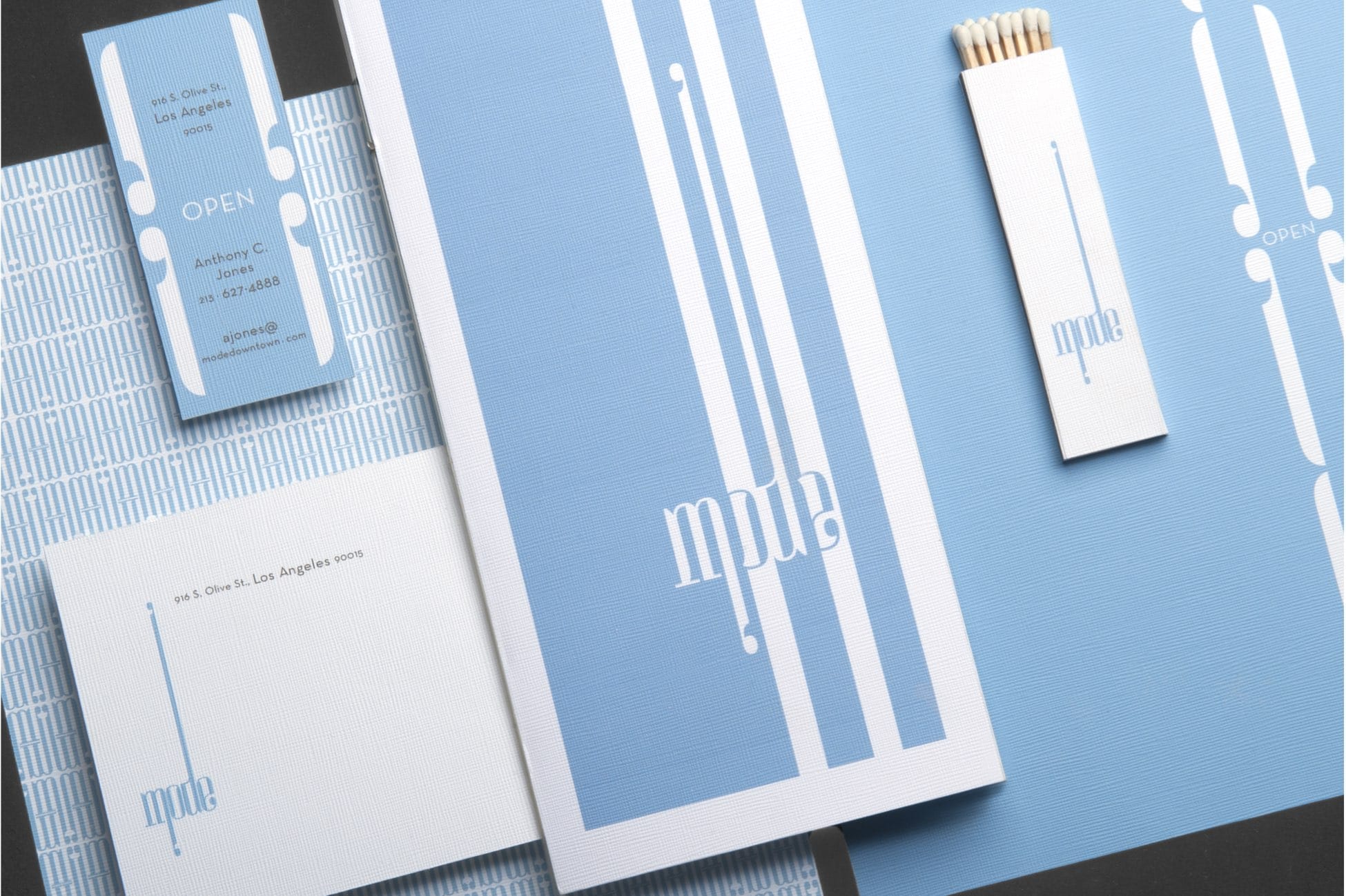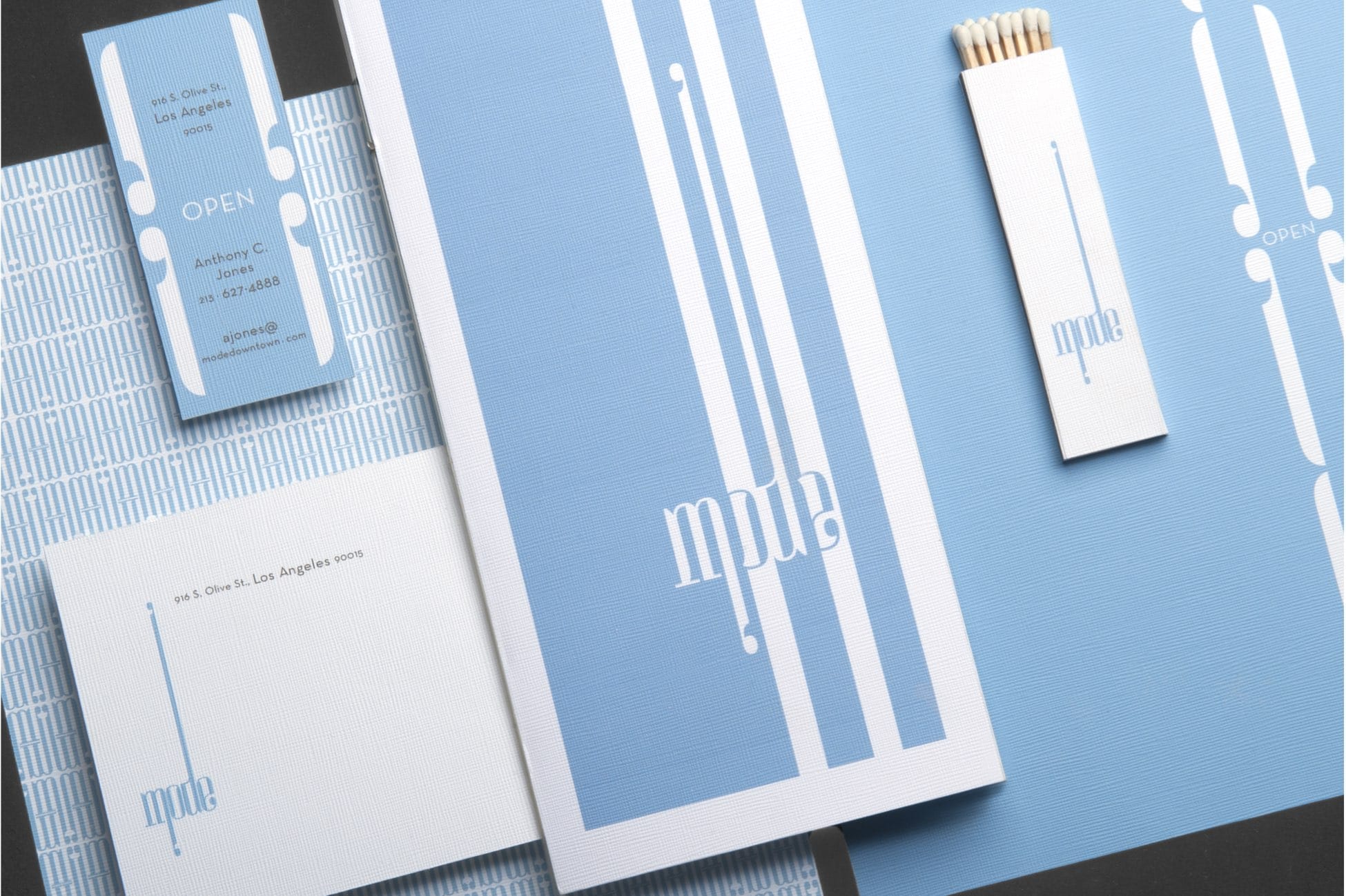 Research and discovery lead every logo project. We interview key opinion leaders, learn about brand attributes, and come to understand the brand's sector. We seek to learn things like personal preferences along with what major competitors are doing well.
Research and discovery concludes with a creative brief for the logo, which outlines the project's objectives, parameters, and desired outcomes. The brief then becomes our checkpoint for creative decisions going forward.
Concepting begins with pen and paper. A strong idea doesn't depend on details or techniques: it needs to be evident at first glance. The process of working rough lets us rapidly iterate and confirm (or, more likely, reject) ideas before spending any time refining.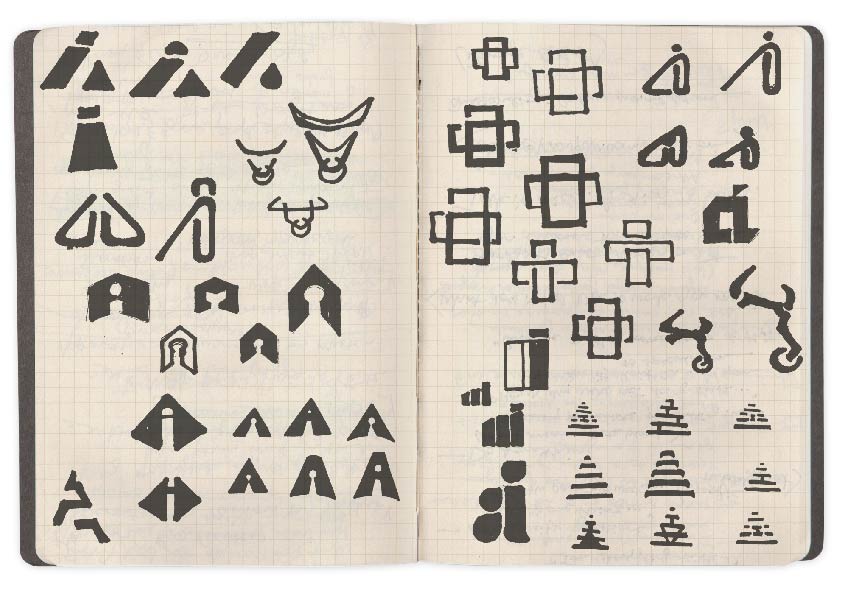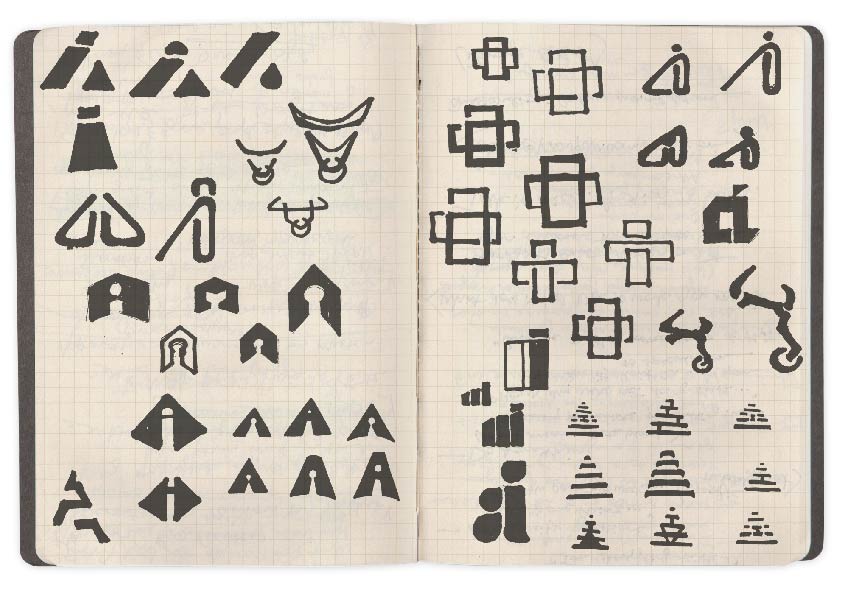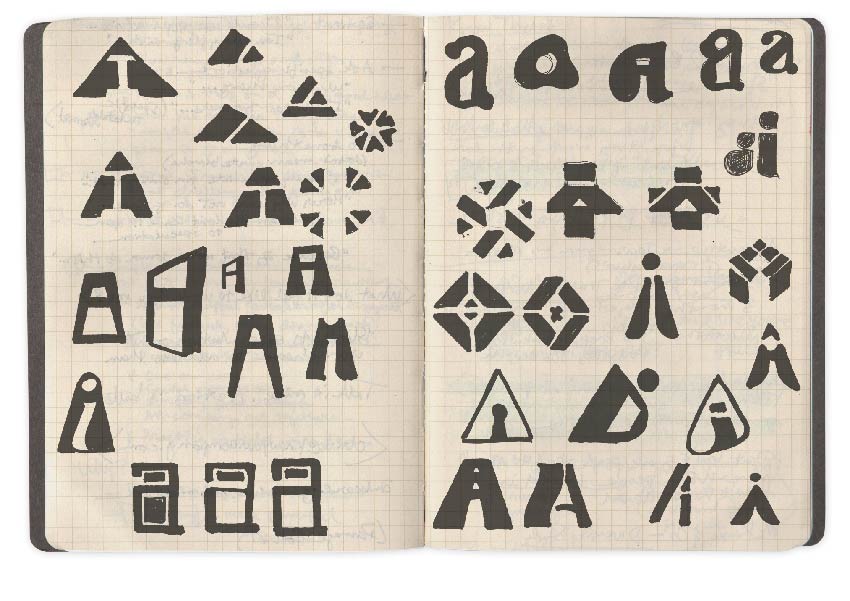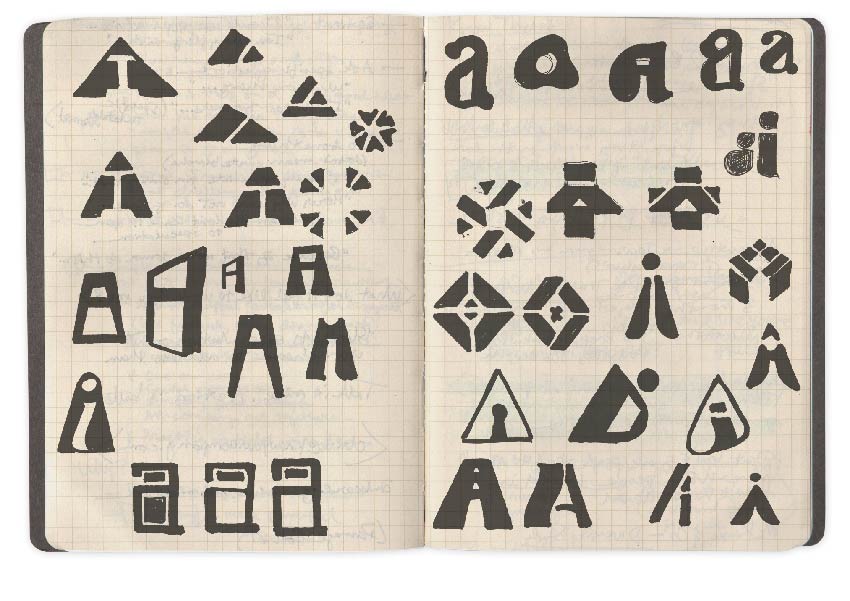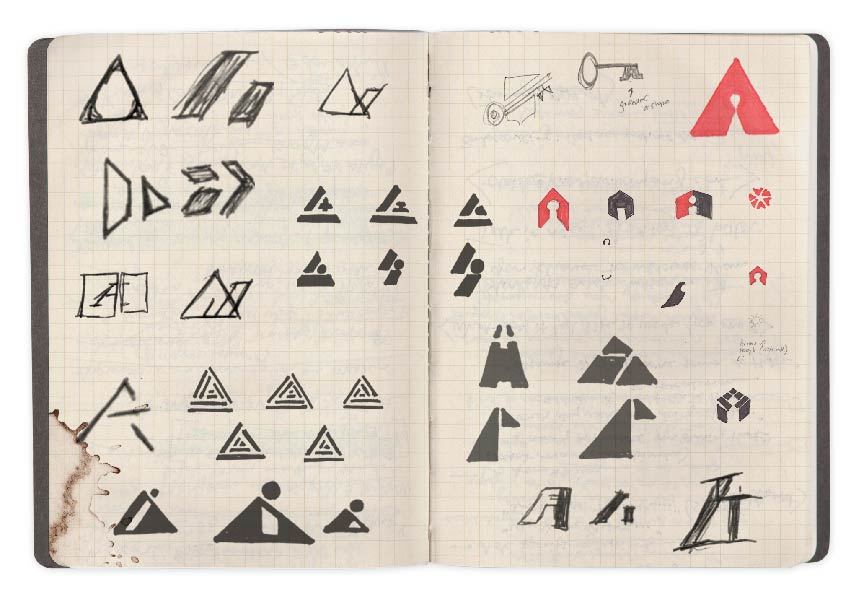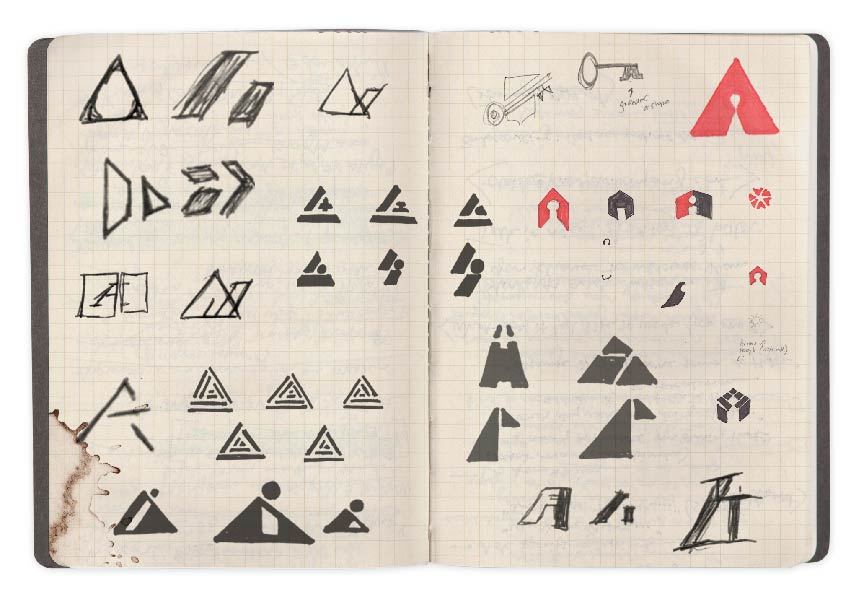 Execution begins after a set of plausible concepts emerge. We take pen and paper sketches into the computer and continue iterating. Inevitably, ideas that seemed strong on paper fail to synthesize while other solutions come to the forefront.
In this stage, we also research and consider an array of fonts to find type that's appropriate to the client's business. Finding and balancing typography with an icon and even balancing the words within a name is nuanced and takes considerable attention to detail.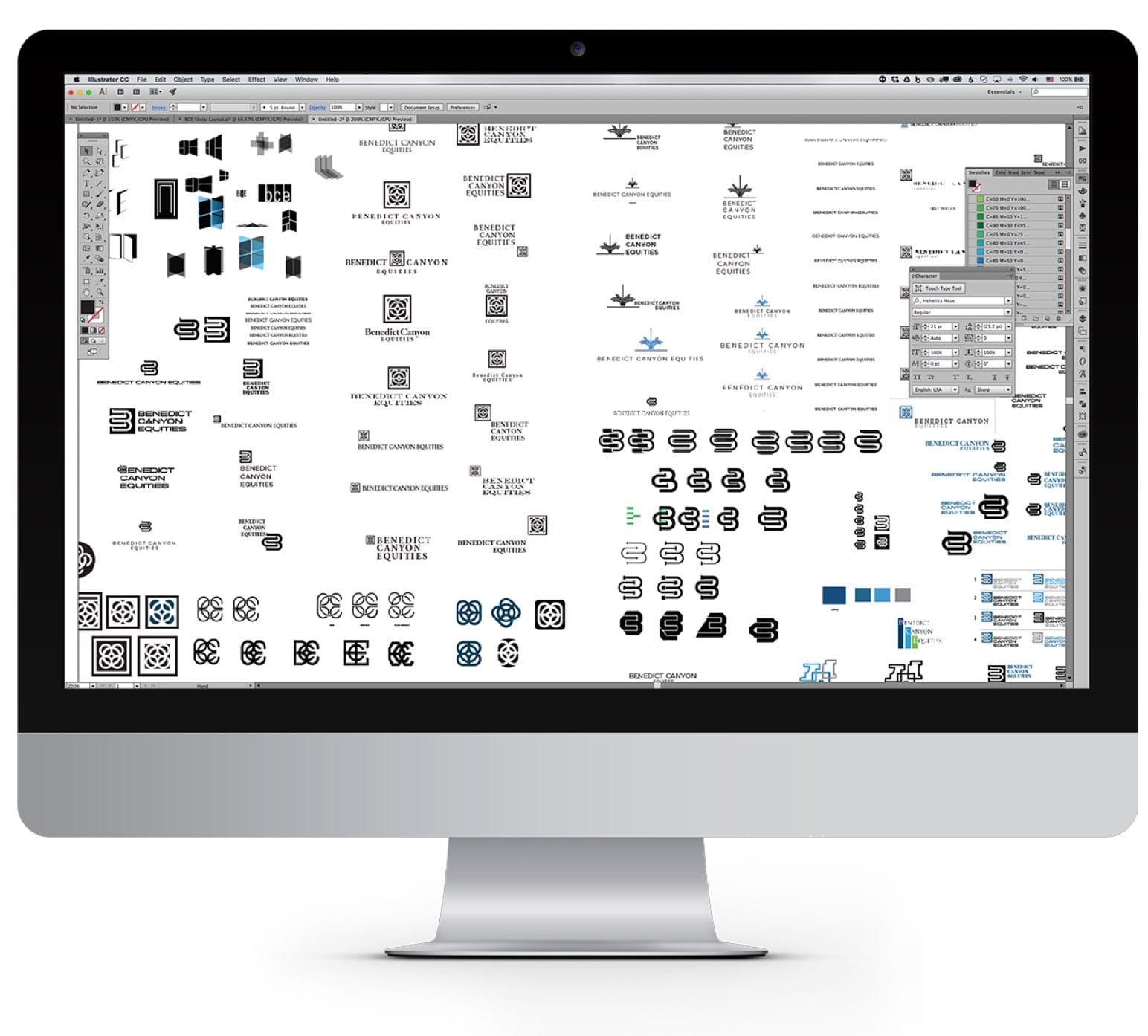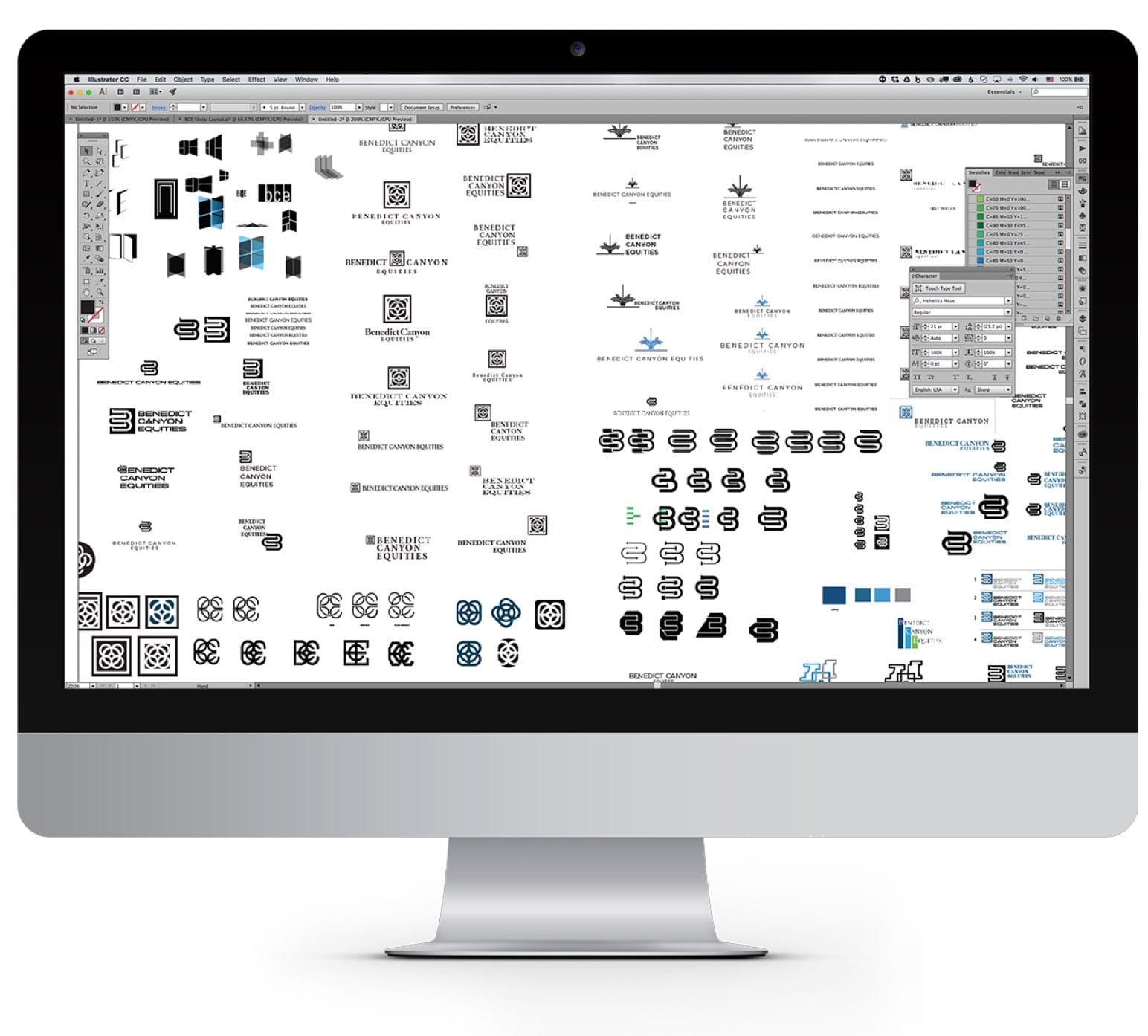 The first logo presentation usually involves a series of concepts, well executed, drawn up in crisp black-and-white. Following client feedback, we return to iterate further and refine selected concepts.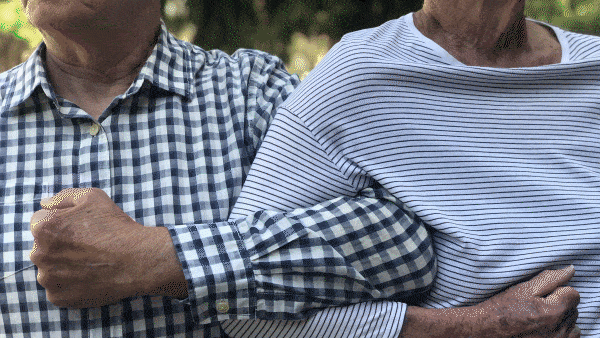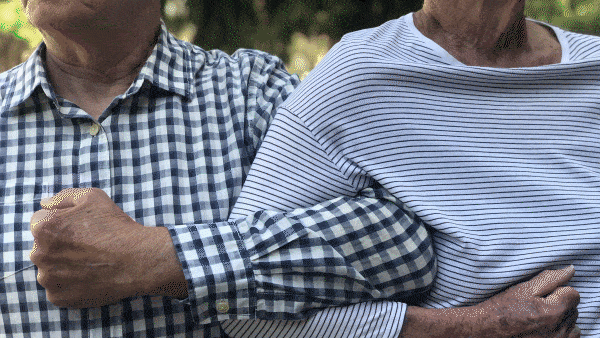 Finalizing the logo often takes several subsequent presentations, often including mockups in hypothetical scenarios to contextually illustrate the logo in situ. We develop or apply the brand color palette to the new logo and often advise on typeface pairings for brand communications.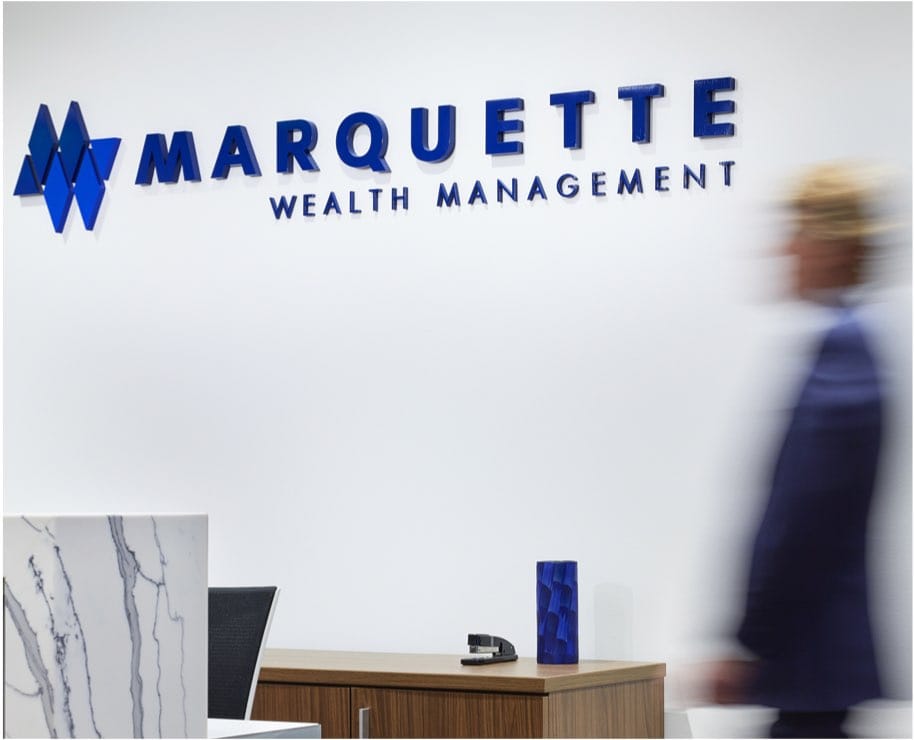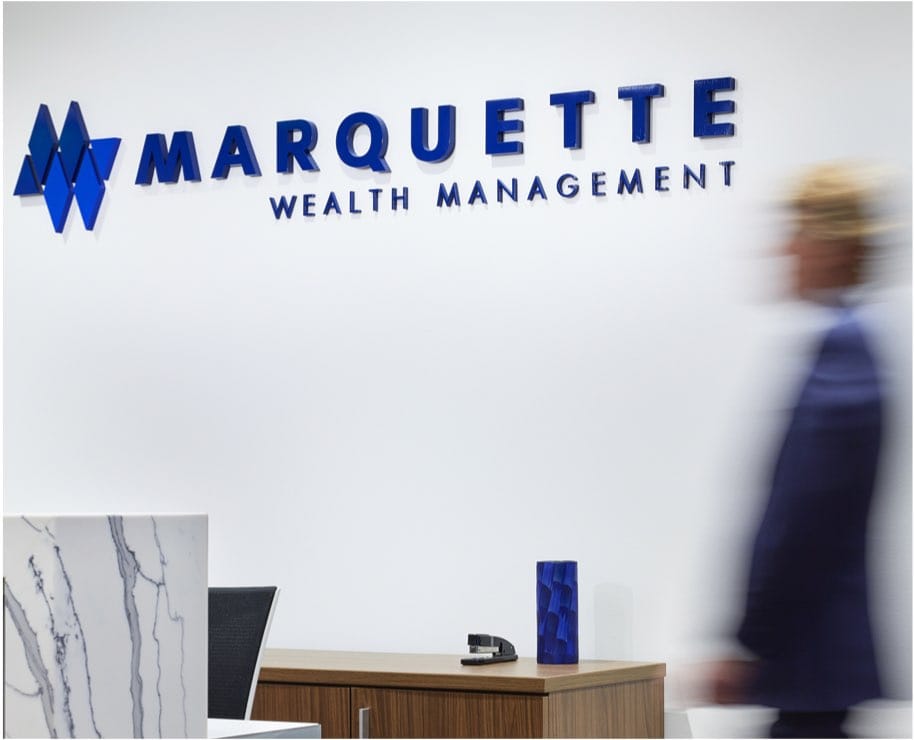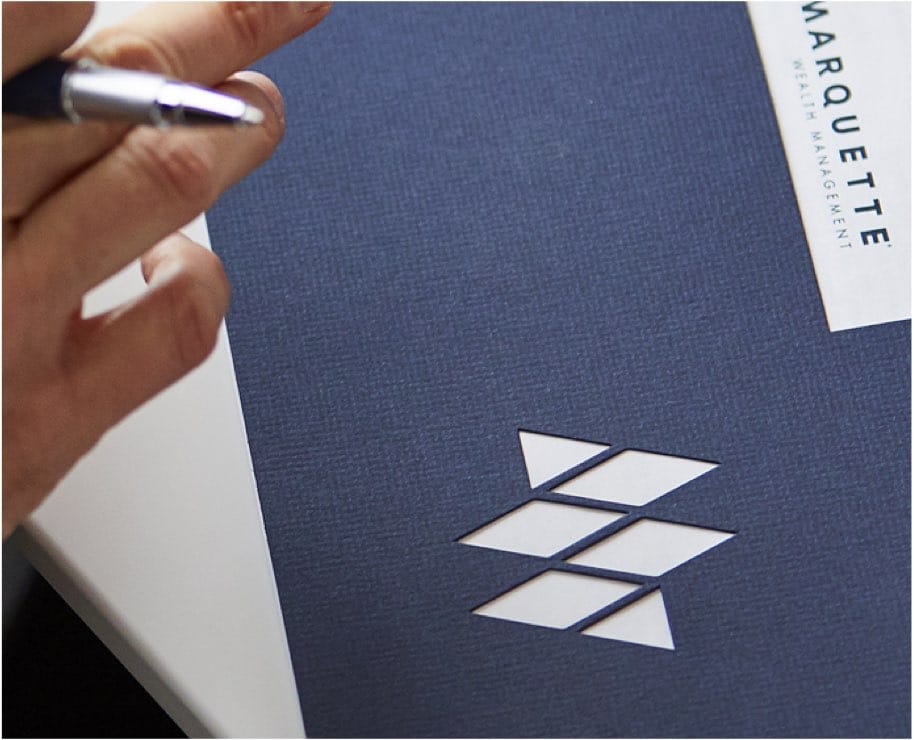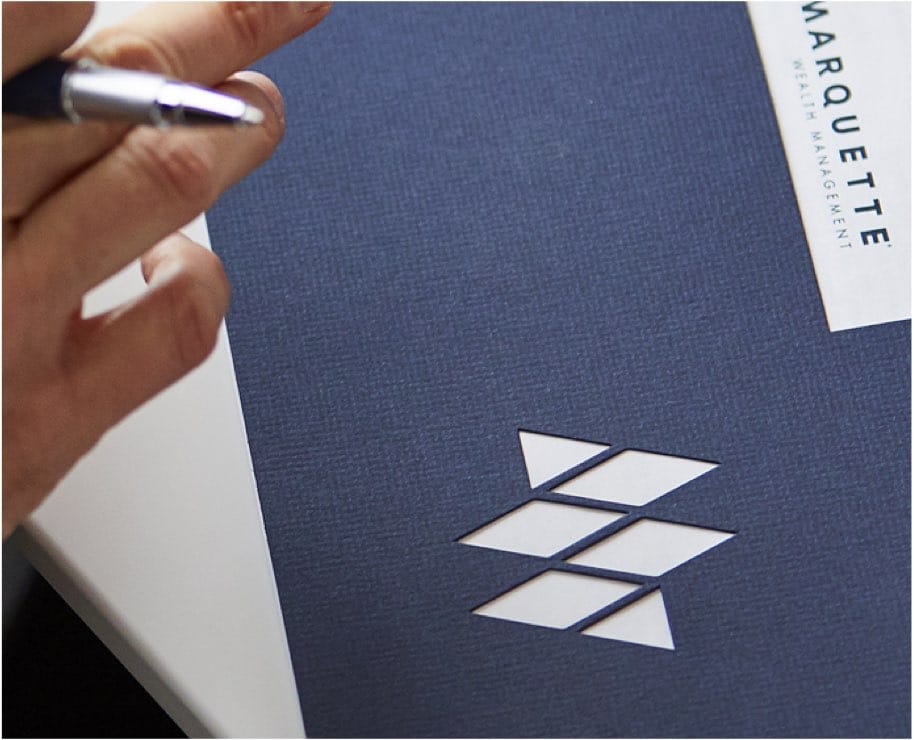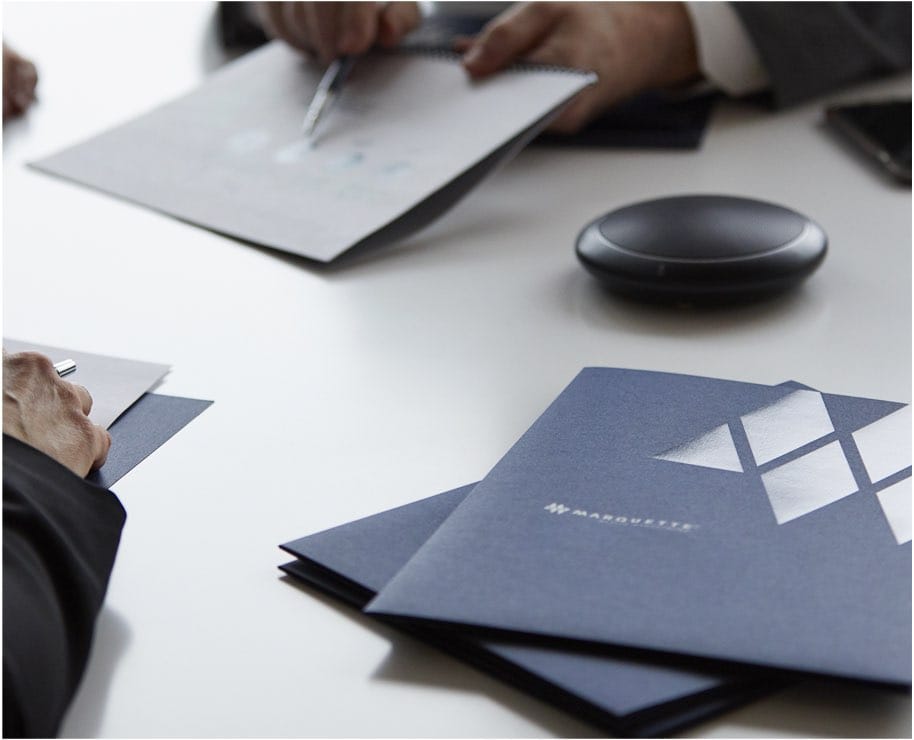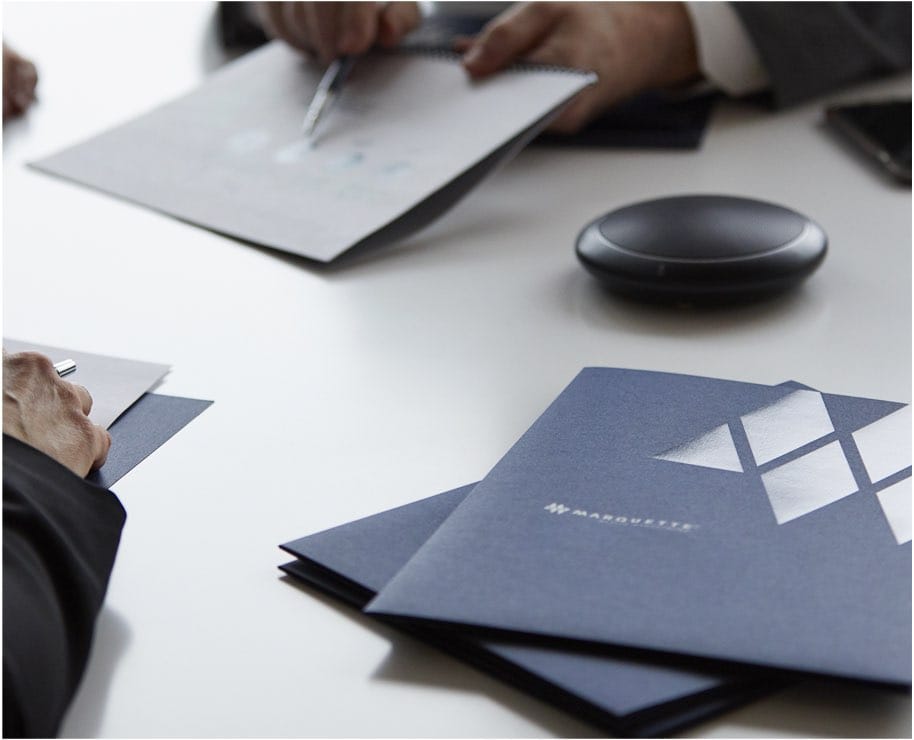 Applying the logo becomes an ongoing discipline. From business cards and letterhead, to building signs, to digital animations, we can guide the process of realizing sharp logo applications that elevate the perception of your brand.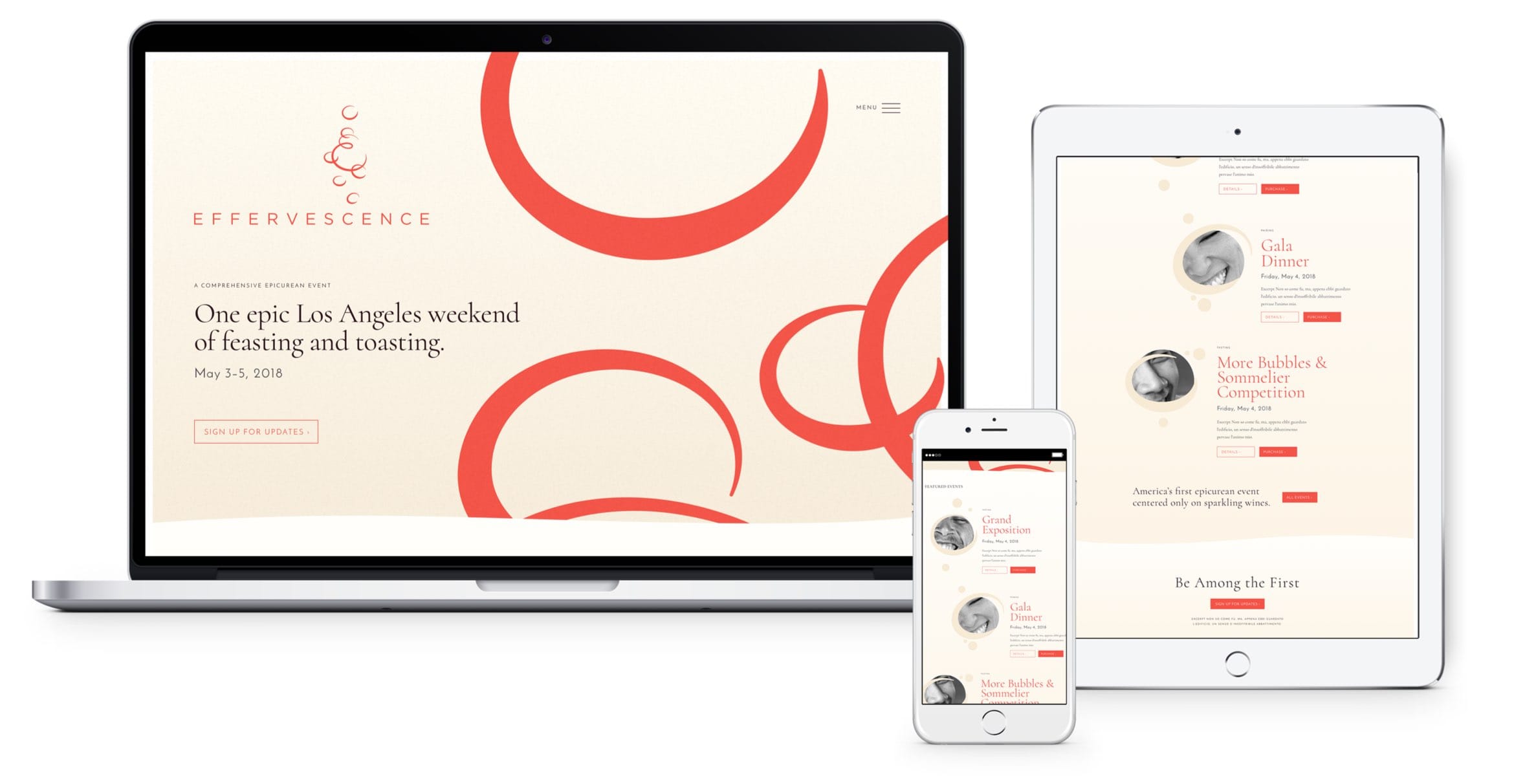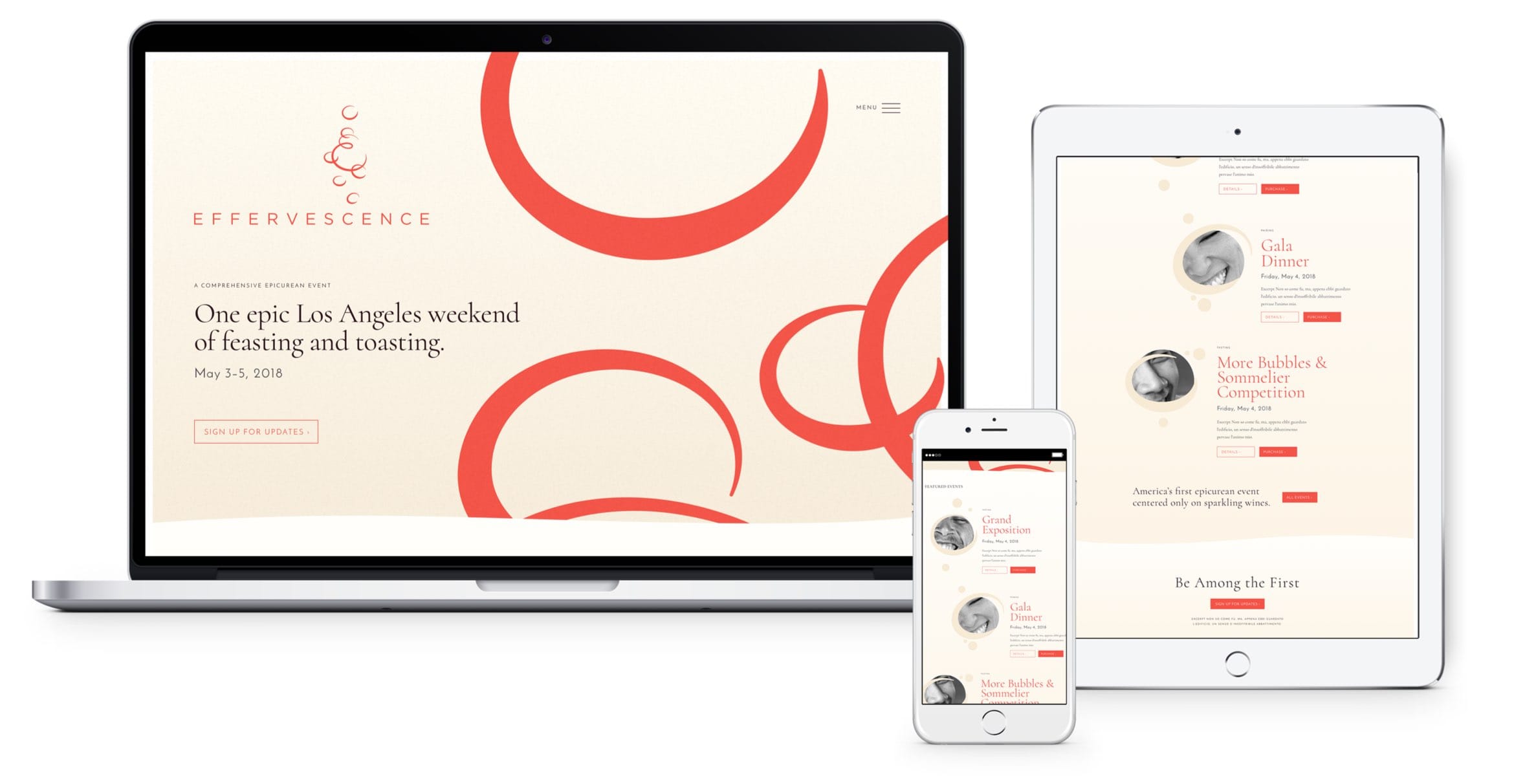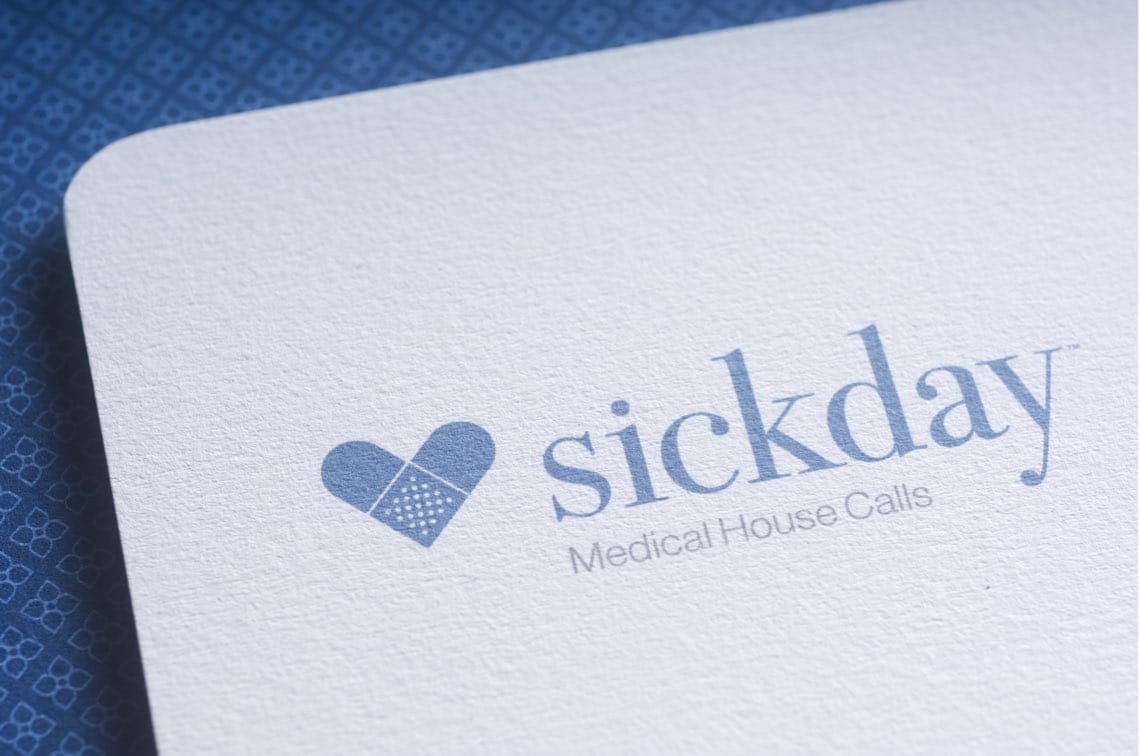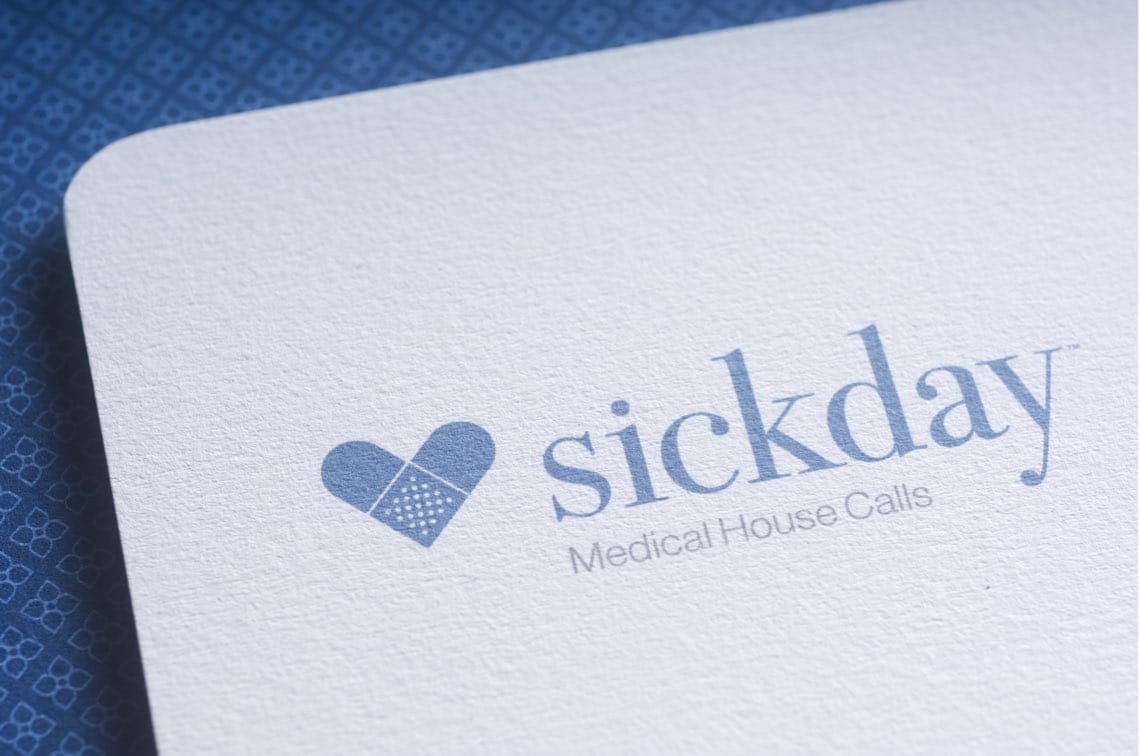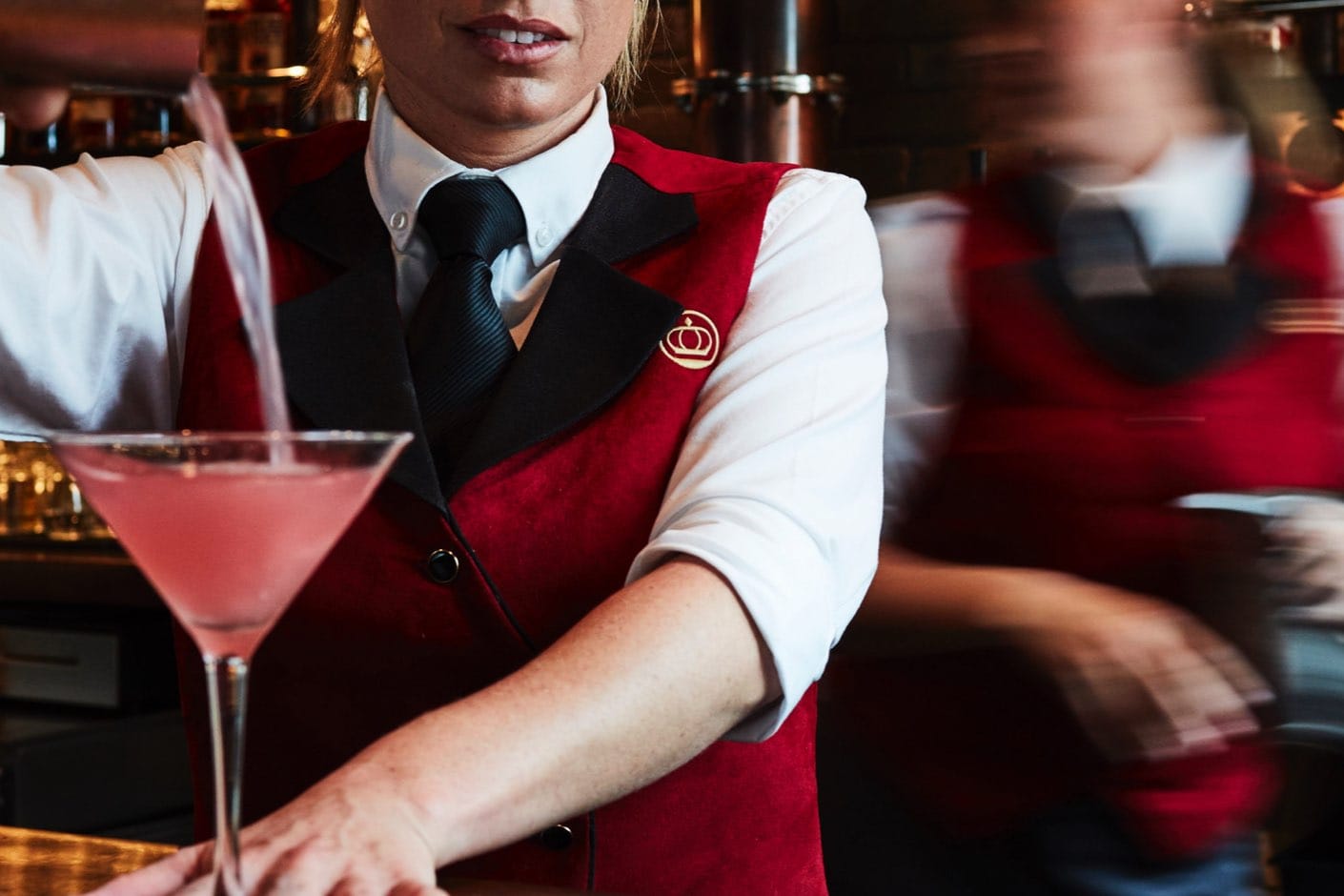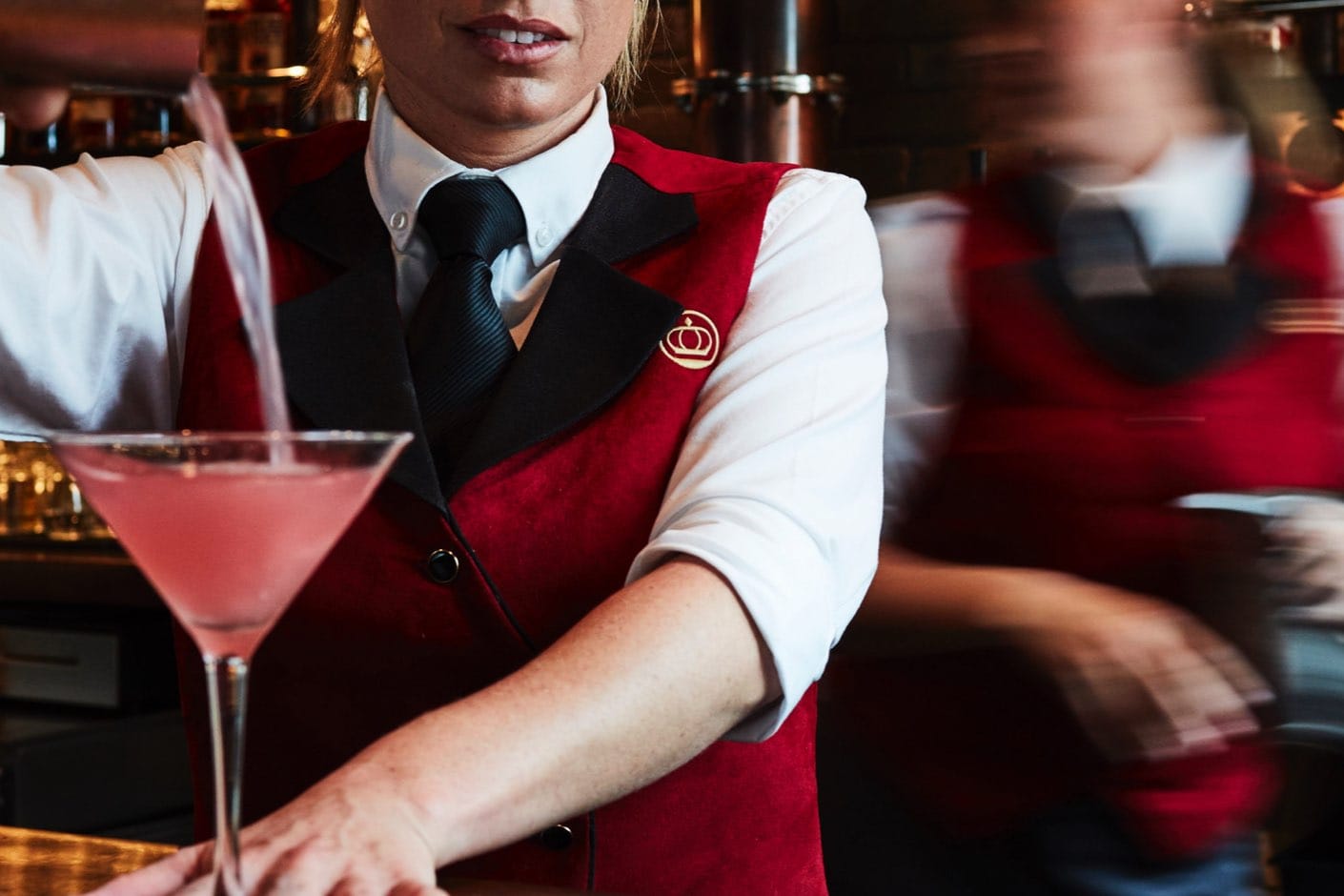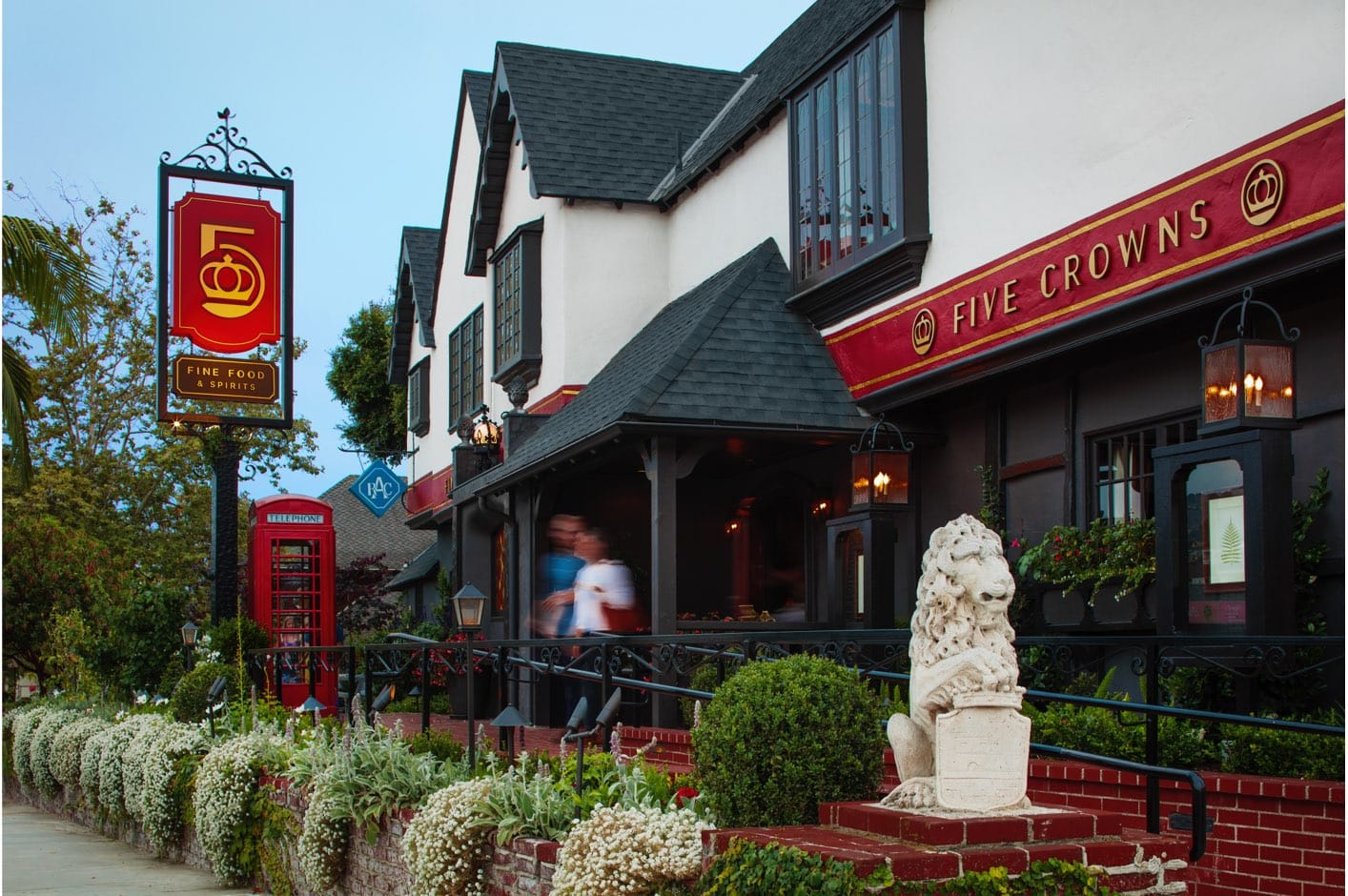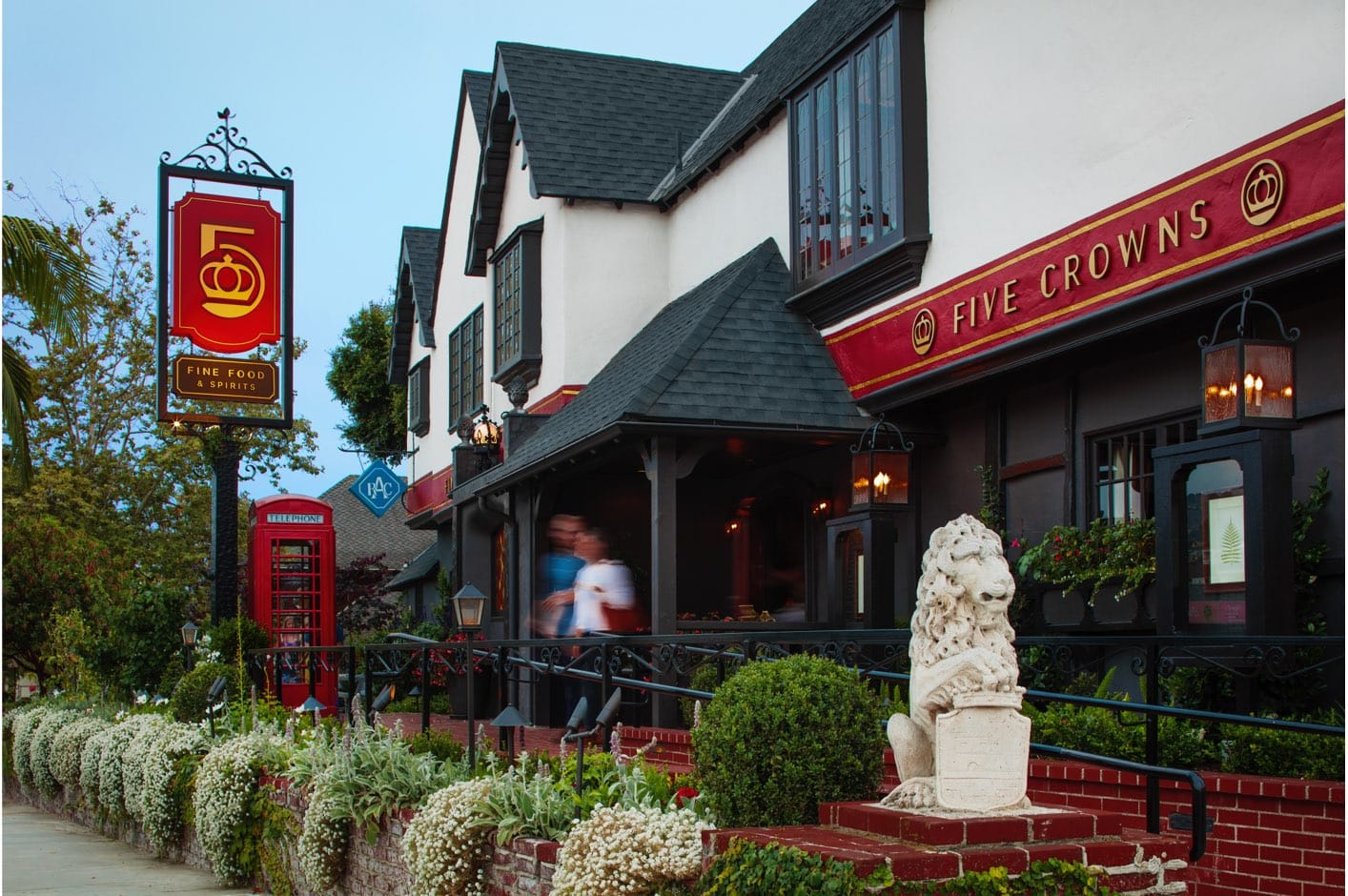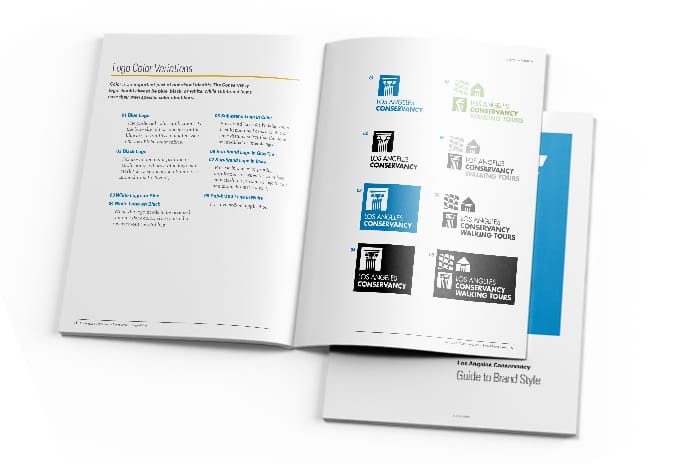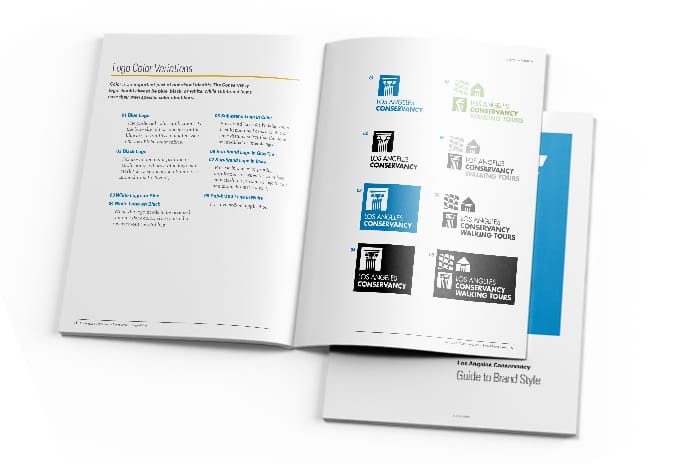 20 years of logos at YYES
We take pride in not having a house style, instead delivering marks that are appropriate to each client, every time.
Here's a look at some of our favorites since our founding in 2000, for clients ranging from financial to hospitality, entertainment to institutions.
Let's get something started
[unex_ce_button id="content_lnq0dhtl8,column_content_suro8rzsy" button_text_color="#333333" button_font="regular" button_font_size="16px" button_width="auto" button_alignment="center" button_text_spacing="2px" button_bg_color="#ffffff" button_padding="15px 60px 15px 60px" button_border_width="1px" button_border_color="#333333" button_border_radius="0px" button_text_hover_color="#ffffff" button_text_spacing_hover="2px" button_bg_hover_color="#000000" button_border_hover_color="#000000" button_link="/contact/" button_link_type="url" button_link_target="_self" has_container="" in_column="1"]GET IN TOUCH[/ce_button]