Case Study
Designing a brand
for all of Los Angeles
Los Angeles Conservancy
We Love L.A.
The nonprofit Los Angeles Conservancy works to preserve the historic places that make Greater L.A. unique.
Founded in 1978, the Conservancy had a strong reputation but no graphic identity or standards to convey its mission compellingly and cohesively. Additionally, the Conservancy faced the misconception that it served only a narrow field of antiquarian architecture when in reality its concerns include all types of historic buildings and cultural resources.
A redesigned logo, website, and system of marketing materials gave the Conservancy a brand that is flexible in myriad applications and reflects Los Angeles County's diverse architectural and cultural history.
The Logo
The redesigned logo features an updated version of the architectural capital that has represented the Conservancy since 1982. After exploring dozens of logo options, the Conservancy decided that retaining the spirit of its capital—which conveys stability, strength, and dedication to historic architecture—was important for the brand. A stylized palm tree, also part of the original logo, connects the organization unmistakably to Los Angeles.
The typeface, Futura, was designed in 1927 by Paul Renner, a typographer whose work is seen as a bridge between traditional and modern typefaces—fitting for an organization working to bridge L.A's past and future.
We developed a system of 18 icons representing historic locations throughout Los Angeles county, from the Capitol Records Building to the Chemosphere, Griffith Observatory to Broadway theatres. The Conservancy uses the system to form endless combinations of sub-brand logos and icon patterns, creating a cohesive identity while conveying the diversity of the Conservancy's efforts.
The optimistic color palette, brighter and bolder than previous branding, derives from four key characteristics of Los Angeles: blue skies, green hills, red sunsets, gold sands.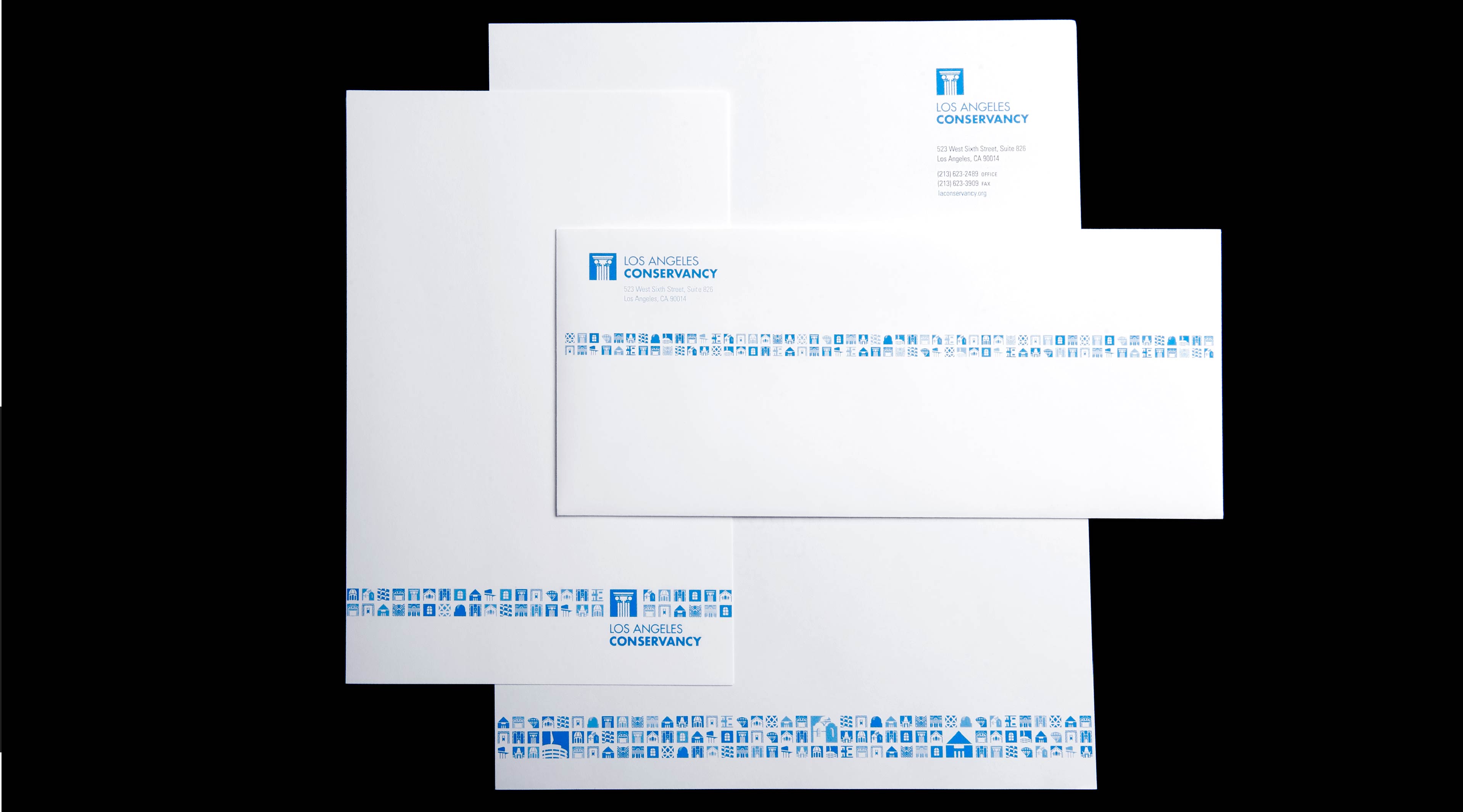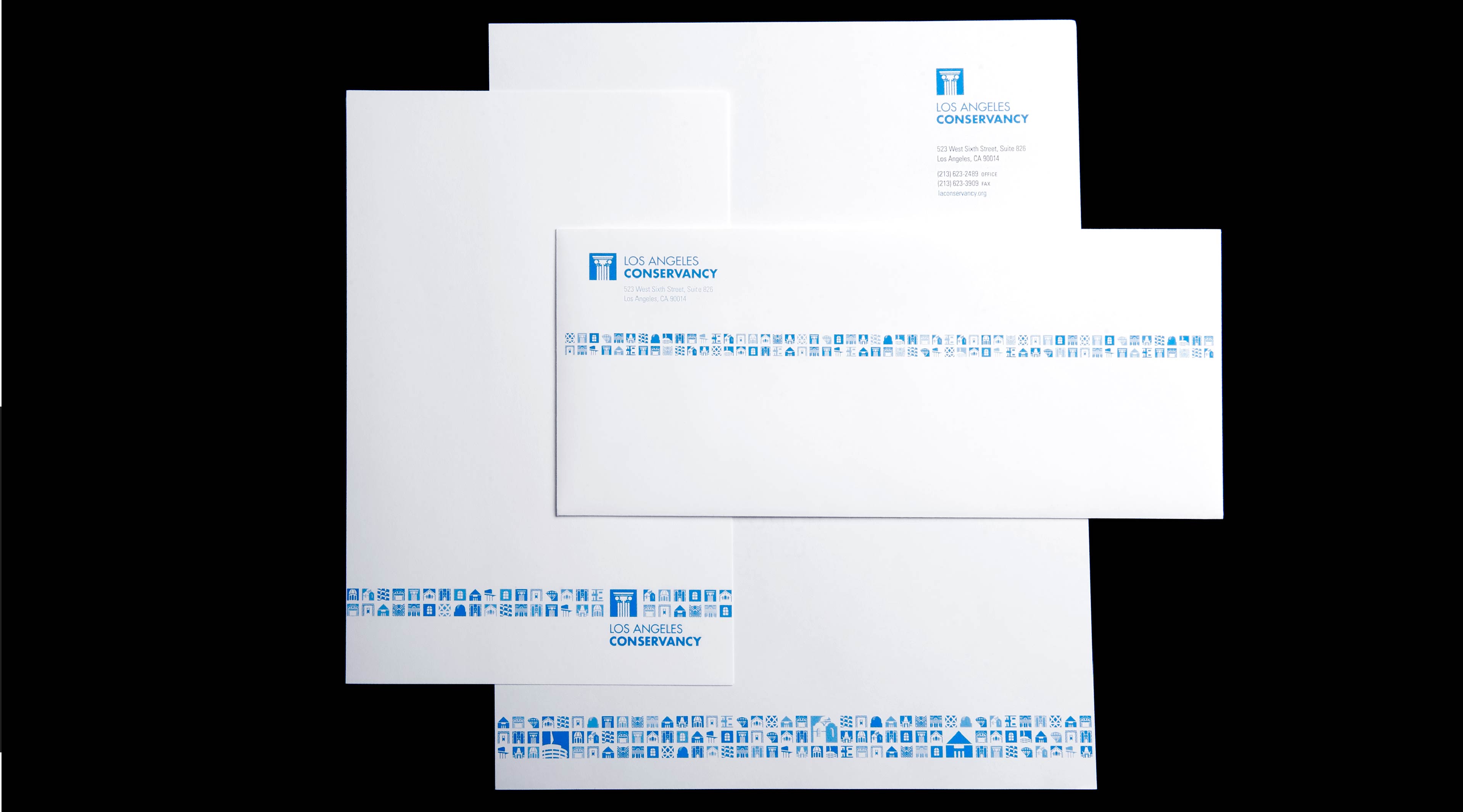 Identity System
For official correspondence, the identity system has a buttoned-up feel appropriate to the Conservancy's efforts to shape preservation policy and working with city government.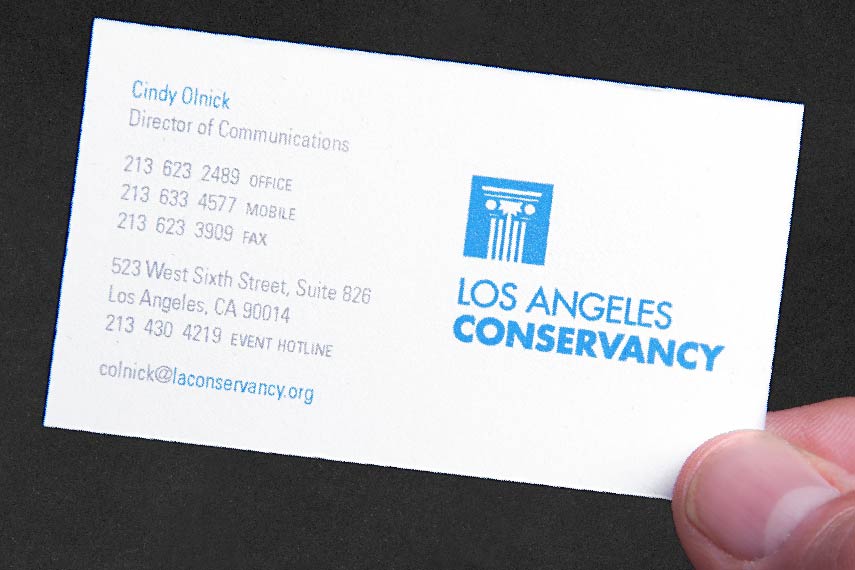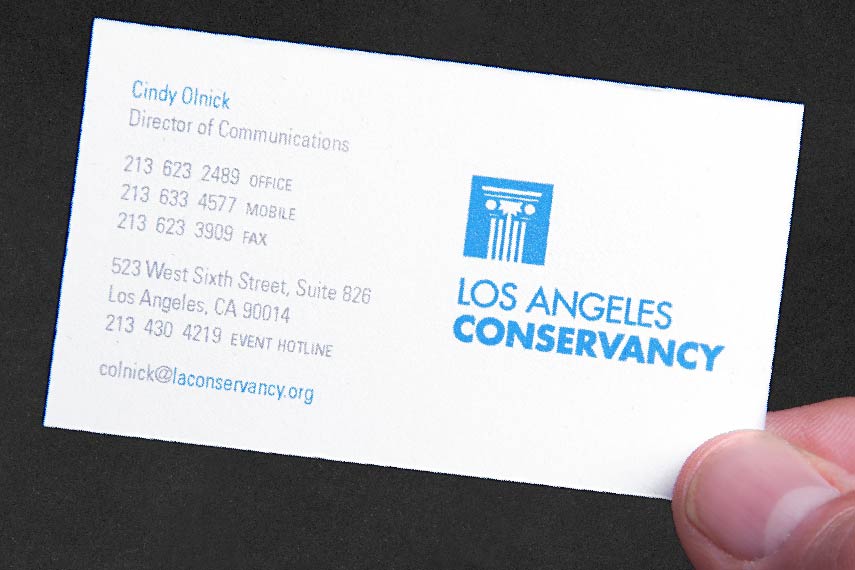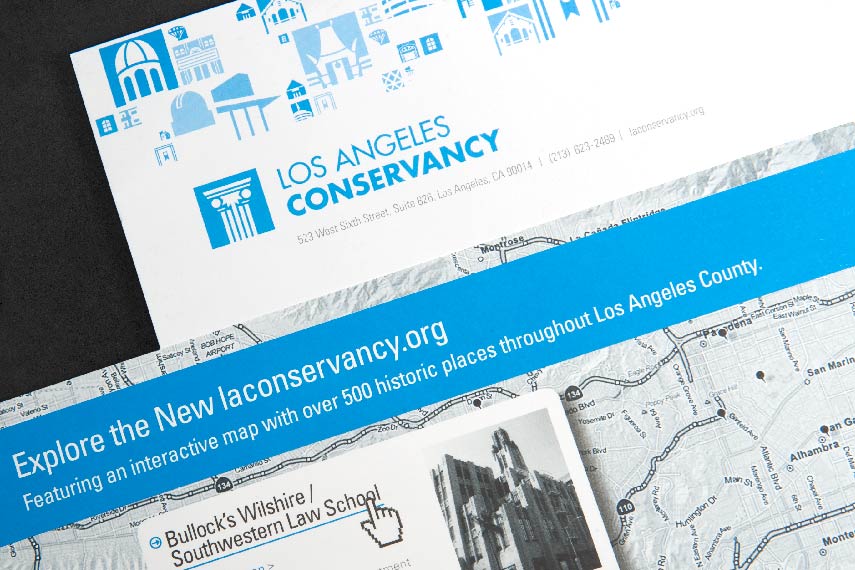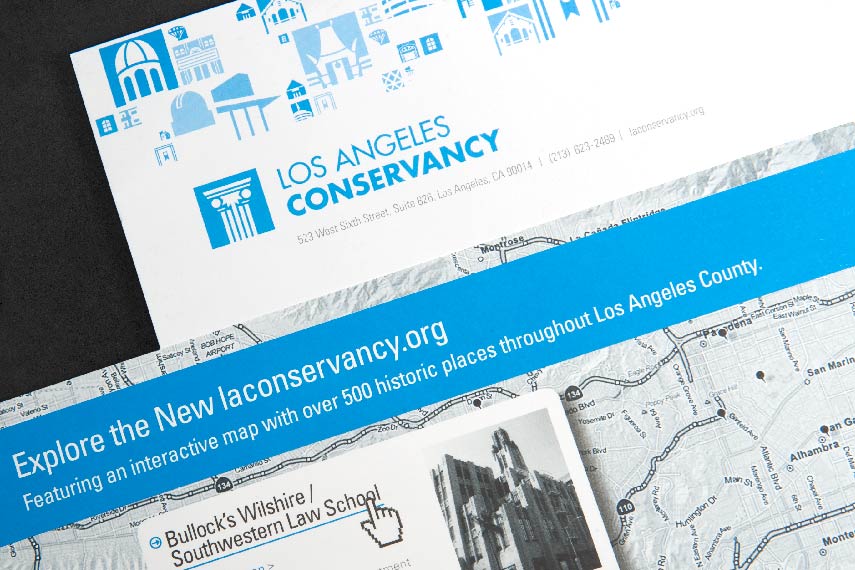 One of many applications for the icon system, a set of notecards extend the reach of the Conservancy's brand.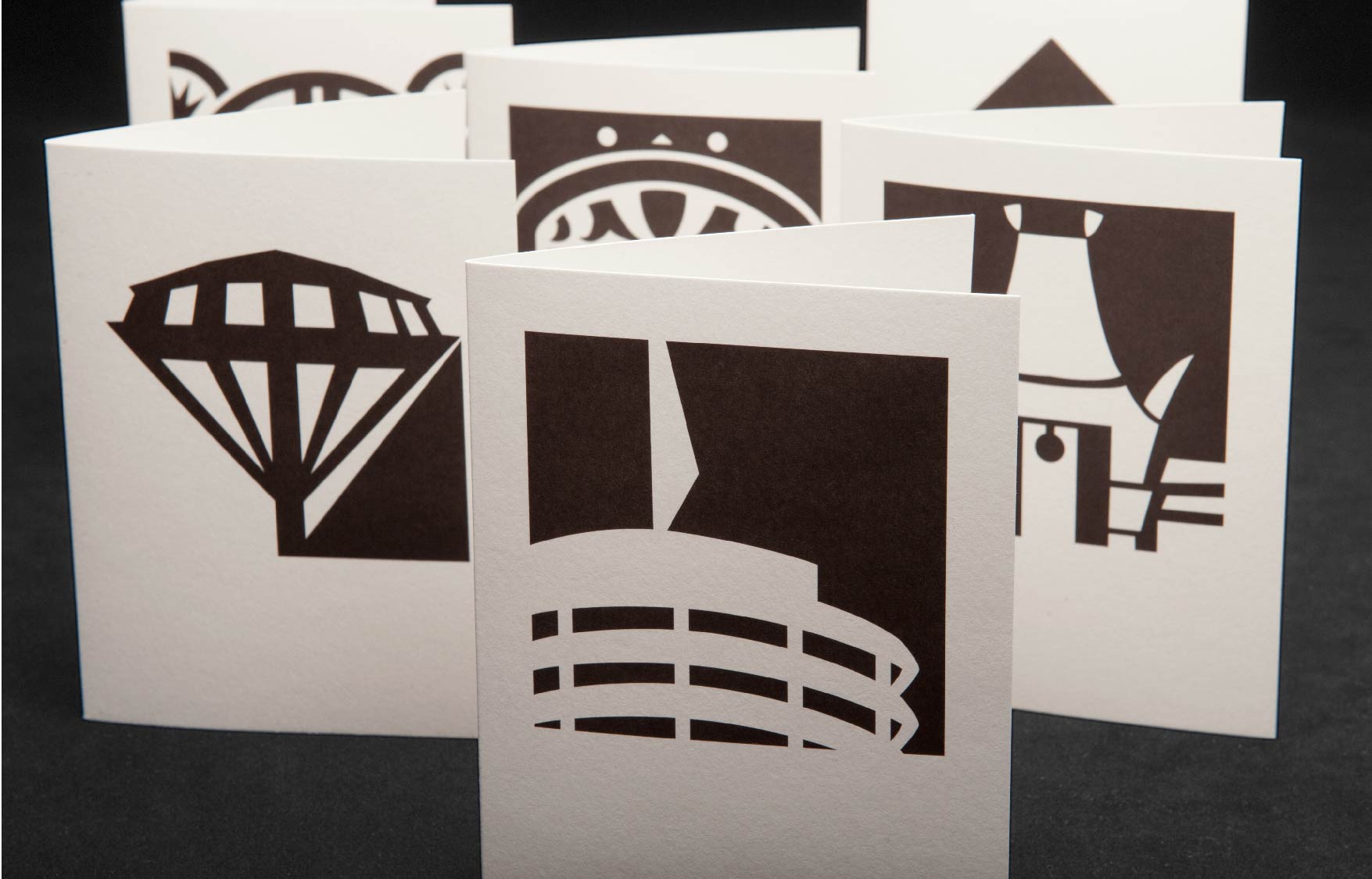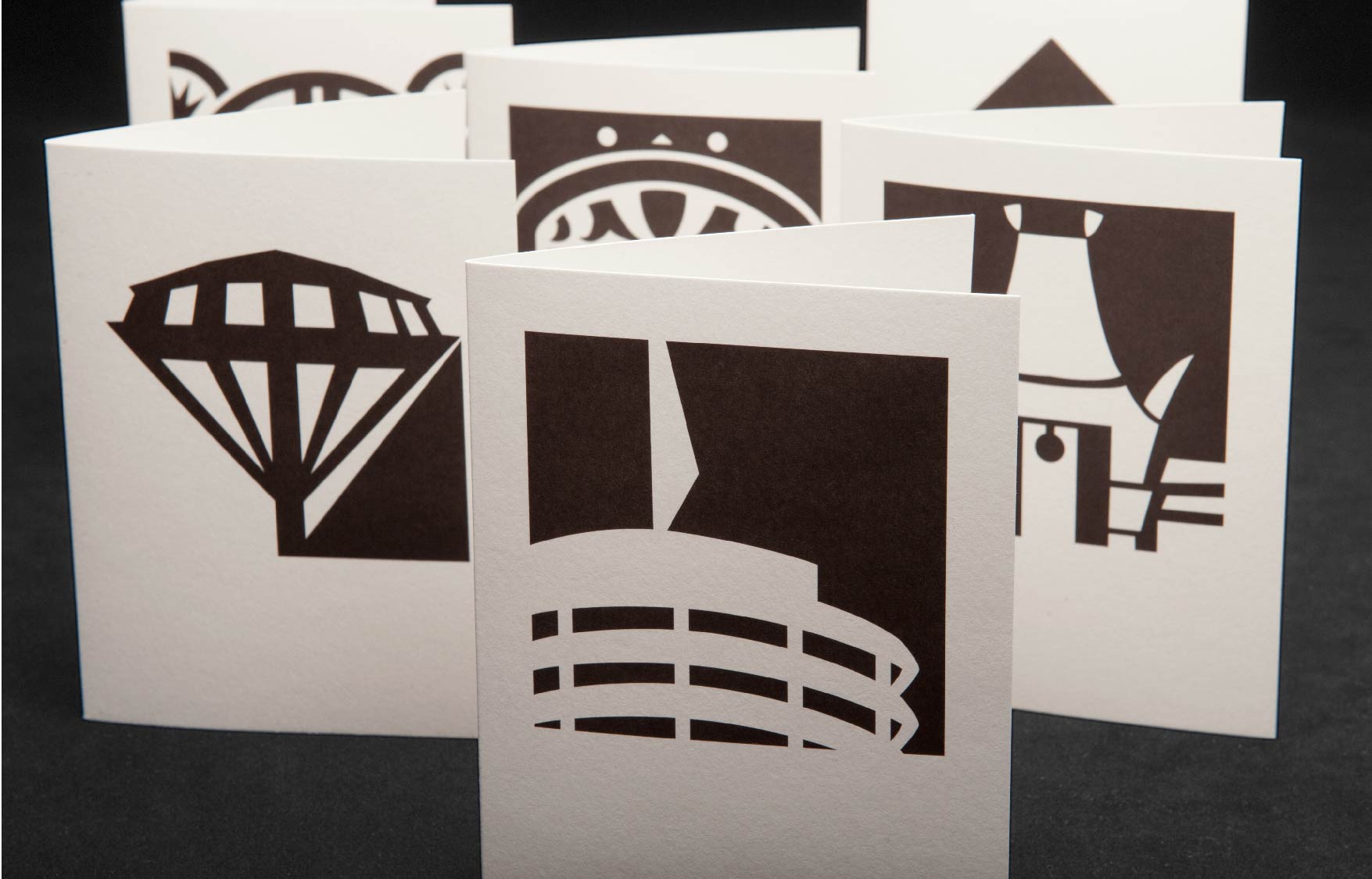 Website
To organize thousands of byzantine pages of the Conservancy's existing website, we began by thinking of it more like a publication than a brochure. This mindset led us to consider content in a more dynamic and timely way, like a newspaper.
Detailed site mapping and wireframing with our development partner gave way to a vibrant design concept. Deceptively simple, it organizes content by visitors' interests, connects related content, and enables the Conservancy to quickly publish new content as issues, events, and announcements arise. It also has homes for a wide range of Conservancy topics, from historic buildings to events, preservation tips to action alerts about threatened sites.
Our driving concept for the site, "Approachable Authority," provided us with a checkpoint on every decision: everything about the site had to support the Conservancy's friendly approachability as an organization, while at the same time conveying the organization's authoritative knowledge about the architectural history of Los Angeles.


Special Applications
To demonstrate the brand's flexibility, we presented the Conservancy with a variety of hypothetical logo and pattern applications that illustrated recognizability at any scale.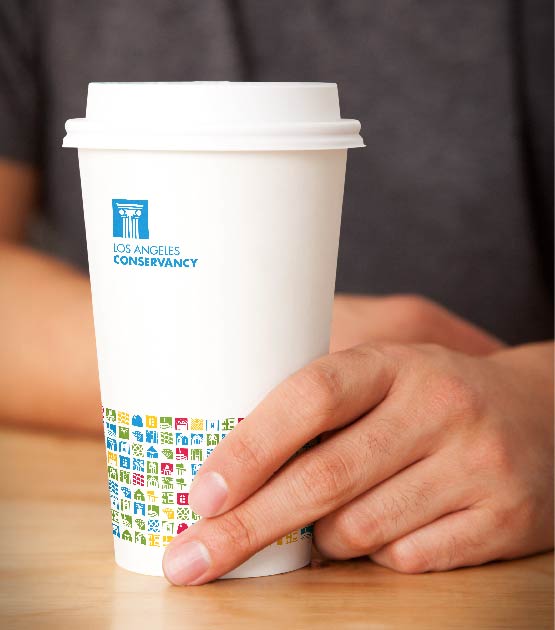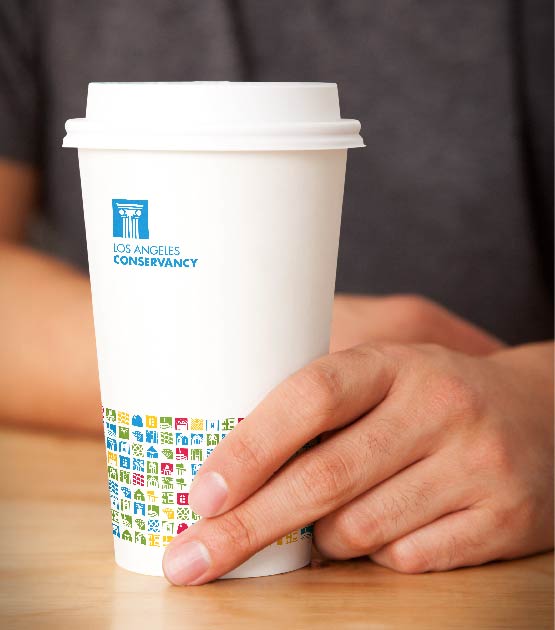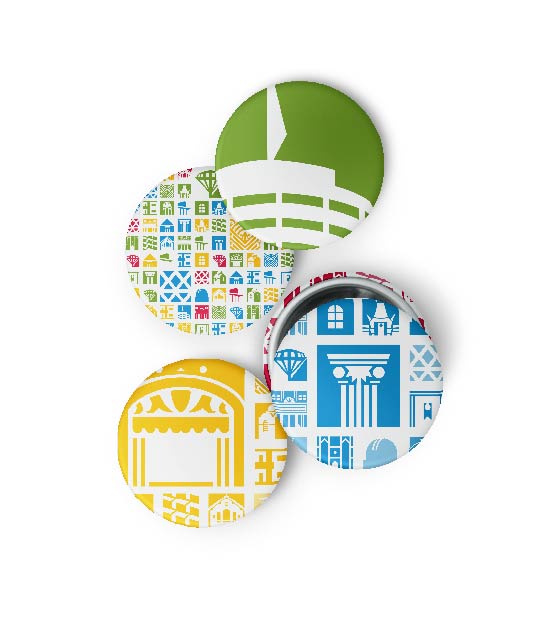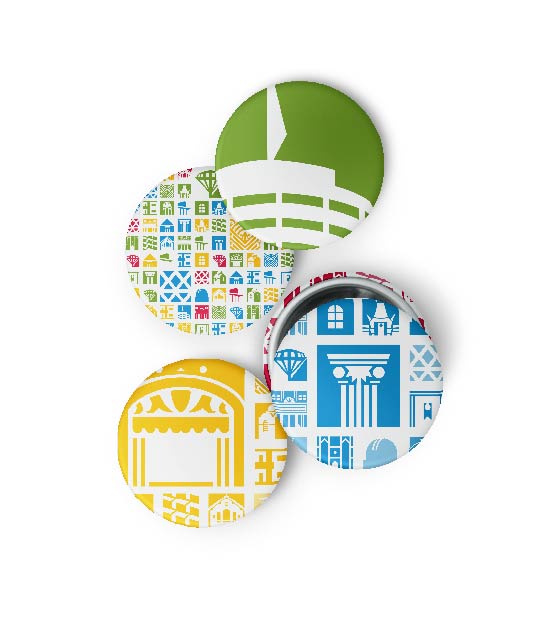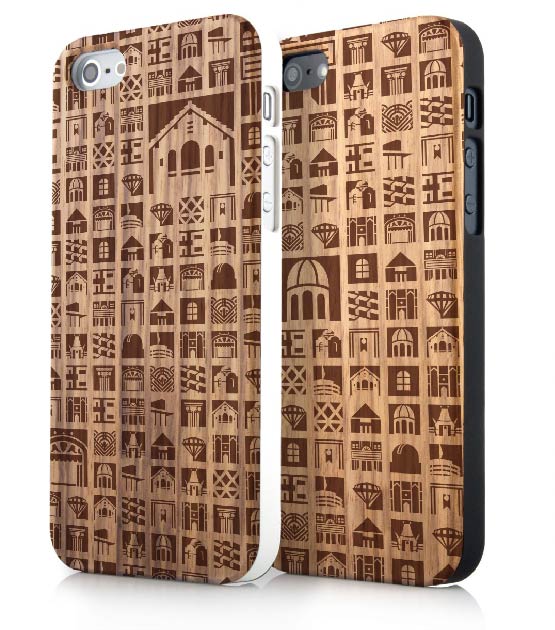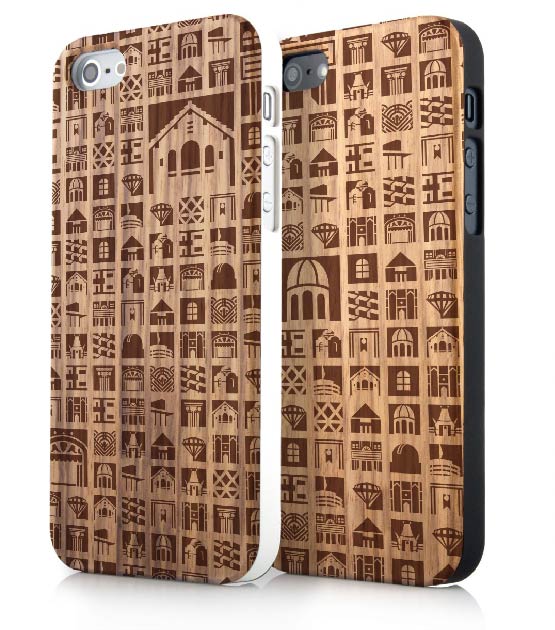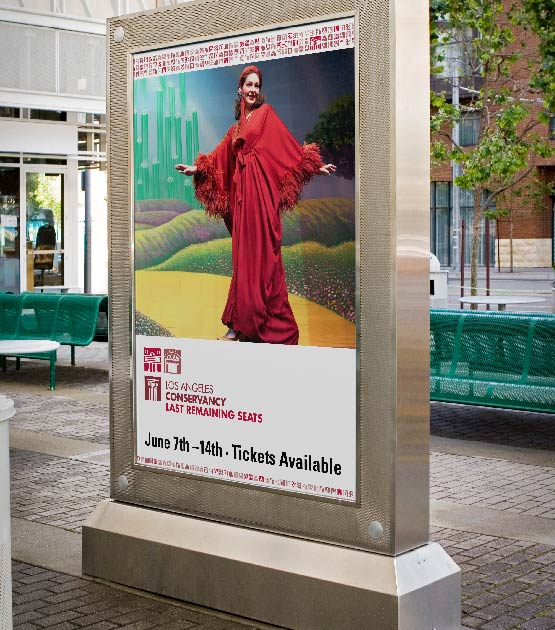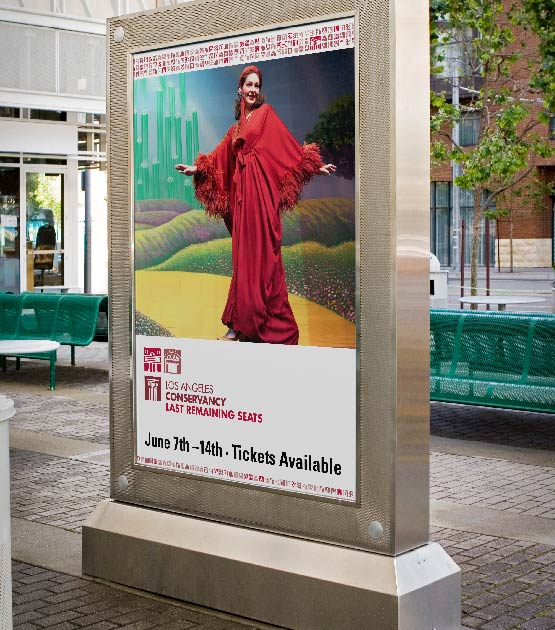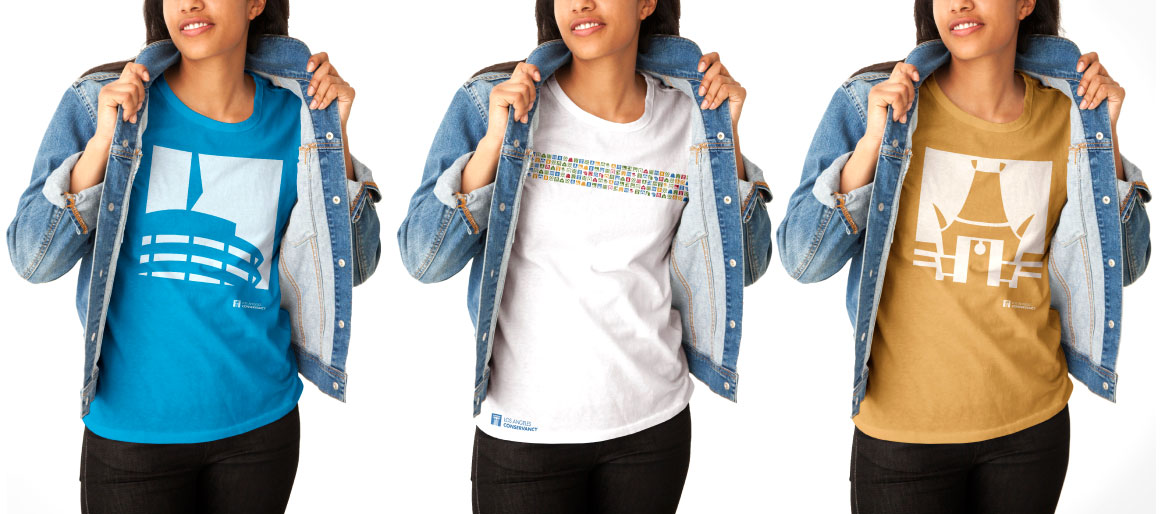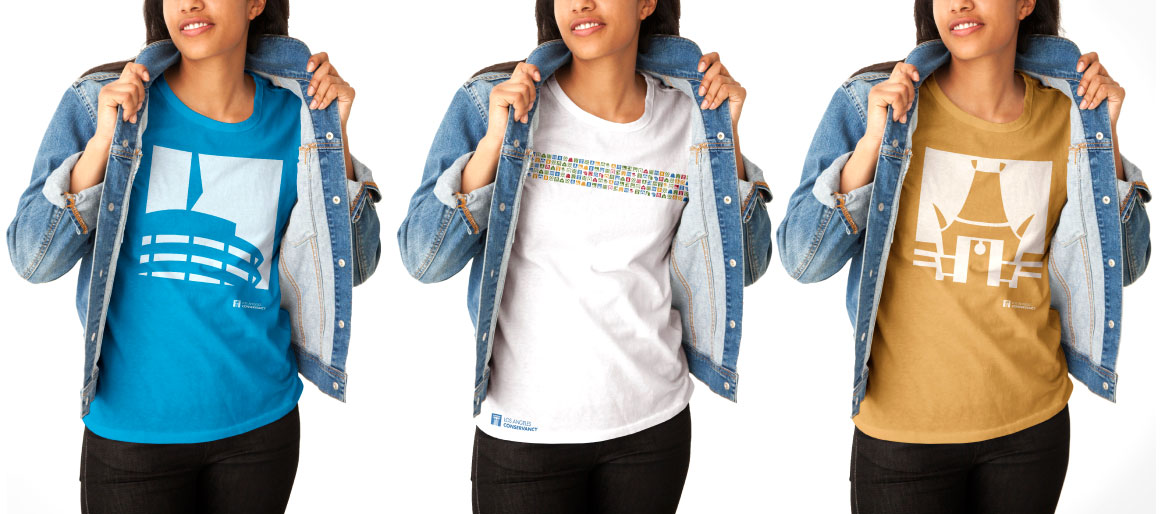 Special Fundraising Events
Annual gala fundraising events give the brand opportunity to stretch beyond its usual systems and take on the personality of historic Los Angeles locations.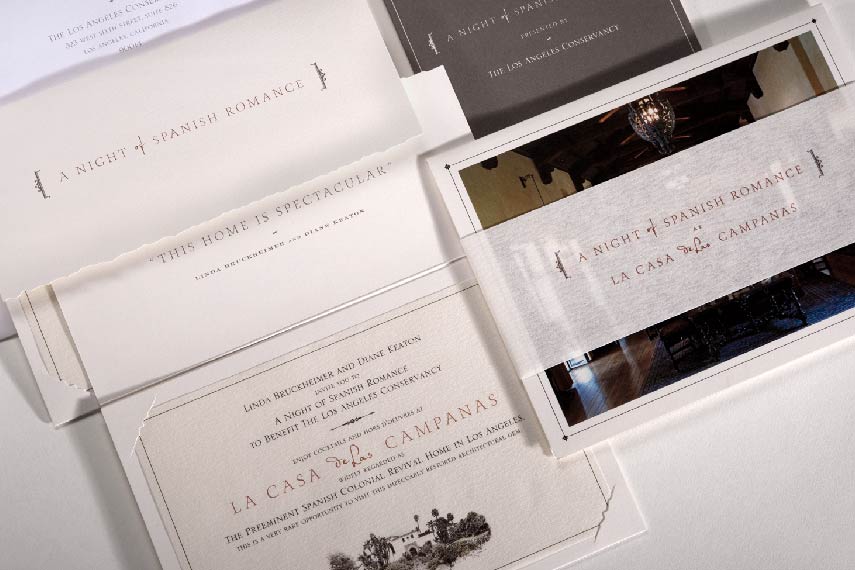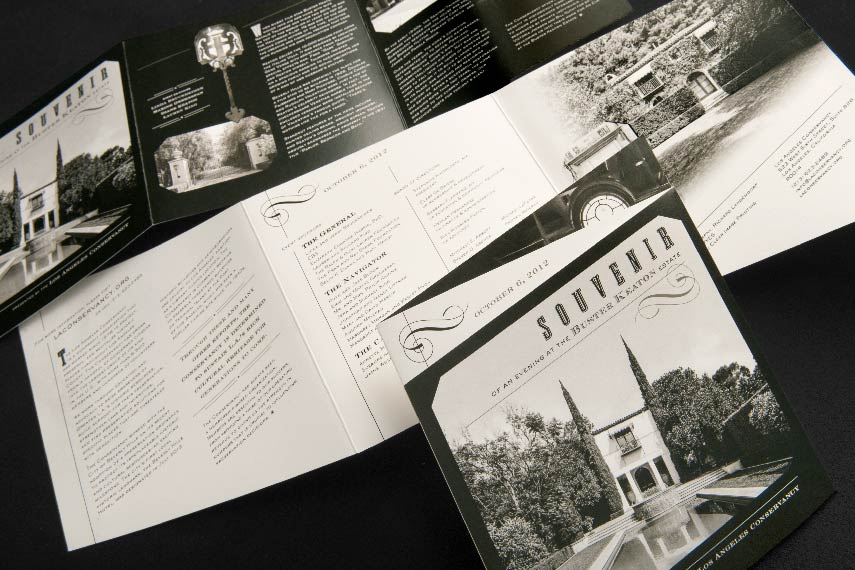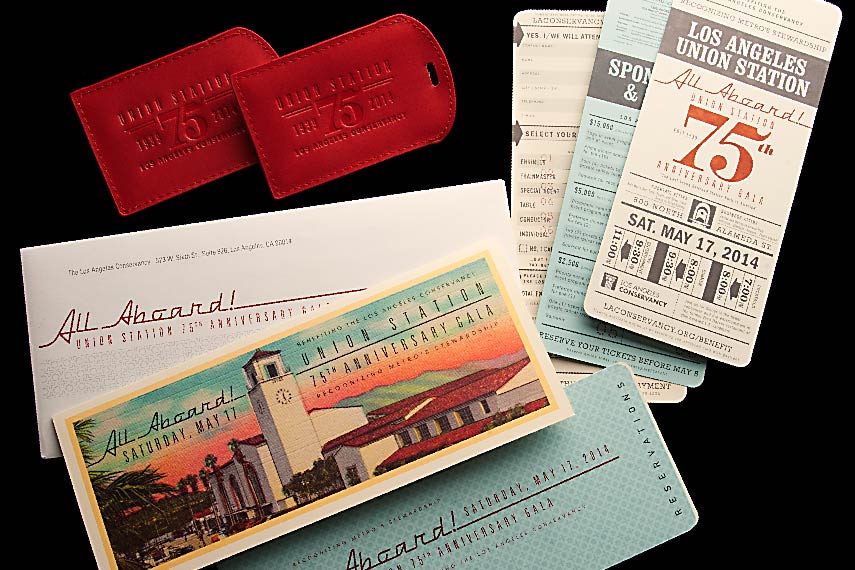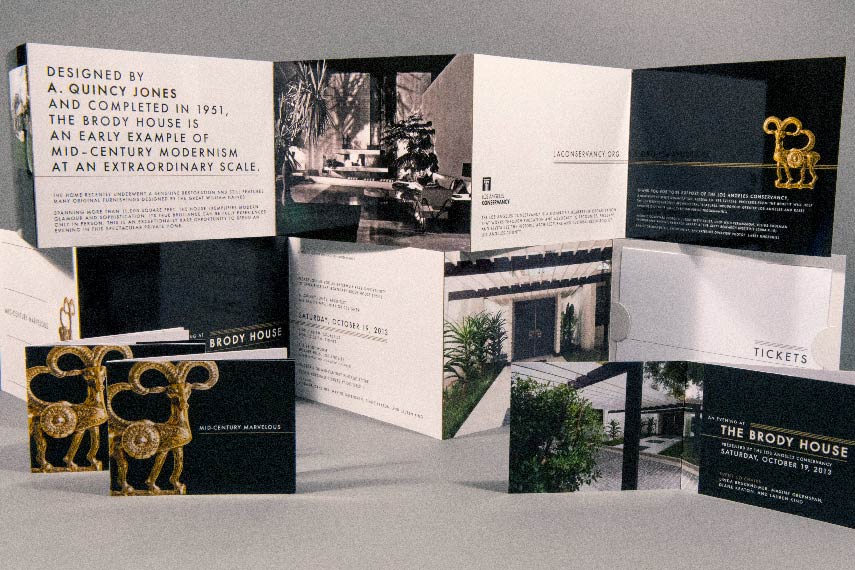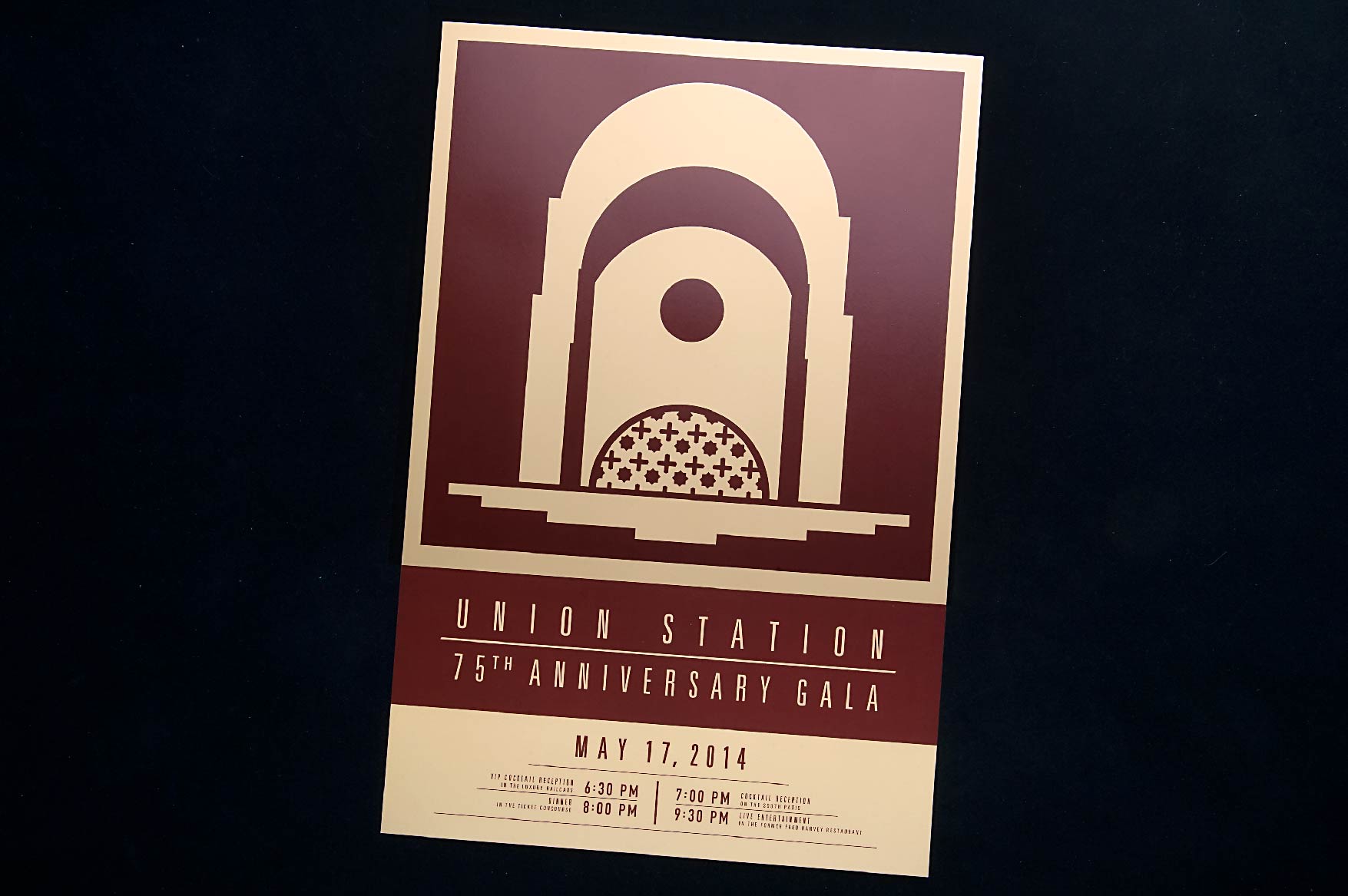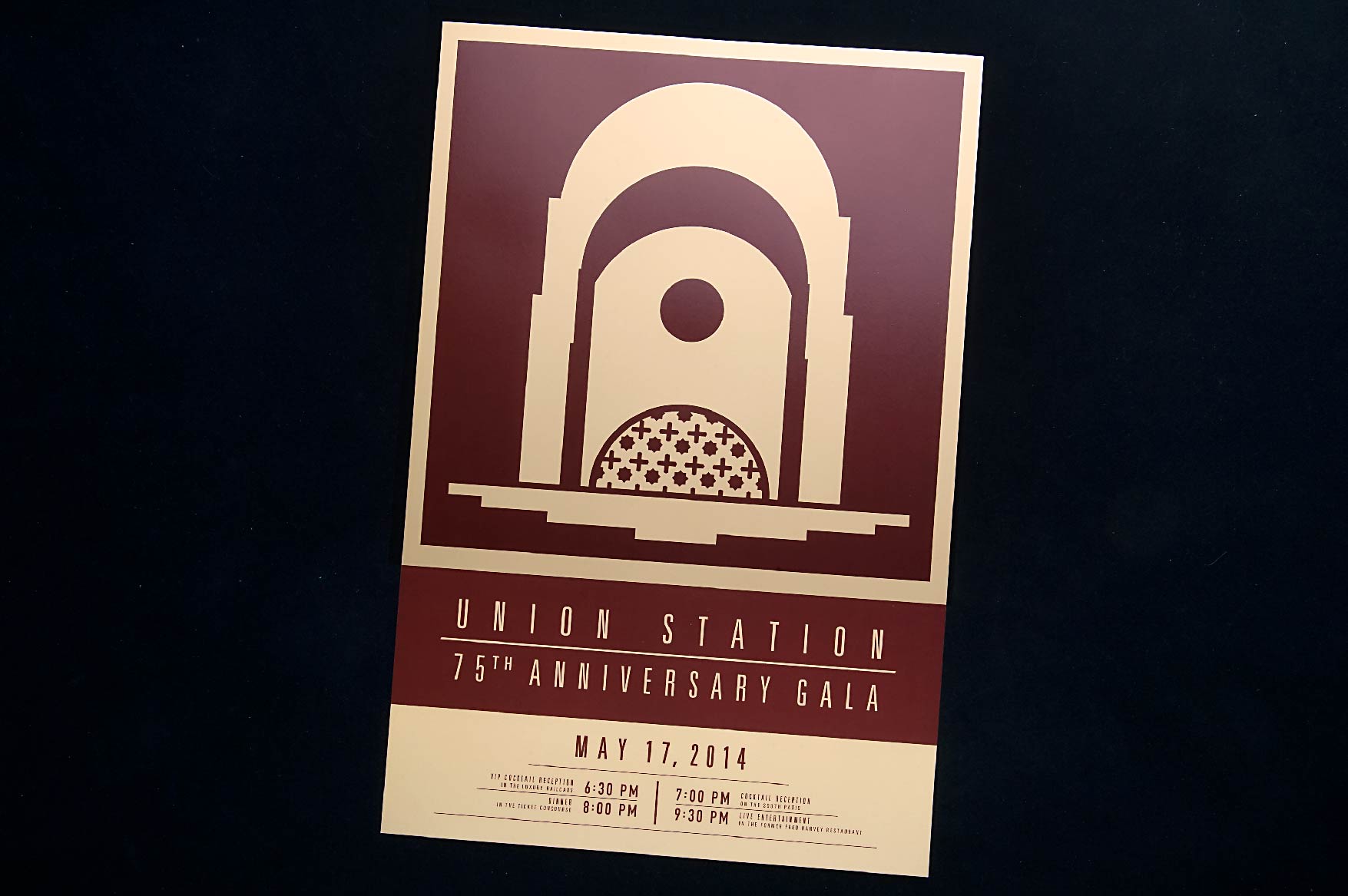 Outcome
Design Means Business
A nearly two-year project from start to finish, the revitalized brand launched in mid-2013 to great reviews. What began as a volunteer group in 1978 now has more than 6,000 members, making the Conservancy the largest local organization of its kind in the U.S.
After launching the site, sessions are up 280% over the old site and pageviews have increased 226% on average—a testament to the site's intuitive organization and presentation of the Conservancy's content.
Crafting a brand that could flex and grow with the organization's needs, we gave the Conservancy an identity that its members love, its volunteers rally behind, and that will be recognized for decades to come.
Let's get something started
[unex_ce_button id="content_lnq0dhtl8,column_content_suro8rzsy" button_text_color="#333333" button_font="regular" button_font_size="16px" button_width="auto" button_alignment="center" button_text_spacing="2px" button_bg_color="#ffffff" button_padding="15px 60px 15px 60px" button_border_width="1px" button_border_color="#333333" button_border_radius="0px" button_text_hover_color="#ffffff" button_text_spacing_hover="2px" button_bg_hover_color="#000000" button_border_hover_color="#000000" button_link="/contact/" button_link_type="url" button_link_target="_self" has_container="" in_column="1"]GET IN TOUCH[/ce_button]