Case Study
Adapting a brand in the face of uncertainty
Lawry's Restaurants
Pandemic pivot
Lawry's Restaurants has run a successful and beloved family of fine dining establishments for nearly 100 years. Then came 2020.
In February of 2020, we noticed a disturbing trend in search traffic for our fine dining client, Lawry's Restaurants. Searches for "takeout" began to eclipse "reservations." A few weeks later, in March, governors nationwide issued the first Covid-19 lockdown orders and indoor dining was shuttered.
Within 24 hours, we helped the marketing department develop on-brand messaging, graphics, and systems to support takeout and delivery programs across the Lawry's family of restaurants.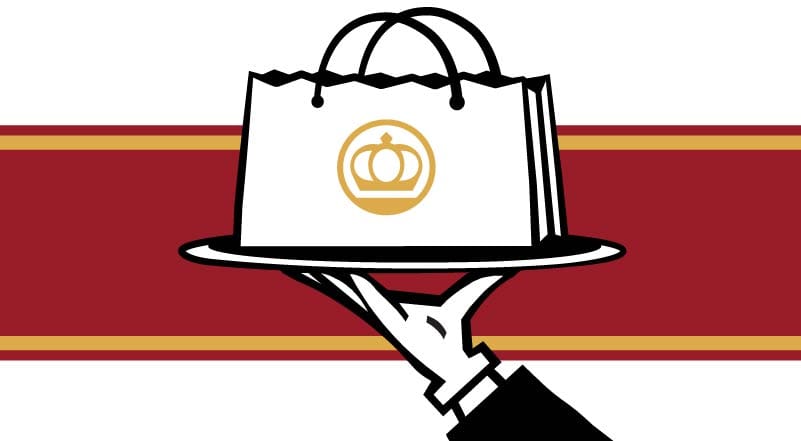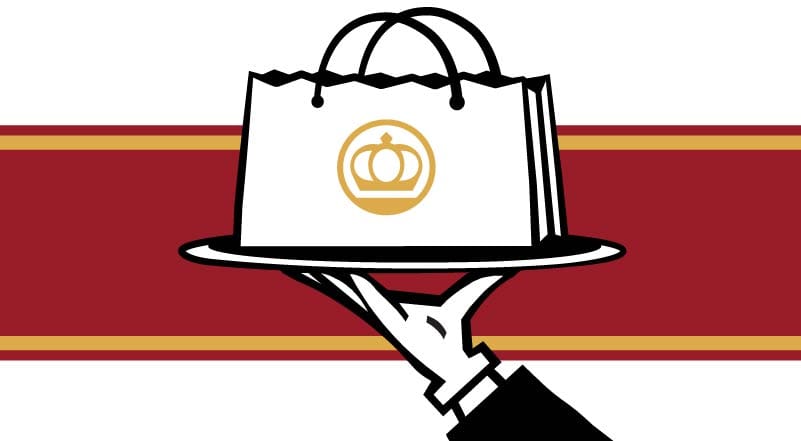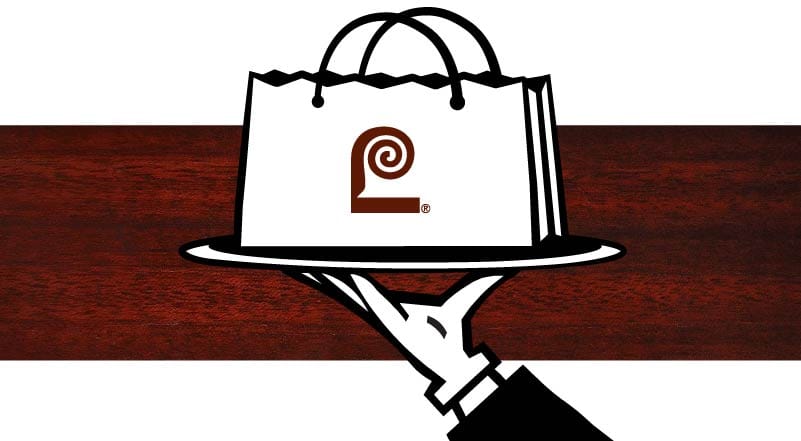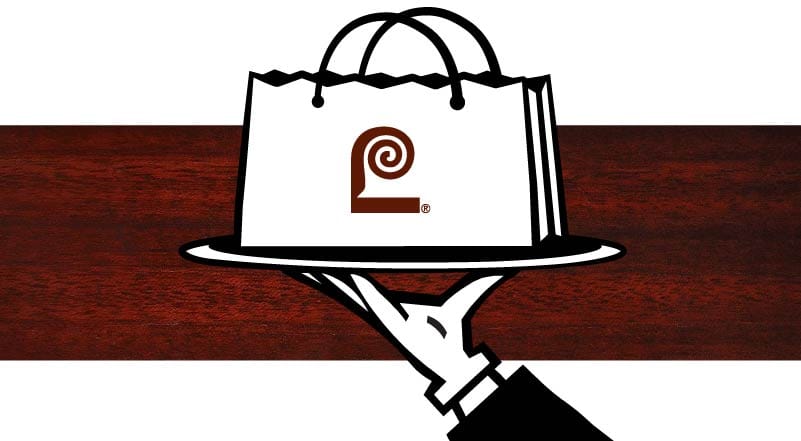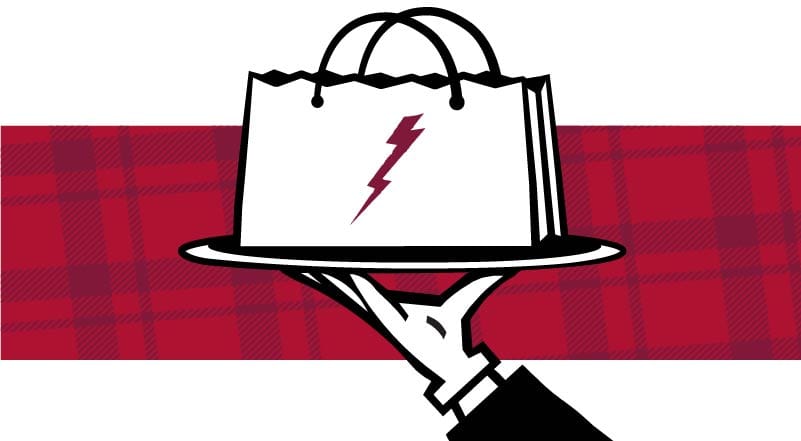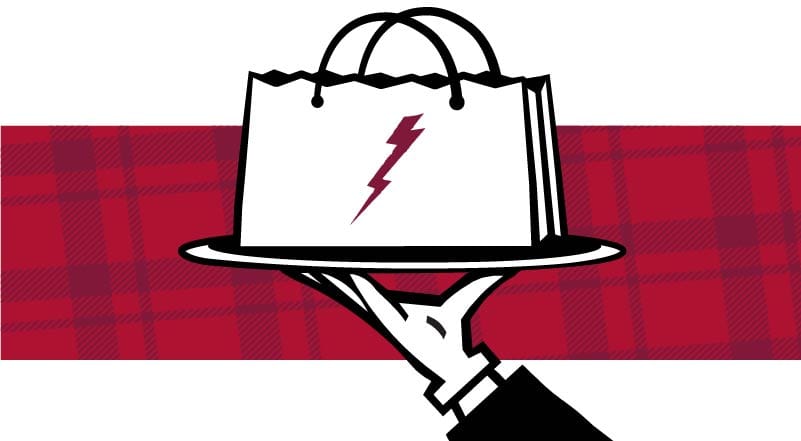 When indoor dining was allowed again, we created messaging and in-store signage systems to announce new precautions and expectations.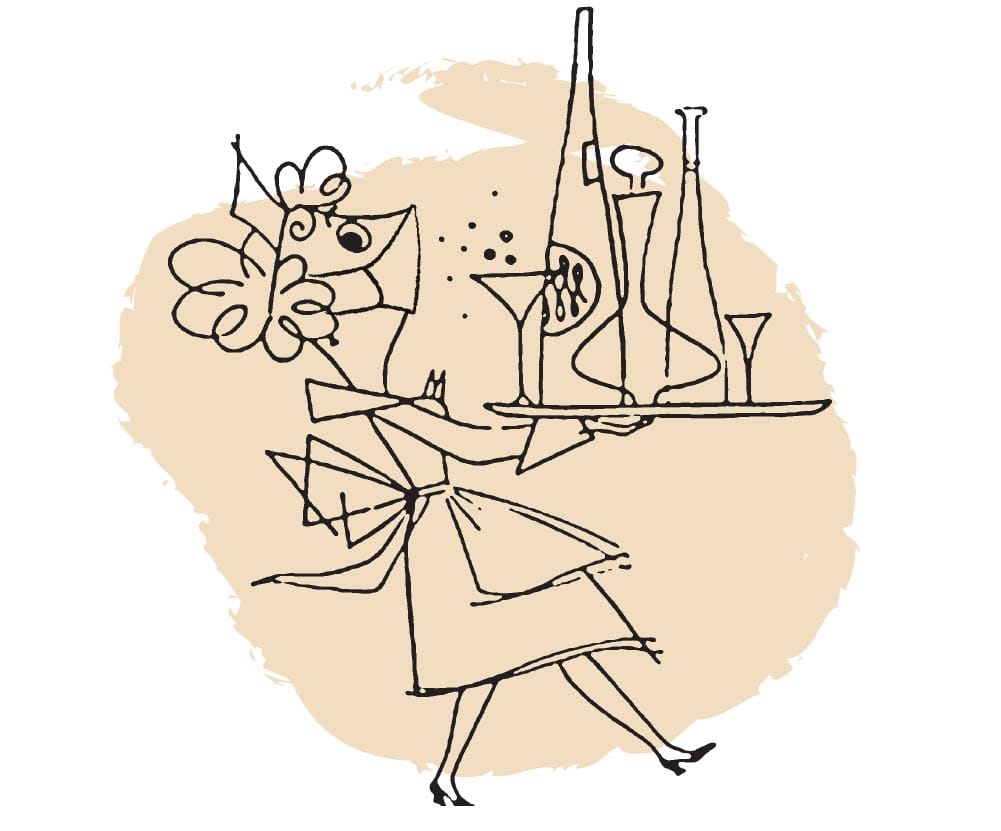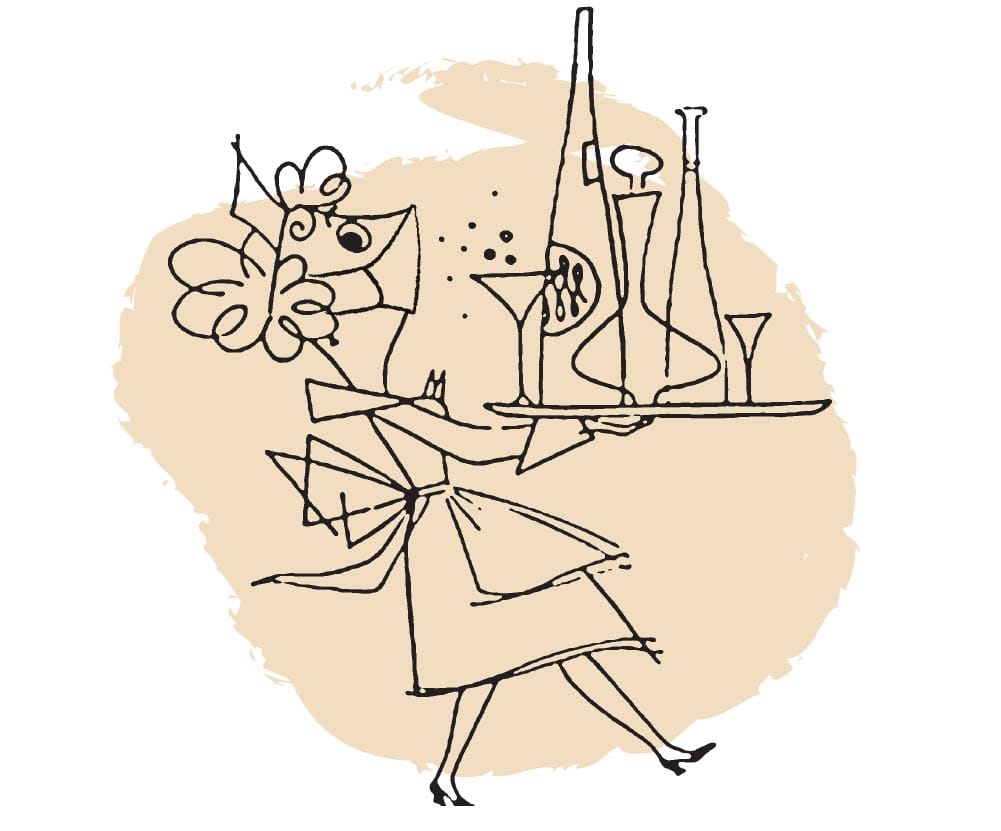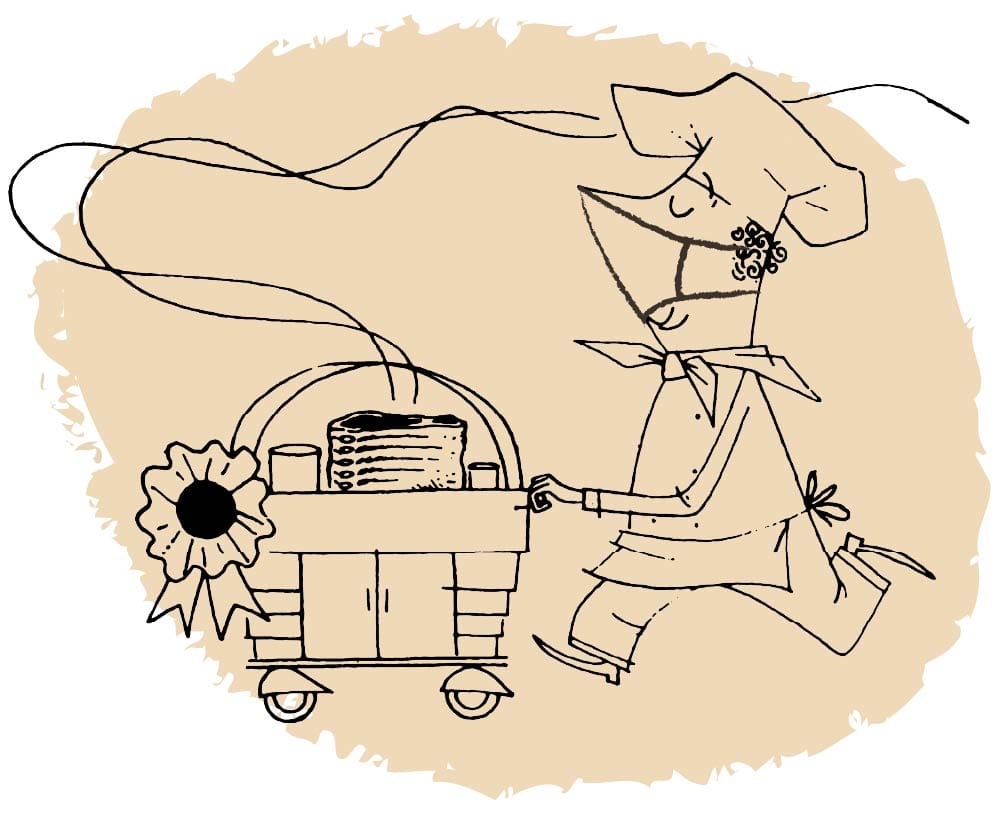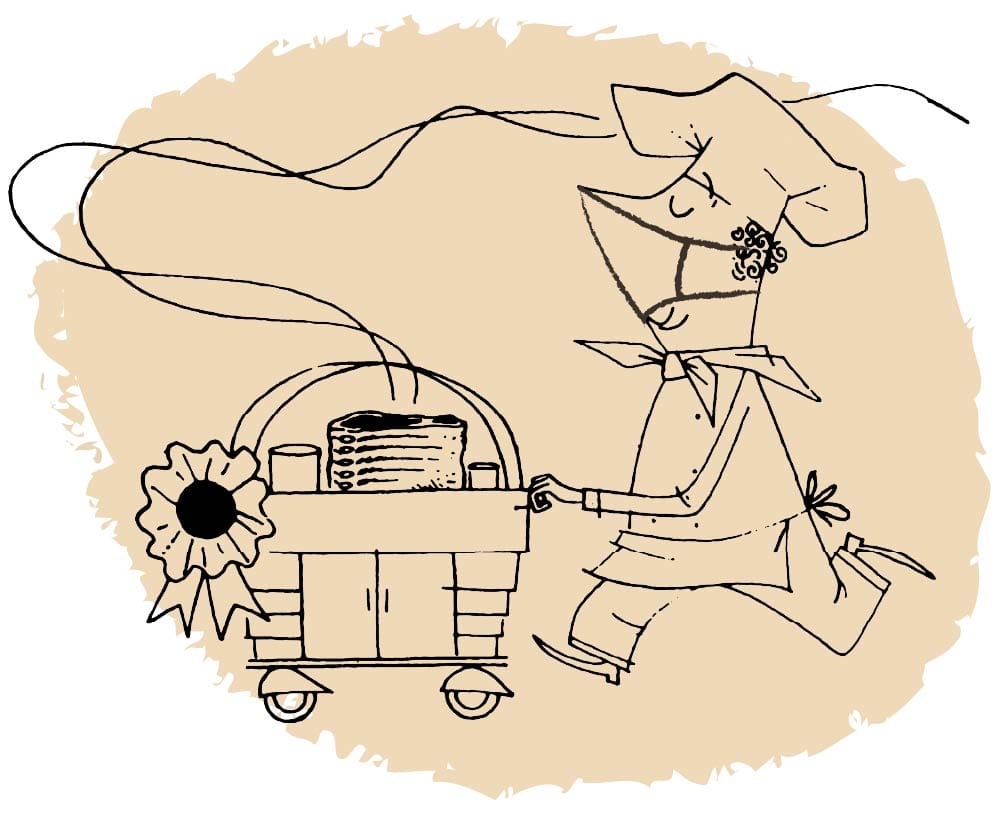 To reflect current conditions we modified assets originally developed for Lawry's by the Studio of Saul Bass.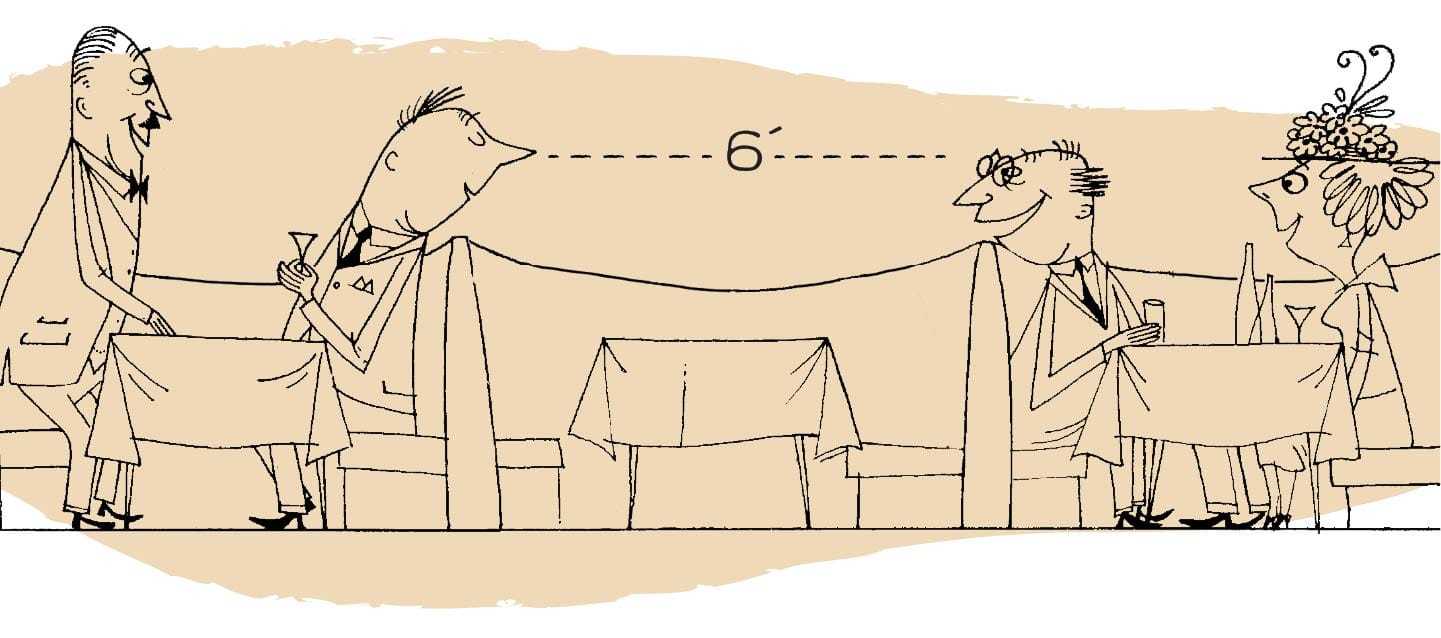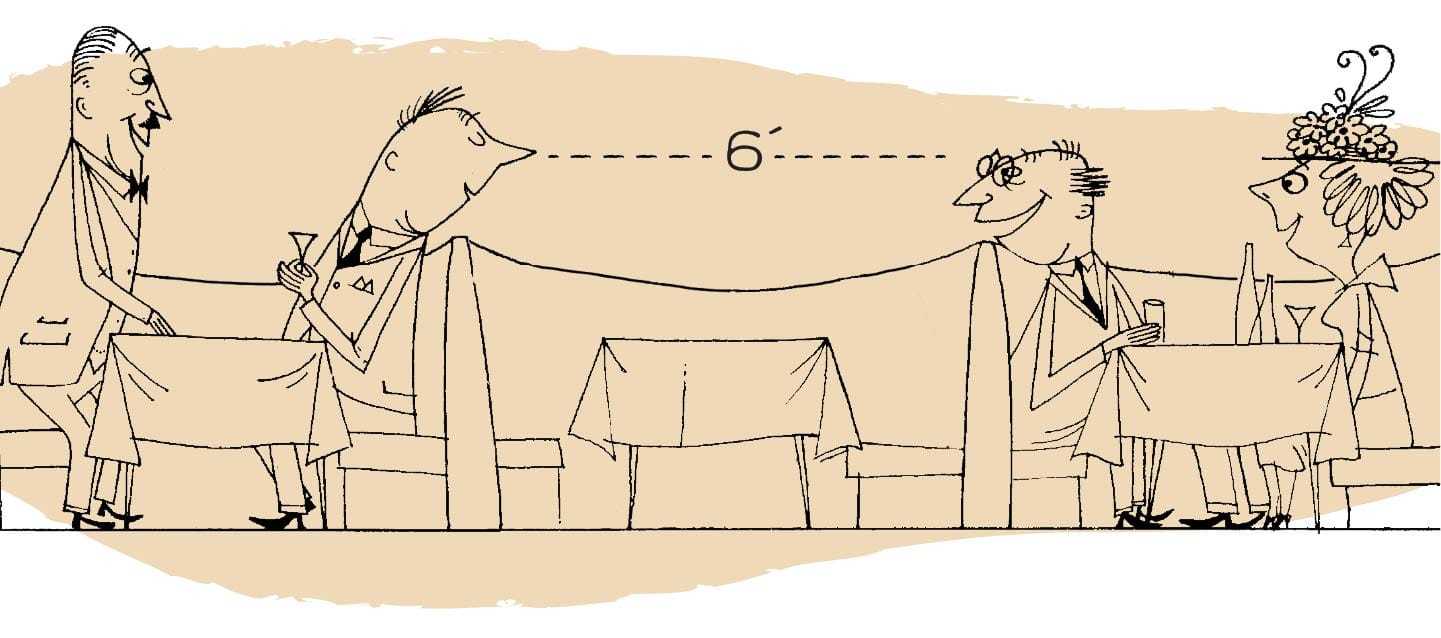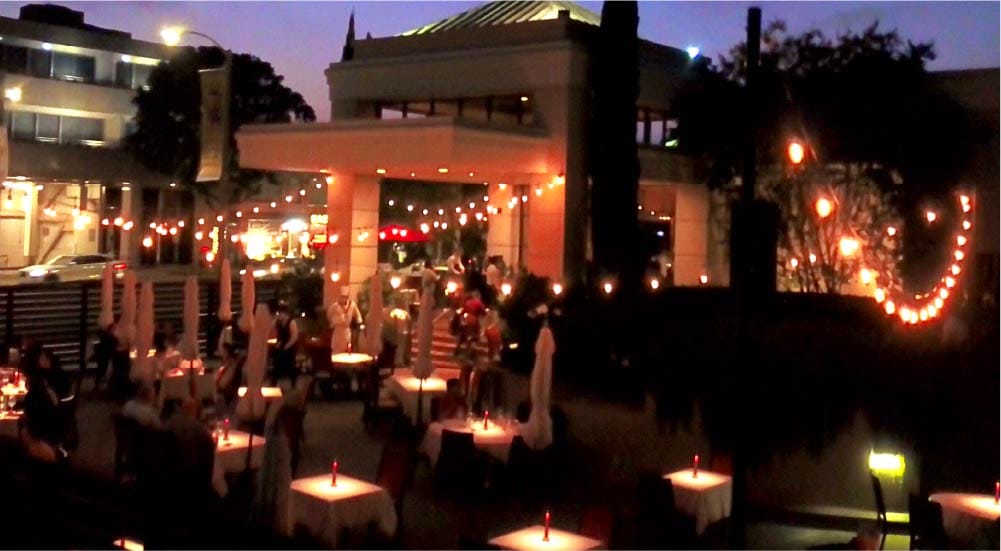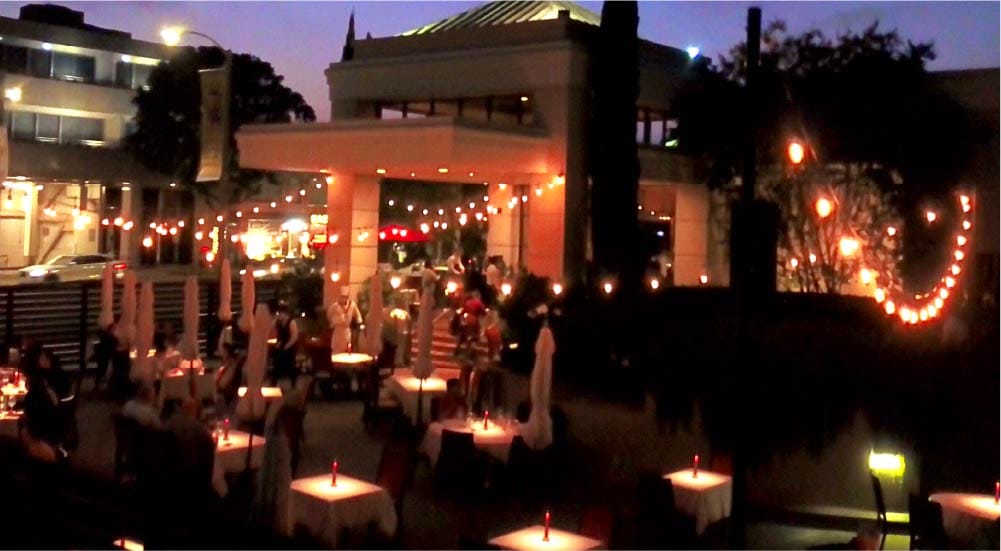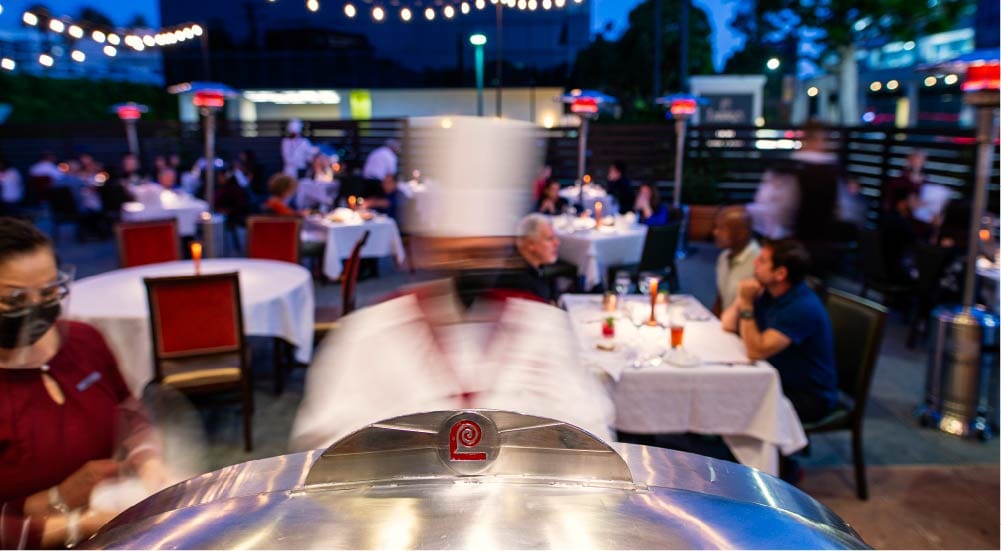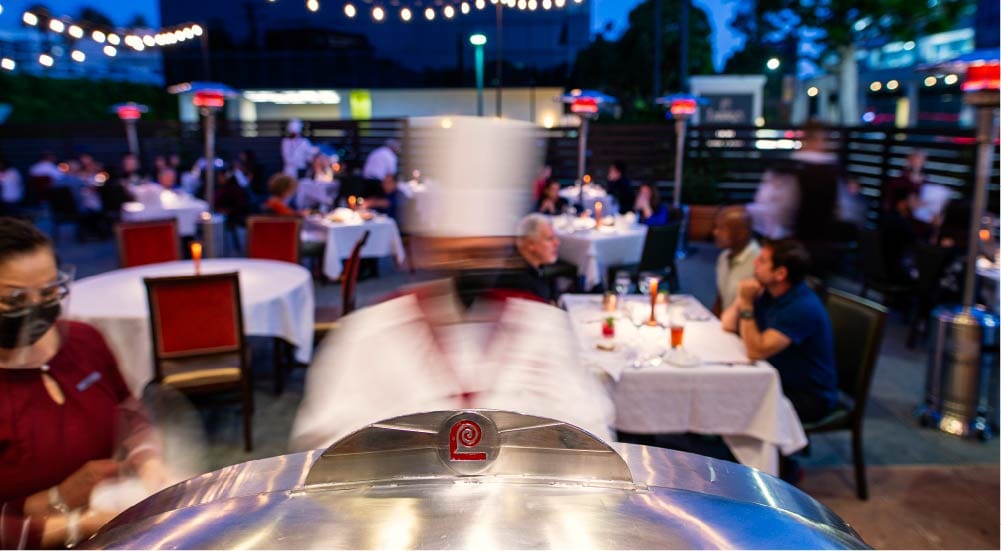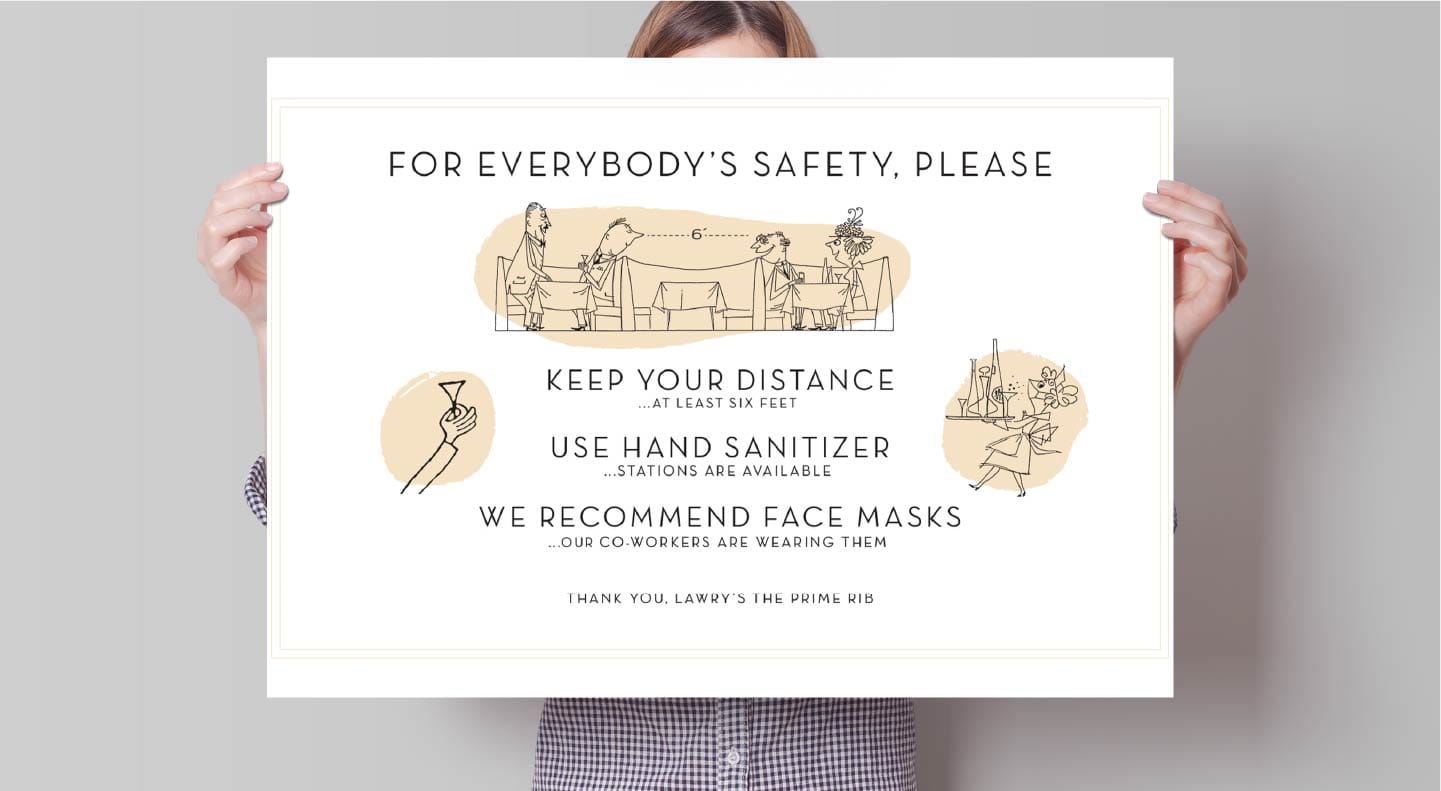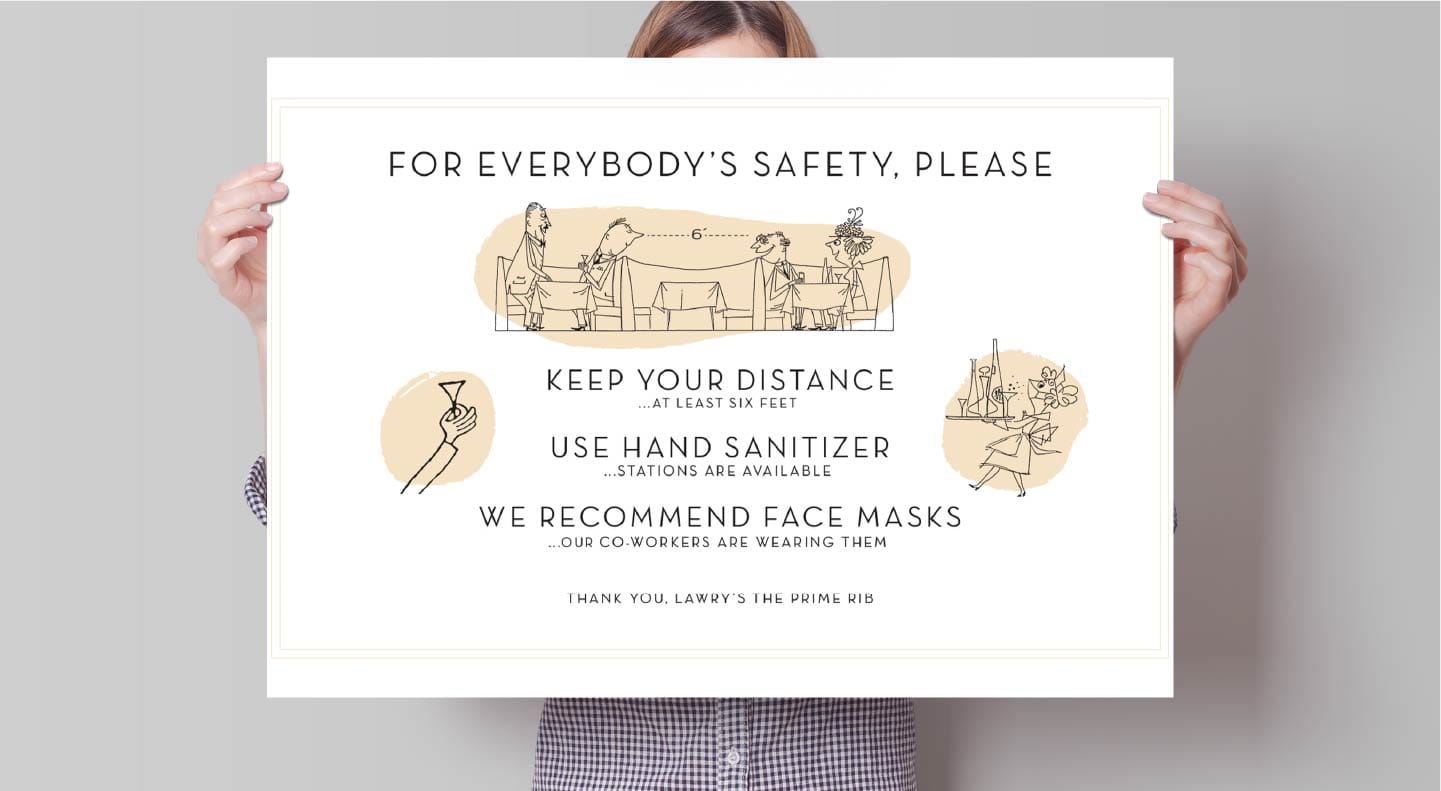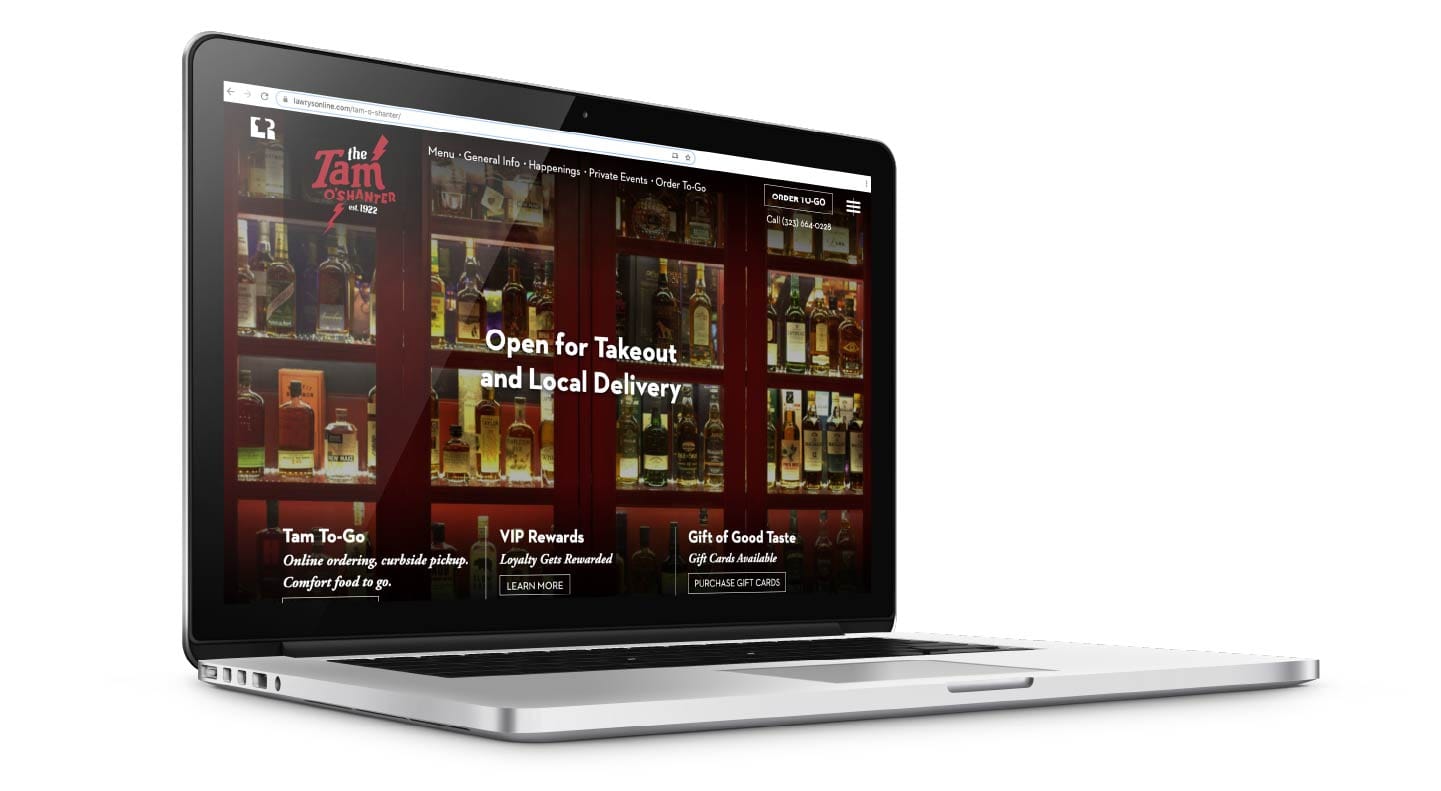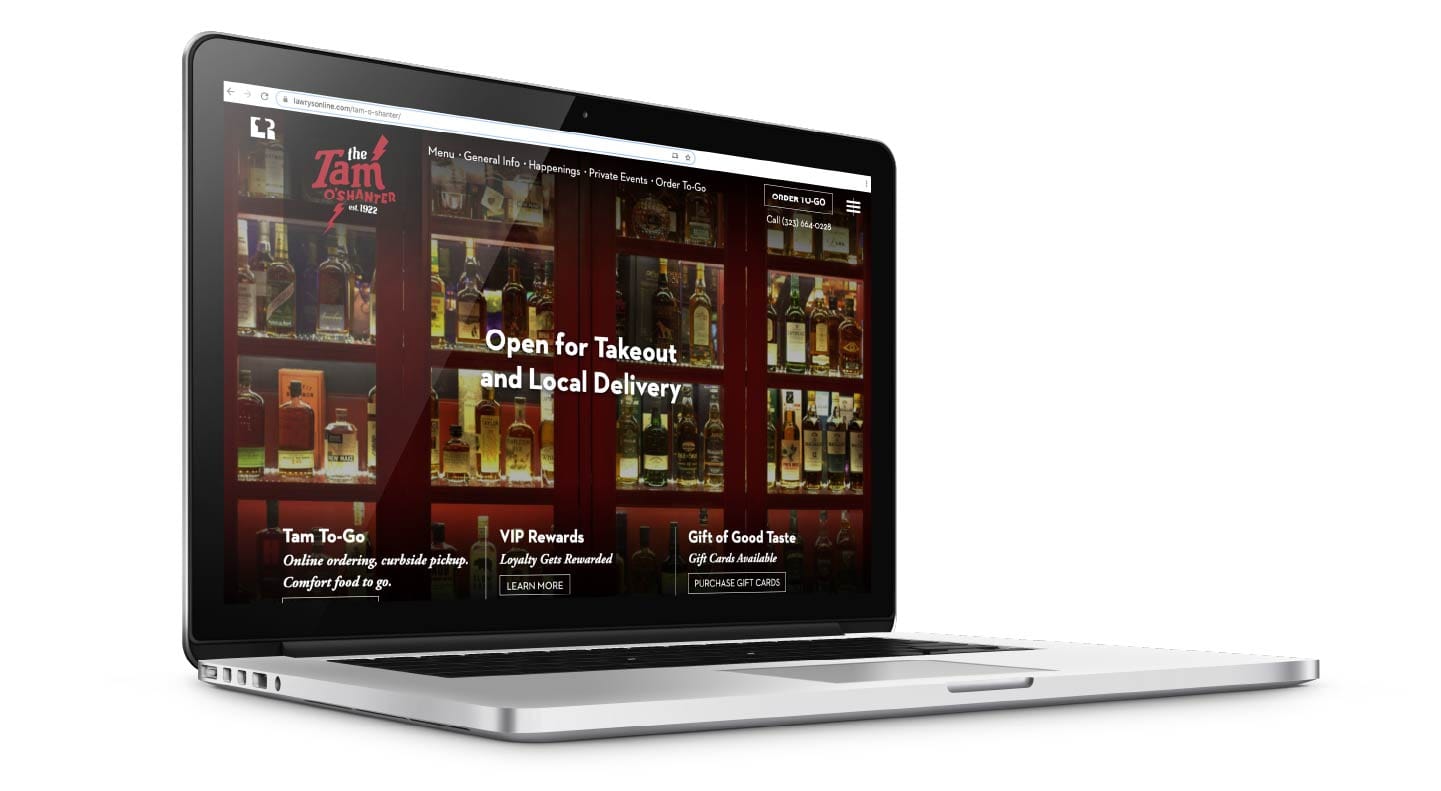 For keyword search advertising, we shifted strategy to focus on takeout, built website landing pages, and kept a watchful eye on ad spend to maximize budget. We also created tools for the Lawry's website that enabled it to toggle between reservations and takeout in order to keep up with changing indoor dining rules.
Finally, we worked with Lawry's marketing and operations teams to build Lawry's At Home, an ecommerce platform on Shopify to deliver cook-at-home holiday meals nationwide. Branding, packaging, the site, and a photo shoot were executed on a shoestring budget yet delivered a nearly 2x return on projections in the first month.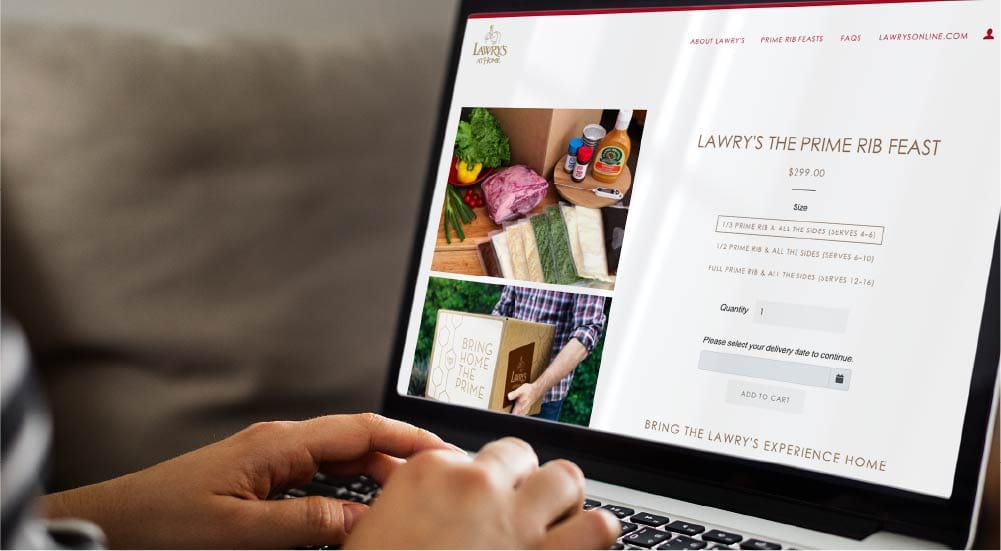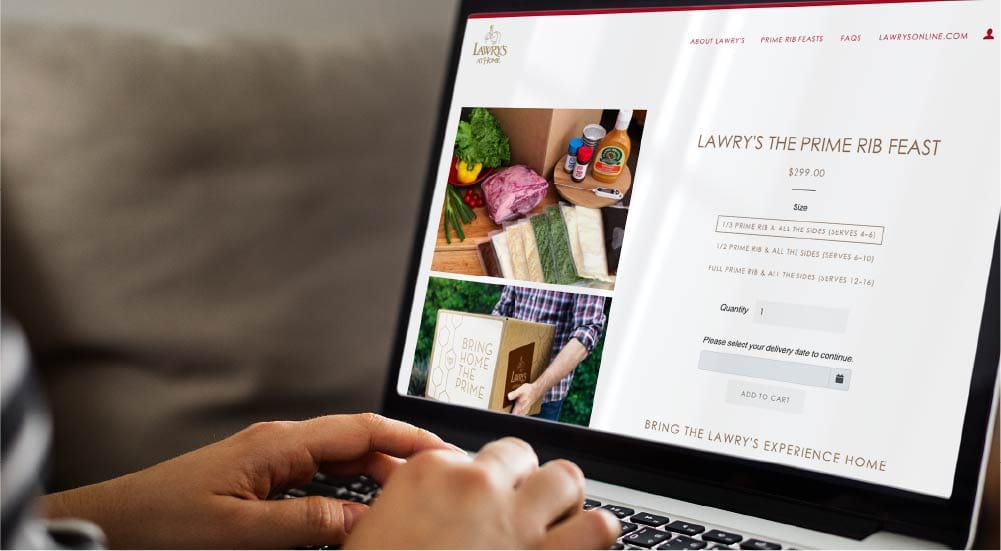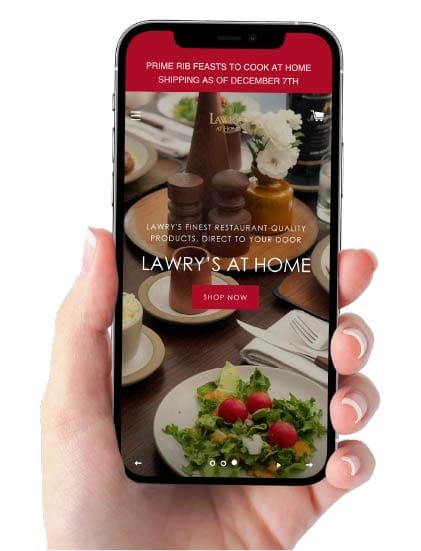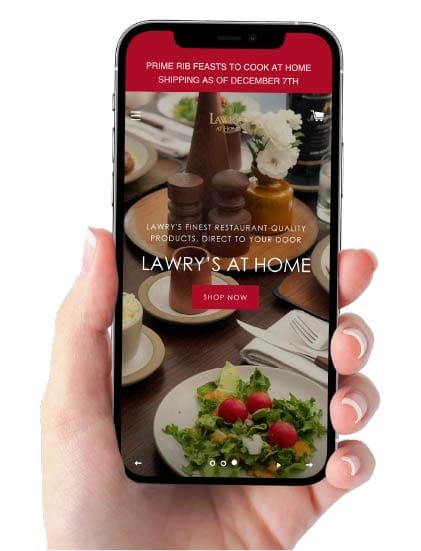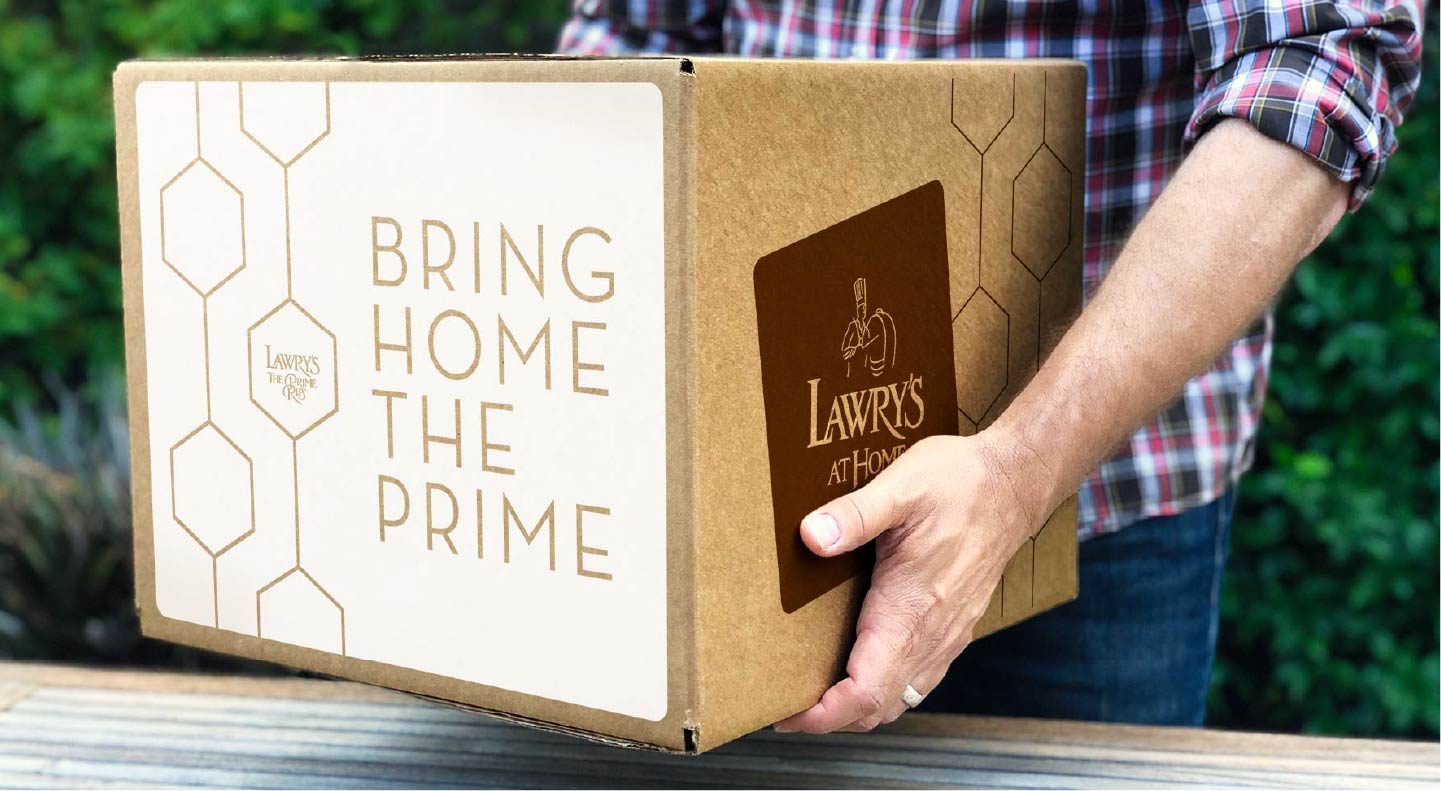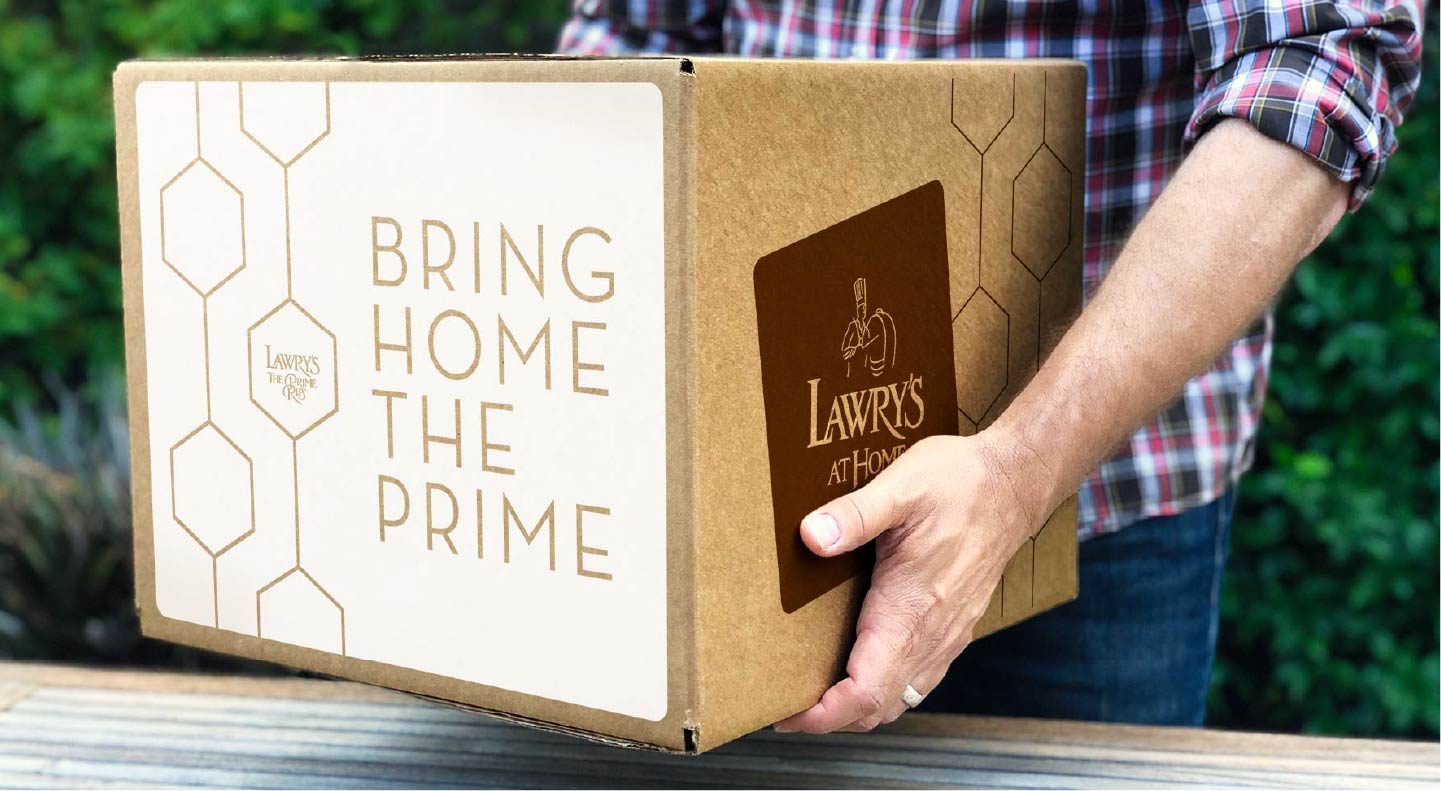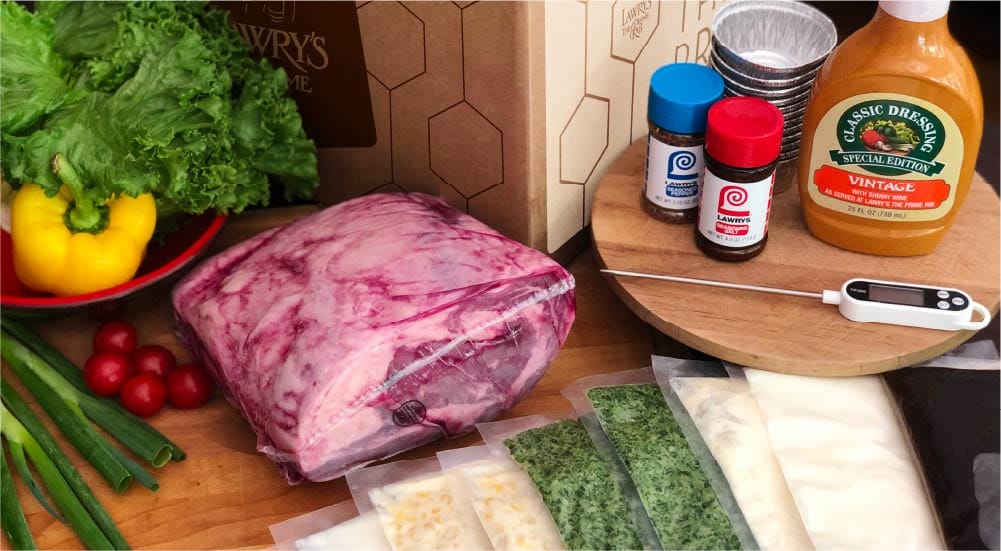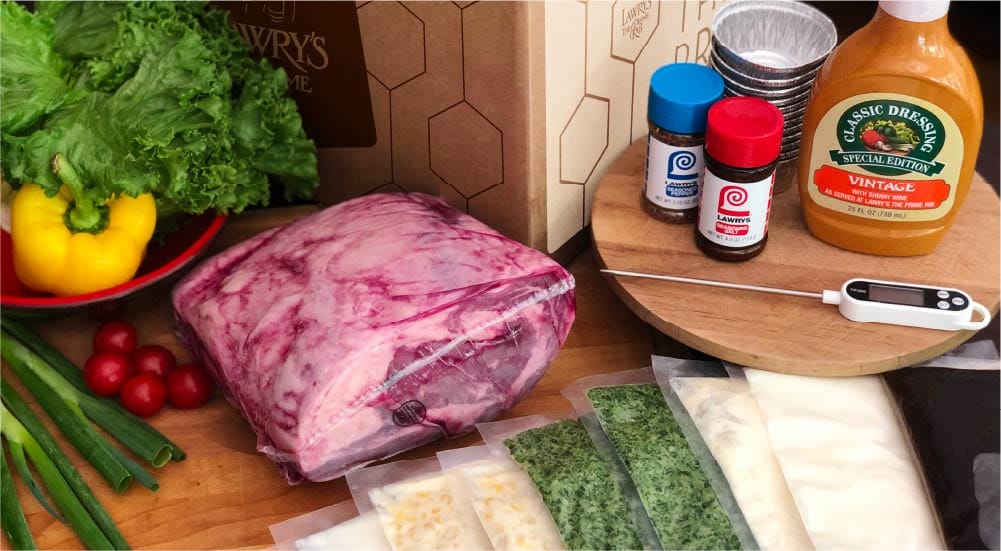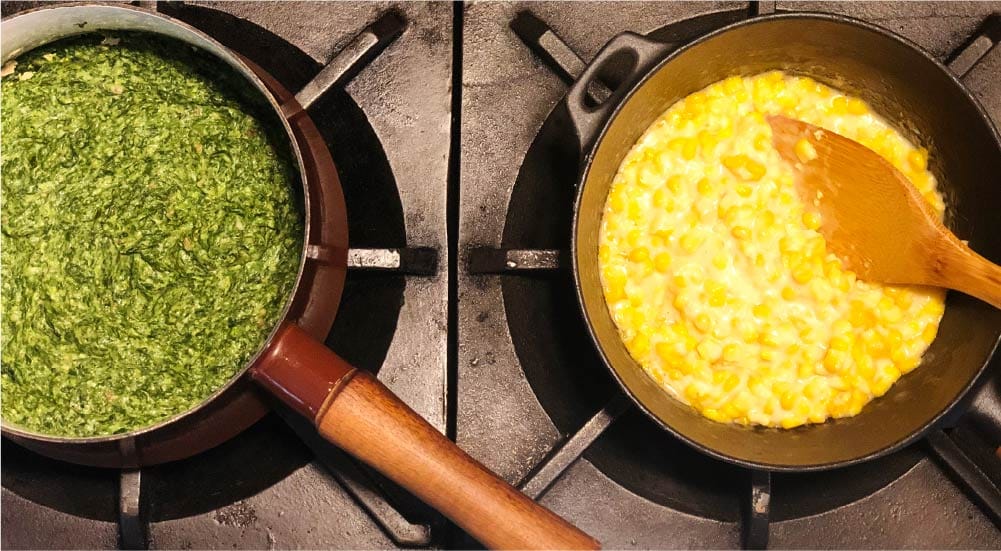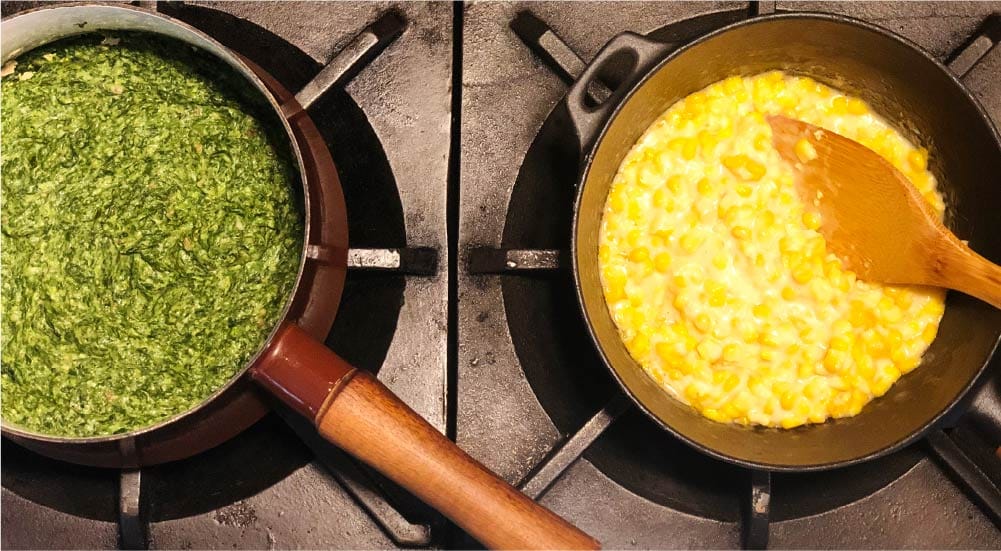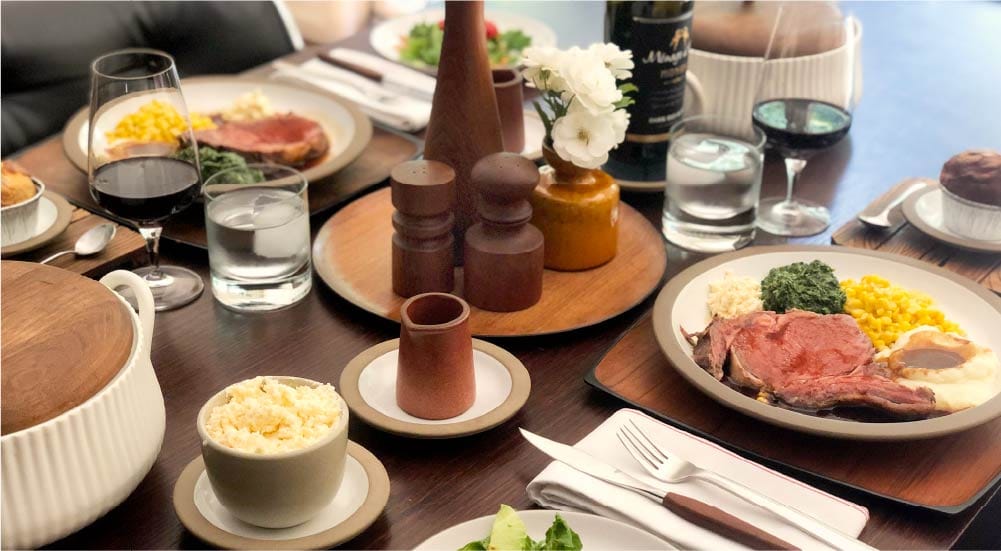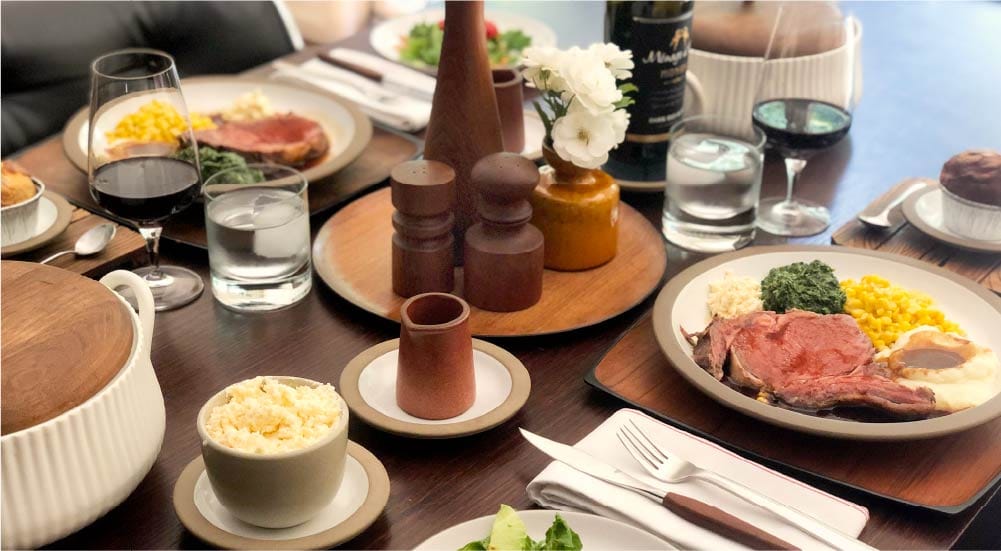 As 2021 gets rolling, nobody is out of the woods yet. But in this case being nimble, efficient, and creative faced down the curveballs thrown by 2020.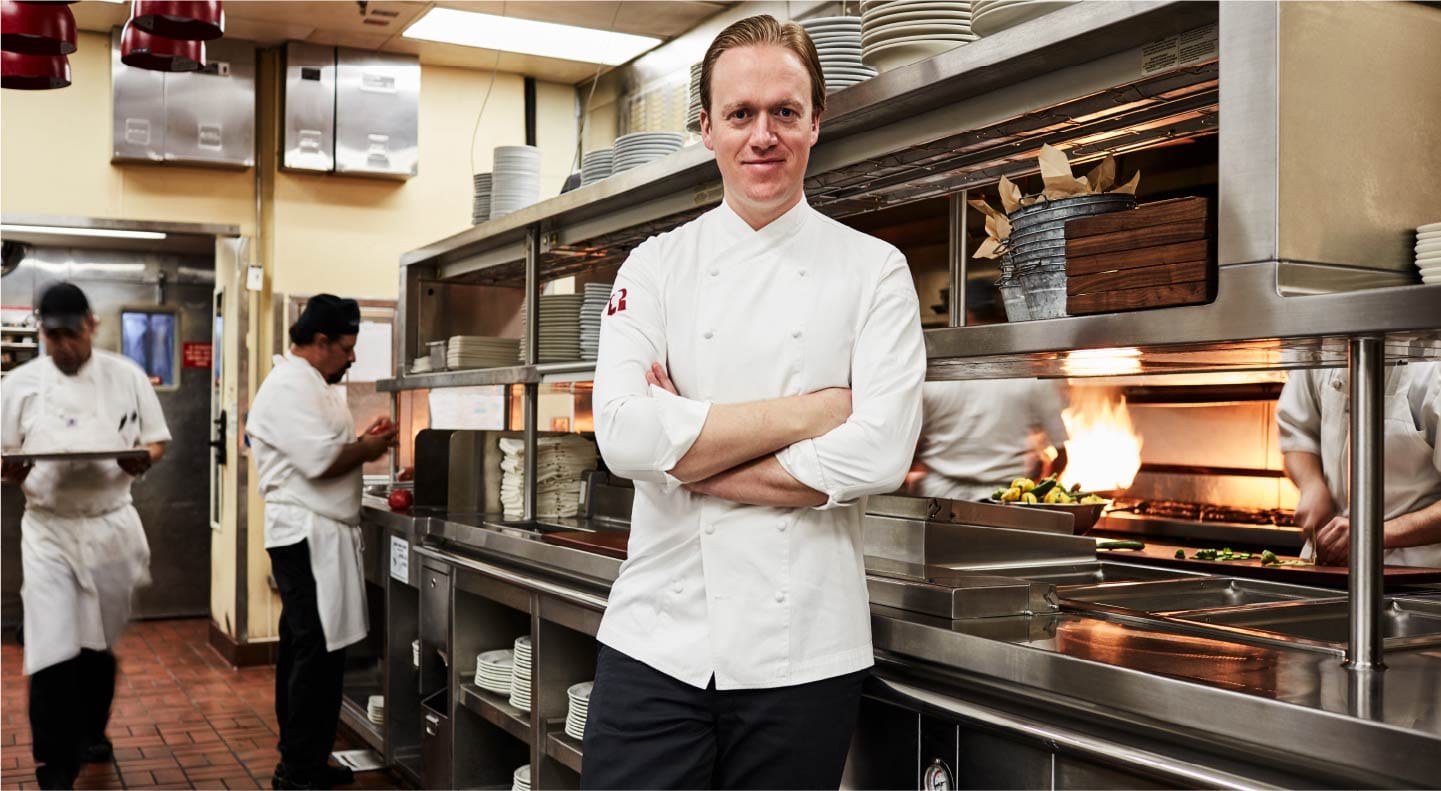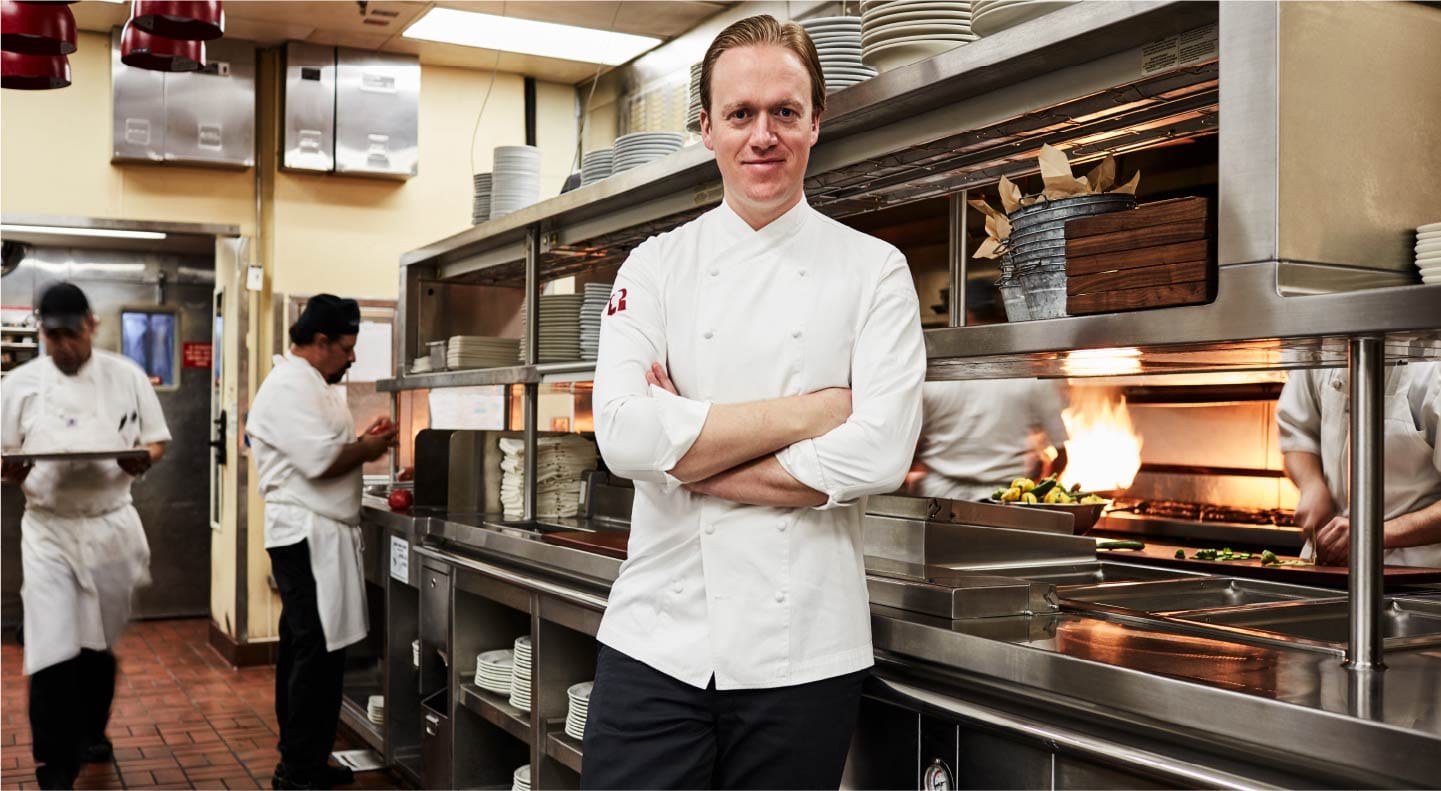 Let's get something started
[unex_ce_button id="content_lnq0dhtl8,column_content_suro8rzsy" button_text_color="#333333" button_font="regular" button_font_size="16px" button_width="auto" button_alignment="center" button_text_spacing="2px" button_bg_color="#ffffff" button_padding="15px 60px 15px 60px" button_border_width="1px" button_border_color="#333333" button_border_radius="0px" button_text_hover_color="#ffffff" button_text_spacing_hover="2px" button_bg_hover_color="#000000" button_border_hover_color="#000000" button_link="/contact/" button_link_type="url" button_link_target="_self" has_container="" in_column="1"]GET IN TOUCH[/ce_button]